Stena Line methanol project shortlisted for Global Freight Awards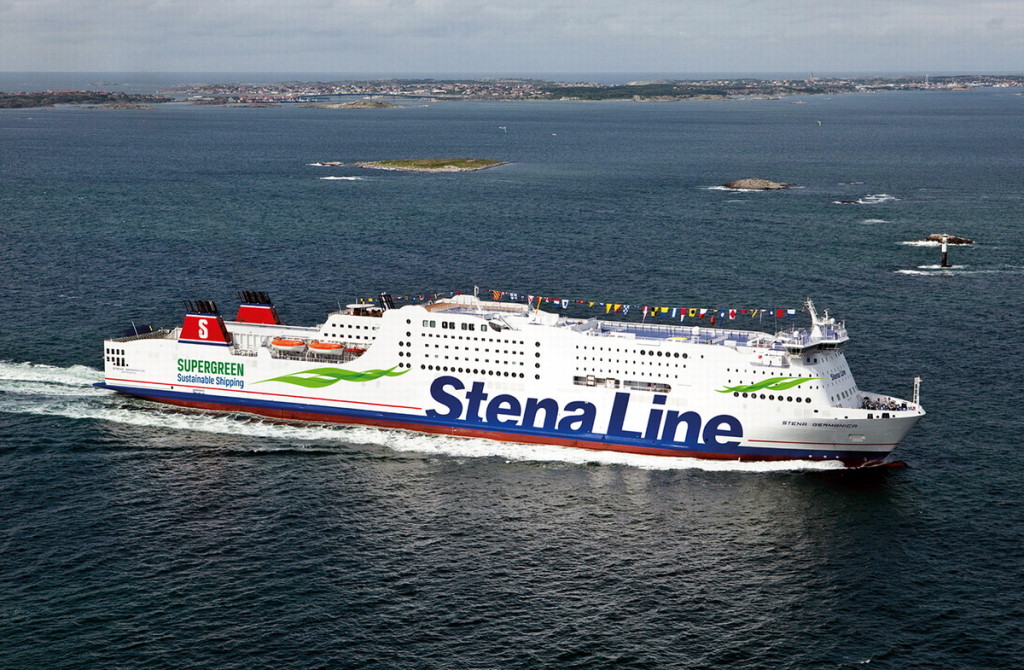 Stena Line has been shortlisted in two categories for this year's prestigious Global Freight Awards run in association with Lloyds List – Stena Line revealed in its release on July 26.
The company has been shortlisted in the categories of Environment Award and Product Innovation Award for the innovative work it is doing with methanol powered vessels. The winners will be announced at a gala dinner in London on 3rd November.
The main objective of the Stena Methanol pilot project is to develop a pragmatic, cost-effective and green alternative to comply with the sulphur emission reduction targets in designated SECA areas and later globally. The alternatives available for ship-owners to comply with these and other future regulations are limited so the interest in this initiative is significant across the world.  
It is worth recalling, that in 2015, Remontowa Shiprepair Yard SA in Poland, member of Remontowa Holding succesfully converted the Stena Germanica ro-pax ferry's propulsion system to methanol fuel. The project may be regarded as a pioneering one, given the size of the ship (a large 1,500 passenger ferry) and propulsion plant in combination with innovative technology, previously used only in tests and in small scale.
Read also: Stena Germanica converted to run on methanol
Thanks to that conversion, Stena Line has already won the "Shipowner of the Year" award at Green Ship Technology Conference (GST), held in Copenhagen on 11-12 March 2015. The company was awarded for its "innovative new technology presented since 1 January 2014 that represents an advance for the marine environment" – as the jury explained in its statement at that time.
Read also: Green Ship Technology Award 2015 goes to Stena Line's methanol project
Now Stena Line methanol project is shortlisted for The Global Freight Awards, celebrating its 20th year, being one of the longest standing and most coveted Awards in the industry and supported by their sister publication the 164-year-old Lloyd's Loading List, one of the most respected publications in freight.
Erik Lewenhaupt, Stena Line's Head of Sustainability said: "Initially we converted the Stena Germanica for 6 weeks at Remontowa Shipyard, Poland, during 2015. She is currently testing three engines on methanol and by Q3 2016 will have all her four main engines able to run fully on methanol making her the world's first methanol powered conversion of an existing vessel. The results to date have been very encouraging and we are thrilled to try a new marine fuel with a substantially greener environmental footprint. "
Richard Horswill, Stena Line's Head of Freight UK and Ireland said: " We are delighted to have been shortlisted for two categories in what are effectively the Oscar's of the freight world. As a company Stena Line aims to connect Europe in a sustainable way and we know that our initiatives in respect of methanol and other innovative approaches are appreciated by the industry as it seeks to improve efficiency and environmental performance. "
The Stena methanol project has received funding support from EU's TEN-T, Motorways of the Sea initiative, and is carried out in partnership with Methanex, Wärtsilä, the Port of Kiel and the Port of Gothenburg.
GL, rel (Stena)