Zamet Industry SA completed the production of frames for the Kaombo subsea production project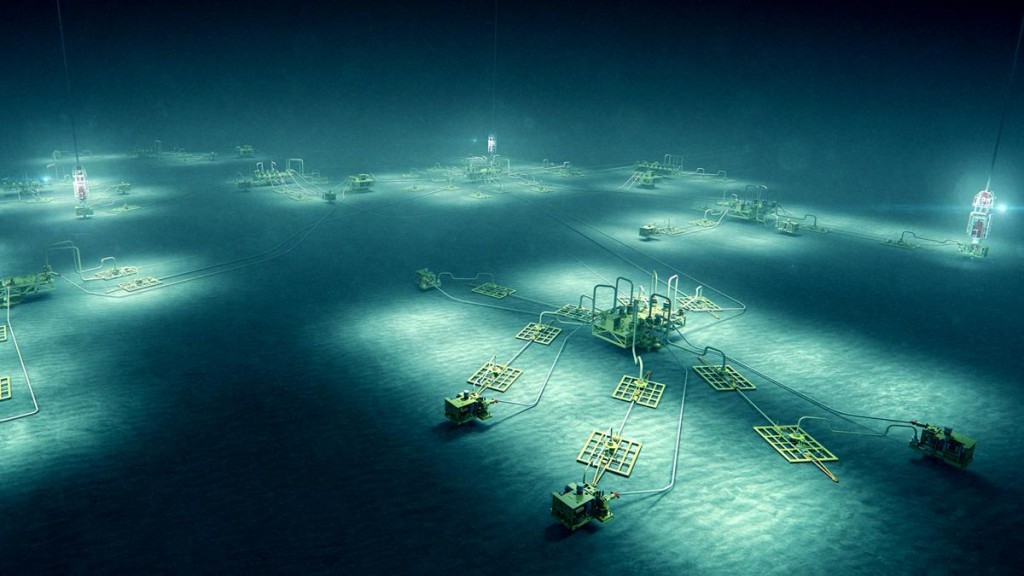 As announced at the beginning of December – Zamet Industry SA completed the production of frames for subsea oil production and processing systems for the Kaombo project off the coast of Angola. The contract with the Norwegian company Aker Solutions has been carried out by Zamet since July 2015 and covers a total amount of EUR 13.5 million.  The Kaombo project, launched in April 2014, is an offshore project carried out in the area of ​​Block 32 in the Atlantic Ocean, about 200 km from the north coast of Angola. Its purpose is the exploitation of oil deposits spread over 800 km² of oceanic waters at a depth of 1,400 to 1,950 meters.
As part of the Zamet Industry contract signed with Aker Solutions, it successively provided subsequent elements of subsea structures of production systems for the Kaombo project. Participation in the Kaombo project is not the first Zamet Industry order in this area. The company was involved in Dalia and Moho projects also implemented for the Aker Solutions Group.
– The offshore sector is one of the three pillars of the Zamet Group's operations. Therefore, we are pleased that the successful completion of the contract for the implementation of the subsea drilling and production systems framework for the Kaombo project is yet another confirmation of Zamet Industry's credibility as a reliable partner for the largest companies operating on the steel structure and oil market, with whom we have been cooperating continuously since 2003 – says Tomasz Jakubowski, president of the management board of Zamet Industry SA.
Aker Solutions – Subsea Division belongs to the Aker Solutions Group – one of the world's largest suppliers of products, systems and services for the oil and gas industry, specializing in engineering, as well as integrated technological solutions on the oil & gas market. The cooperation of Zamet Industry and Aker Solutions, in the field of supply of equipment for underwater oil and gas extraction and equipment designed for work on drilling platforms, has been ongoing since 2003.
PBS, rel