Visitor registration for Baltexpo 2019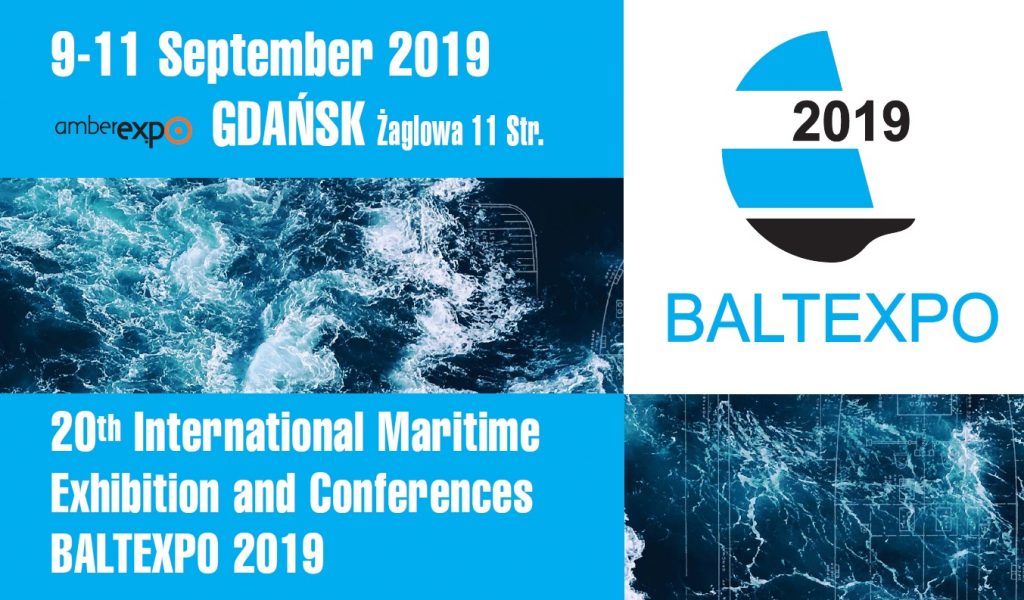 Just like last year, prior registration of visitors at BALTEXPO and printing of the admission ticket allows free of charge and without a queue to get to the fair.
To take advantage of this opportunity, register for the event through the Evenea platform and come to the fair with the printed ticket generated during the online registration.
BALTEXPO International Maritime Fair is the largest in Poland and one of the most prestigious events in Europe devoted to maritime economy, organized every two years continuously since 1982. This year's fair (9-11 September 2019) is the 20th anniversary edition of this event.
Detailed information about the fair is available at www.baltexpo.ztw.pl
Baltexpo 2017