Stal Complex built feeding barges for Canadian fish-farming industry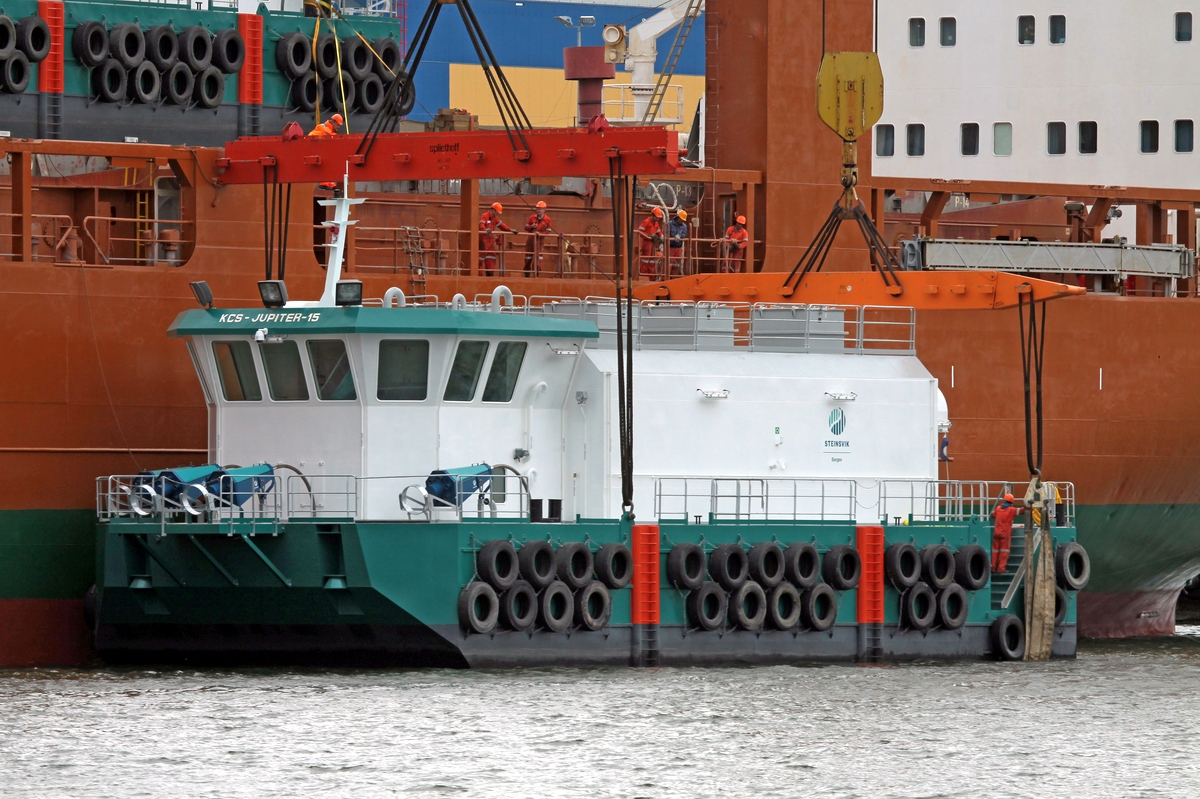 Steinsvik Aqua was contracted by Cooke Aquaculture of Canada to deliver five feeding barges. Four barges were shipped from Gdynia to Canada. The fifth barge is going to Shetland with delivery scheduled for Autumn this year. The barges are customized to meet the requirements for Canada and Shetland. The barges have a feed capacity of 330 t feed and are built with four feeding lines with 12-hole selector valves.
The barges have been built and completely outfitted in Poland, by Gdynia-based Stal Complex, which specializes in manufacturing of steel and aluminium structures, under the supervision of the Polish Registry of Shipping (Polski Rejestr Statków).
The Canada barges, built and outfitted by Stal Complex on the hired premises of Gdynia Naval Shipyard, have been shipped to Canada onboard (coincidentally also Polish built) multipurpose cargo vessel with heavy-lift capability Scheldegracht.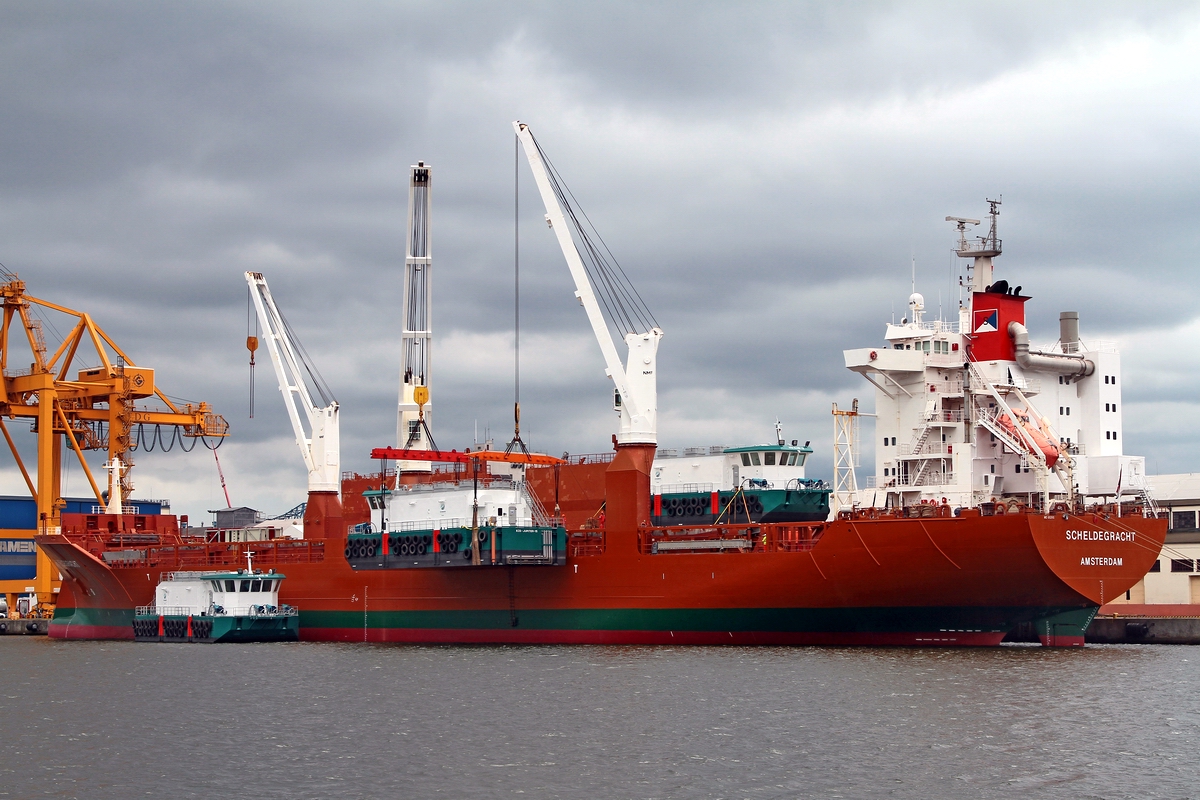 Each of the barges is 26 m long, 10 m wide and weighs approx. 150 ton. These are full-featured floating units, with own diesel generators for power supply, piping, automation and electrical systems, feed distribution system and comfortable living quarters. Before tha latest shipment to Canada, Stal Compex had delivered 29 fish-farming feed barges already.
Currently the company is occupied with construction of the single hulled 15 m long and 7 m wide workboat. The company also deals with conversions of somewhat larger vessels, such as coaster Josefine, currently at Gdynia Naval Shipyard, which will be re-delivered, after conversion by Stal Complex, in September.