RHS supplies modern hybrid ferry with drives and watertight doors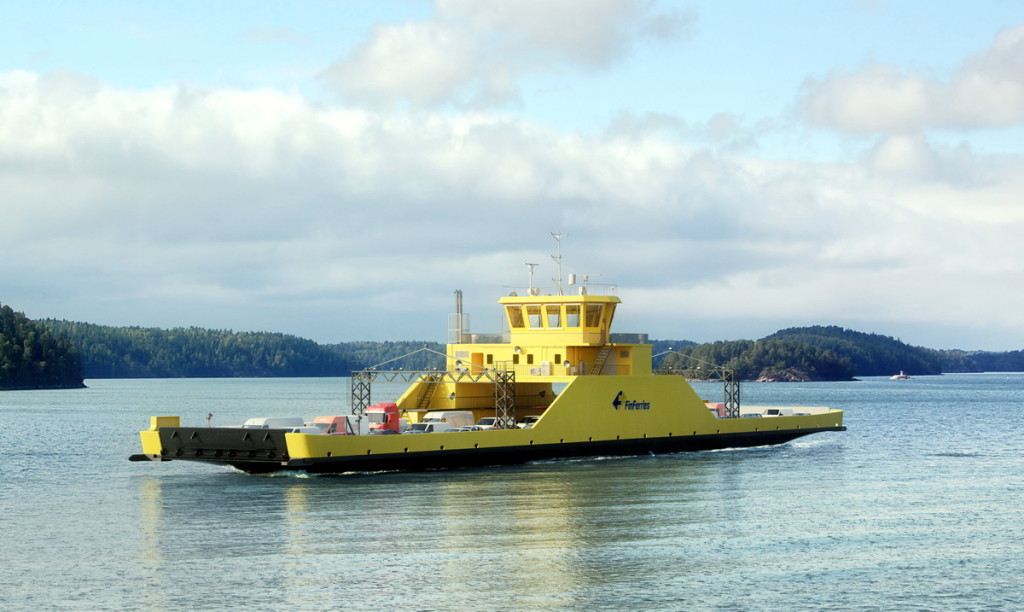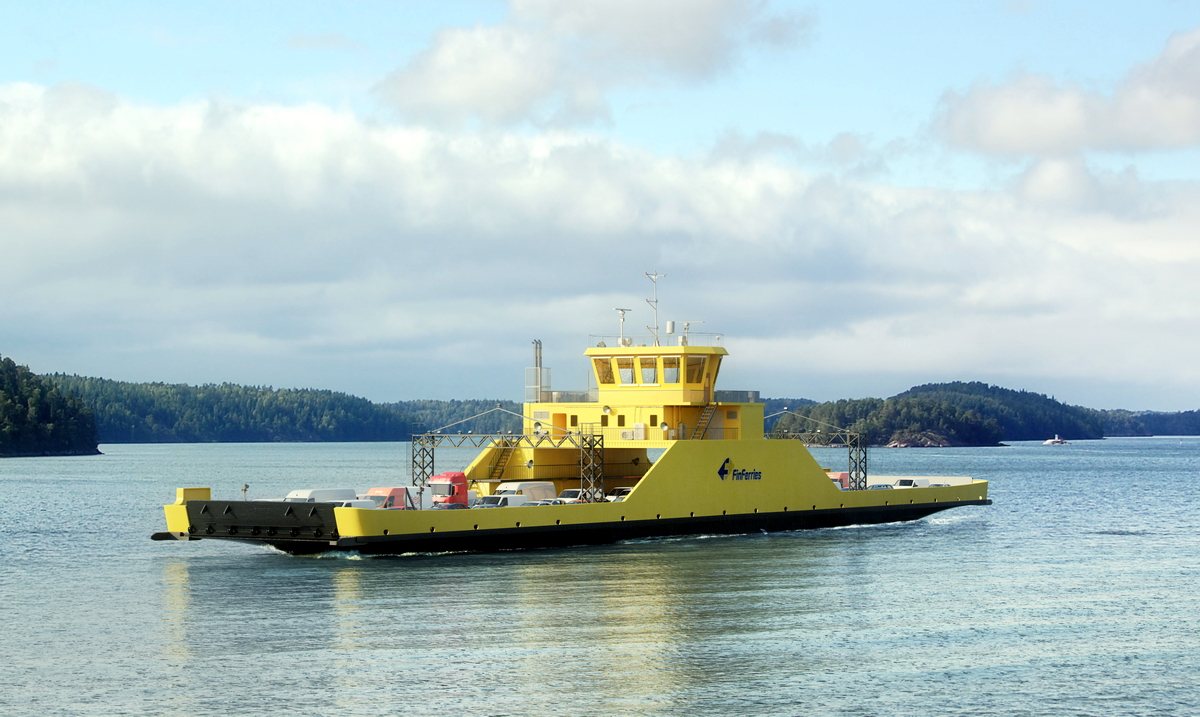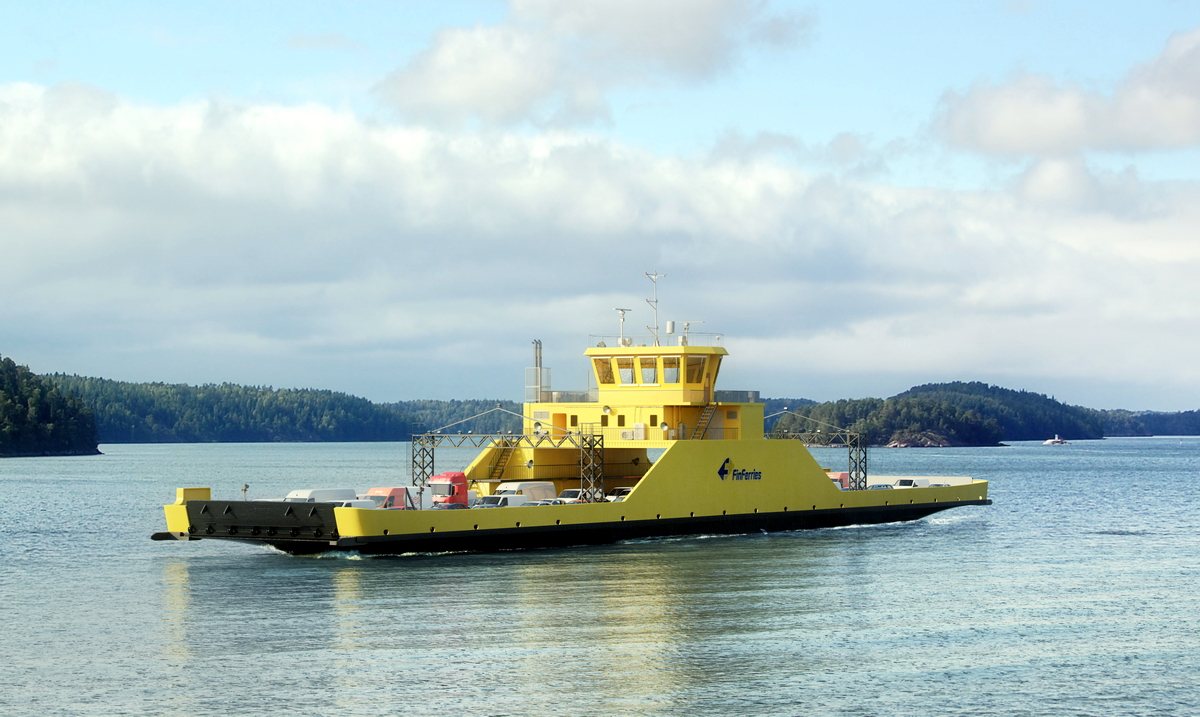 Remontowa Hydraulic Systems Sp. z o.o. (RHS Ltd, previously known as Hydroster), the company designing and manufacturing power hydraulics equipment for shipboard, offshore and land-based applications, has accomplished the delivery of ro-ro equipment drives and watertight bulkhead doors for a P310 newbuilding – the modern hybrid propulsion double-ended ferry, under construction at Crist SA yard for the Finnish owner Finferries.
Read also: Crist SA to build short range hybrid ferry
The drive supplied by RHS consists of a twin pump set installed amidships. Ro-ro ramps, fabricated by Crist yard, installed fore and aft, are driven by hydraulic cylinders. With the ship underway, they are secured by locks, also driven by special locking hydraulic cylinders, controlled from stations near ramps.
Radio control is also possible from a portable panel. The monitoring of the ramps position is available on the bridge. The opening of ramps takes 10 seconds. The drive power is 2 × 40 kW with max working pressure being 250 bar. The drives installed on a ship are supervised by DNV-GL.
The other products for the P310 newbuilding supplied by RHS are the six sets of watertight bulkhead doors. They are electro-hydraulically driven and comply with the newest SOLAS and DNV GL requirements for passenger vessels. They also have an emergency drive, run by manual pumps at the doors and from above the bulkhead deck. The doors have undergone full range of watertightness as well as functionality tests in the presence of a classification society surveyor.
Both sets of equipment have been supplied to Crist yard in September and October 2016. The delivery of the completed vessel is expected next year.
PBS