Crist SA to build short range hybrid ferry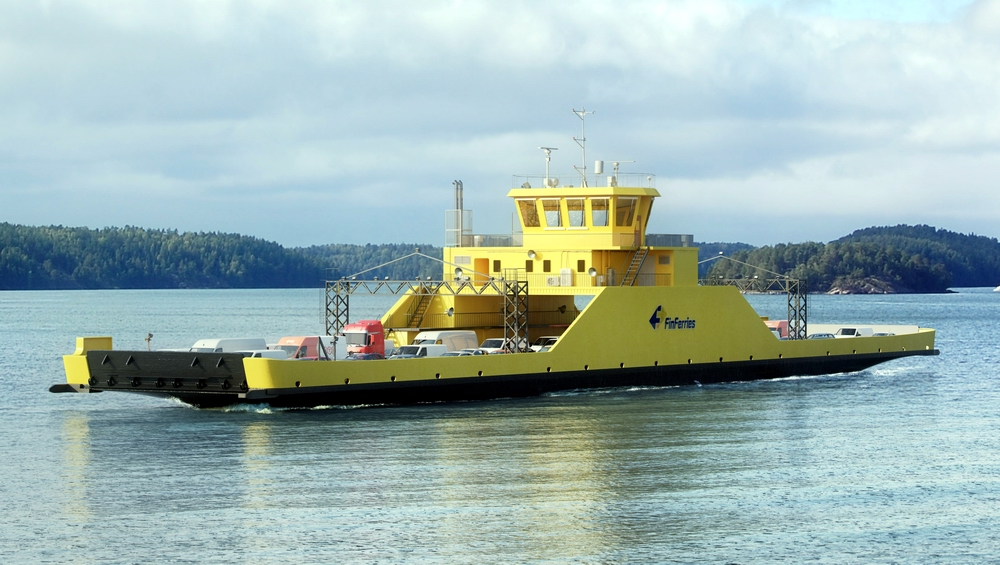 On 29th October 2015 the Crist shipyard signed a contract for building modern unit with hybrid propulsion diesel electric. The ferry has been ordered by Finnferries. The unit will operate the road between Parainen and Nauvo in Finnland.
The ship is designed for transport 90 cars and 372 passengers. The unit will have a 3 person crew. The vessel will have over 96 m length and 15 m wide and a set of batteries with min. 10 years of battery life. Batteries will be loaded automatically during loading and unloading of the ferry in a port.
The ferry is expected to be delivered in 18 months time.
A reliability, a productivity and a technology, providing the ecological transport are an advantage of hybrid ferries. The unit which will be built in Crist Shipyard will be one of the first electric ferries in Europe. Due to the large amount of traffic of ferries and high importance that governments and local authorities are putting to the protection of the environment, it is possible to expect that the hybrid ferries will gain popularity.