Polish consortium ready to support "Batory" program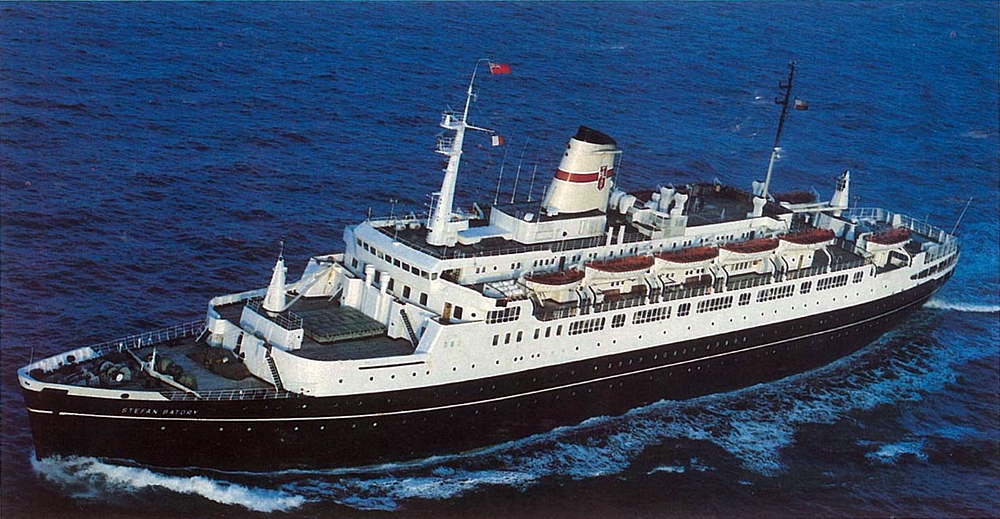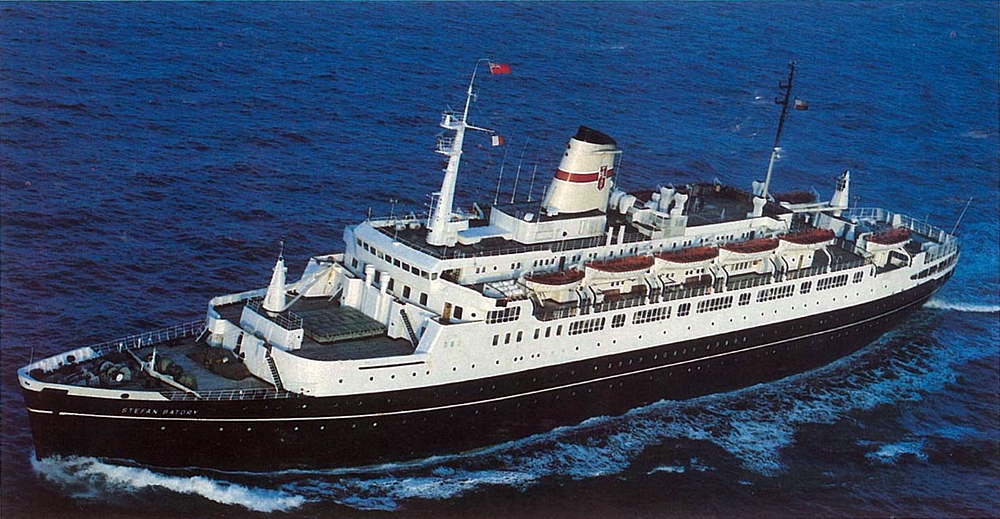 On November 10, 2016 r., the following companies: Remontowa Hydraulic Systems Sp. z o.o., Meblomor SA, Towimor SA, AMEK Offshore Sp. z o.o. and Hydromega Sp. z o.o. formed a Consortium of Marine Deck Equipment Manufacturers supporting investments of the project "Batory" (governmental development and innovation supporting initiative, aiming at development of shipping and shipbuilding).
The leader of the consortium is Remontowa Hydraulic Systems Sp. z o.o. (formerly known as Hydroster). The undertaking is a sign of consolidation of Polish companies within a framework of Polish shipbuilding industry revival.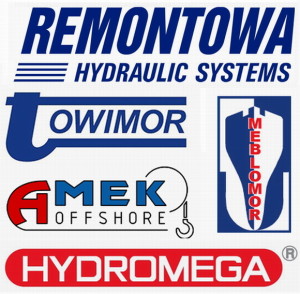 As announced by the member companies of the consortium, the representatives of which signed a letter of intent in this respect, the main objective of the consortium activity is presentation of a complex, wide ranging "one stop shop" offer for equipment supplies for the ro-pax ferry to be built in the "Batory" investment program, as well as for other prospective ferry newbuildings. The ferry is expected to be LNG powered. The partners will supply the highest class equipment, developed on the basis of vast experience in the shipbuilding sector.
The "Batory" program is a part of the "Plan for responsible development" conceived by the vice-prime minister Mateusz Morawiecki. It assumes the construction of ferries at Polish yards. The ships are expected to be ordered by Polish Steamship Company and Polish Baltic Shipping Co. The financing is to be provided by the Polish Development Fund. Thus, the Ministry of Development plans to support Polish companies, so as they are more dedicated to development of Polish shipbuilding industry.
Expected effect of the "Batory" program implementation is development of Polish shipbuilding sector towards production of larger, ocean-going, specialized, complex vessels with higher added value. Market factors backing the program are forecast demand (orders) from Polish shipping companies and strong growth of the LNG fuelled newbuilding market, driven by environmental considerations.
The program has got its name from the TS/S Stefan Batory, a famous Polish ocean liner. The vessel, bought from the Netherlands in 1986 under the name of SS Maasdam, refitted and renamed in Gdansk, became the flagship of the Polish Ocean Lines and went into service in 1969, replacing the older vessel MS Batory, both named after a king of Poland, Stefan Batory (1533–1586). The Stefan Batory was scrapped in Aliağa, Turkey May 2000.
PBS, GL