Remontowa Shiprepair Yard among best Polish exporters to France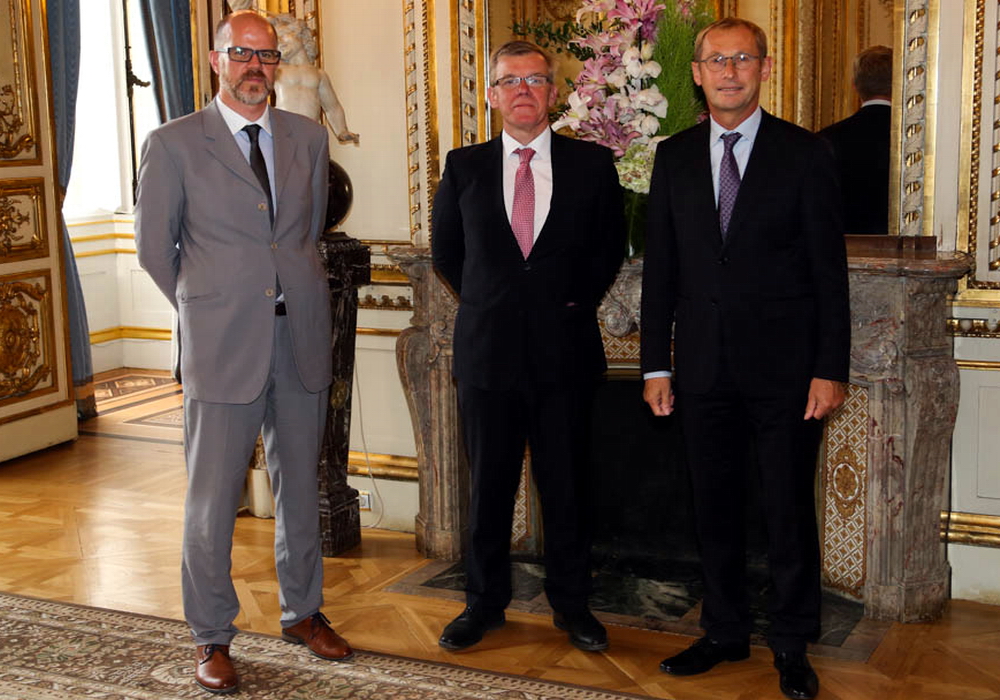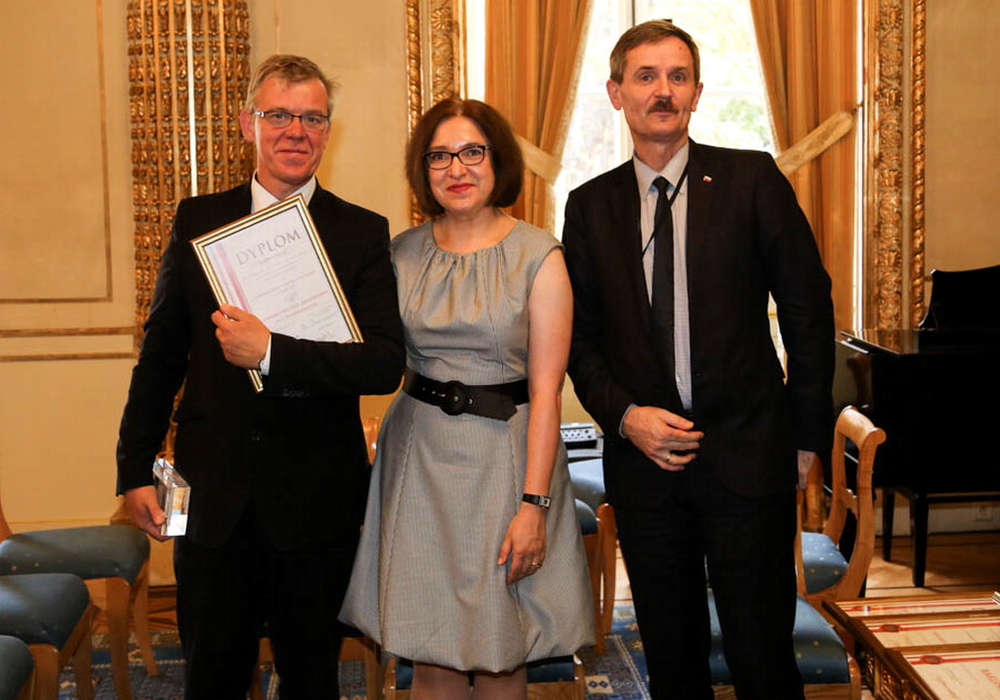 On 13 September 2016, at the Polish Embassy in Paris, an award ceremony was held for the best Polish exporters to France in 2015. The winners of the twelfth edition of the competition for best exporters were five companies, among them being Gdansk – based Remontowa Shiprepair Yard SA (Remontowa SA).
The awards are established to promote Poland's economy. The winners are chosen on the basis of data about the volume and dynamics of sales to France, collected from the Customs Service Department in the Ministry of Finance in Poland.
The competition is aimed to distinguish the leaders of Polish export to France and to draw attention of the French market to a high quality and competitiveness of Poland's trade offer. The ceremony of handing over the awards held at the Polish Embassy in Paris is also an excellent opportunity for direct promotion of the Polish companies in the French business environment.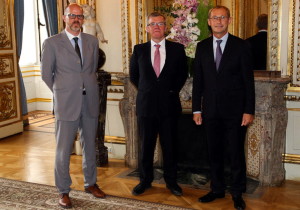 During the gala, commemorative statuettes and diplomas signed by the Polish deputy Prime Minister Mateusz Morawiecki and the Minister of Foreign Affairs Witold Waszczykowski were handed over to the winners. Katarzyna Kuza, Head of Trade and Investment of the Polish Embassy and Dariusz Wiśniewski, Chargé d'affaires were the hosts of the event attended by representatives of the French business and administration community and representatives of the Polish community.
The award for Remontowa Shiprepair Yard was received by Piotr Kubicz, a manager of the Western European market office at the shipyard. He also introduced a video presentation on the activities and most recent achievements of the largest repair and conversion yard in Poland.
The shipyard has a long, well established and mutually beneficial cooperation with France in its track record. The French ship owners and shipping operators, especially from the ferry market have been bringing their vessels to the yard for repairs, maintenance services and conversions for years.
One of the very first repair jobs was that considering the Cetra Lyra bulk carrier owned by a company Luis Dreyfus Armateurs in 1993. Since that time, Remontowa SA has serviced from 3 to 8 ships of various French owners every year. In 2004 Remontowa SA win two orders from a renowned French ferry operator Brittany Ferries, to repair its car – passenger ferries. Every year in the winter time the shipyard is occupied with repairs of numerous ferries of various operators, the French – ones among them.
Remontowa SA has been rewarded for its export sales volume to France in 2015, the year in which as many as six vessels from the French market were obtained. Not only the ferries but also an advanced  research oceanographic vessel Pourquoi Pas? was repaired among them.
It is worth mentioning, that Eric Derrien, CEO of Genavir and Mikael Le Vourch, CEO of Britanny Ferries, also attended the ceremony.
GL