Szczecin Industrial Park emerging as reborn Szczecin Shipyard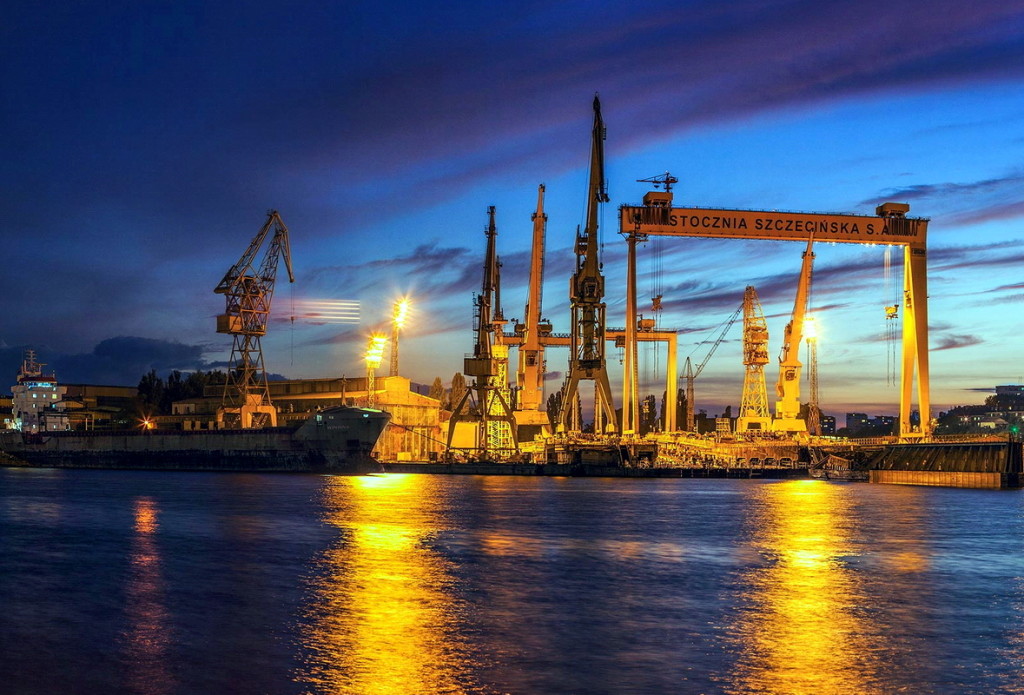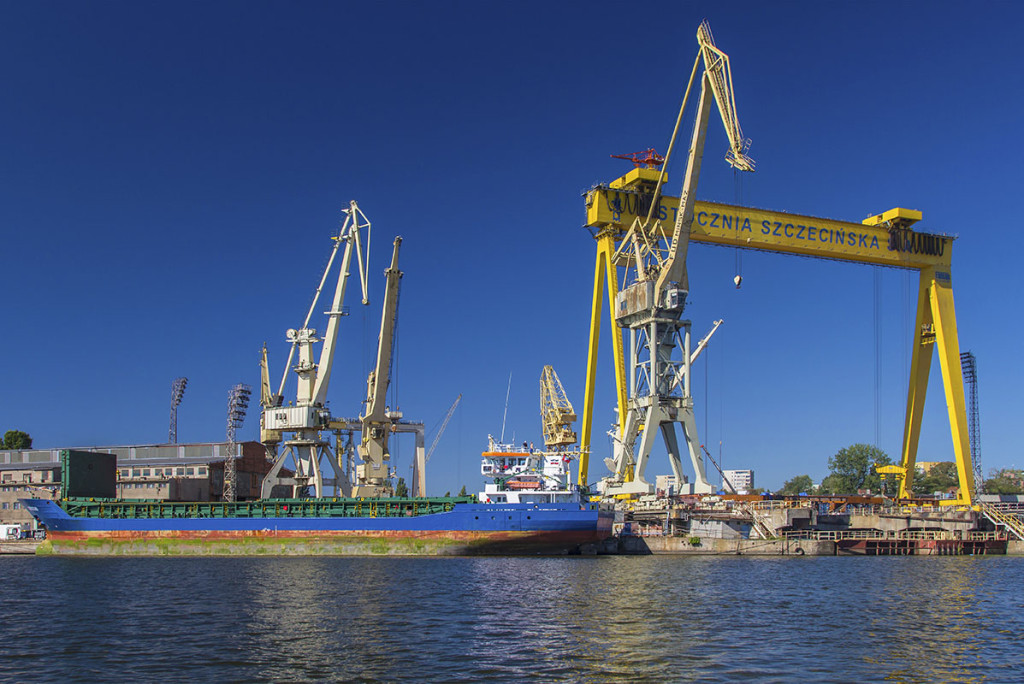 MARS Closed Investment Fund has become the owner of Szczecin Industrial Park (SIP) – the landlord on the premises of the former Szczecin Shipyard. On January 20, MARS signed an agreement with Financial Society Silesia, owning the facilities so far.Fund MARS FIZ acquired SPP for PLN 101.5 million. The inclusion of Szczecin Industrial Park is part of the implementation of strategic objectives related to the improvement of the operating organization and the establishing of one of the largest shipbuilding groups in this part of Europe. In addition, the inclusion of the assets of SPP group into MARS will strengthen the shipbuilding centre of Szczecin and enable to utilise its potential in more efficient way.
– With this transaction, MARS can be even more closely involved in the reactivation of the shipbuilding industry in Poland – says Konrad Konefał, CEO of MS TFI, which manages the MARS fund.
– Szczecin Industrial Park is more than 45 hectares and facilities designed for shipbuilding. Due to slipways / building berths available in the area, these are some of the key shipbuilding assets, which will enable us to enter the segment of the construction of large ships – Konferał adds.
The inclusion of Szczecin Shipyard into MARS group owned by the Polish state is especially important because of the planned program to build ro-pax ferries for Polish Baltic Shipping Co.. Both the SPP and shipyards MSR Gryfia and Nauta are signatories to the letter of intent on this and participate in the preparation of the detailed objectives of the consortium aiming at building the ferries. The leader of the consortium is Remontowa Shiprepair Yard SA, the private-owned company and the largest ship repair yard in Poland.
MARS Shipyards & Offshore is a group of portfolio companies of the fund MARS FIZ, whose main area of activity is the construction and repair of ships and production of steel structures for the offshore segment. The state-owned group consists of Energomontaż-Północ Gdynia and Energop, Nauta Shiprepair Yard, MSR Gryfia and MARS Design & Solutions naval architecture and marine engineering design office.
rel (MARS), PBS