Major Poland's offshore wind event commences in Gdynia on Wednesday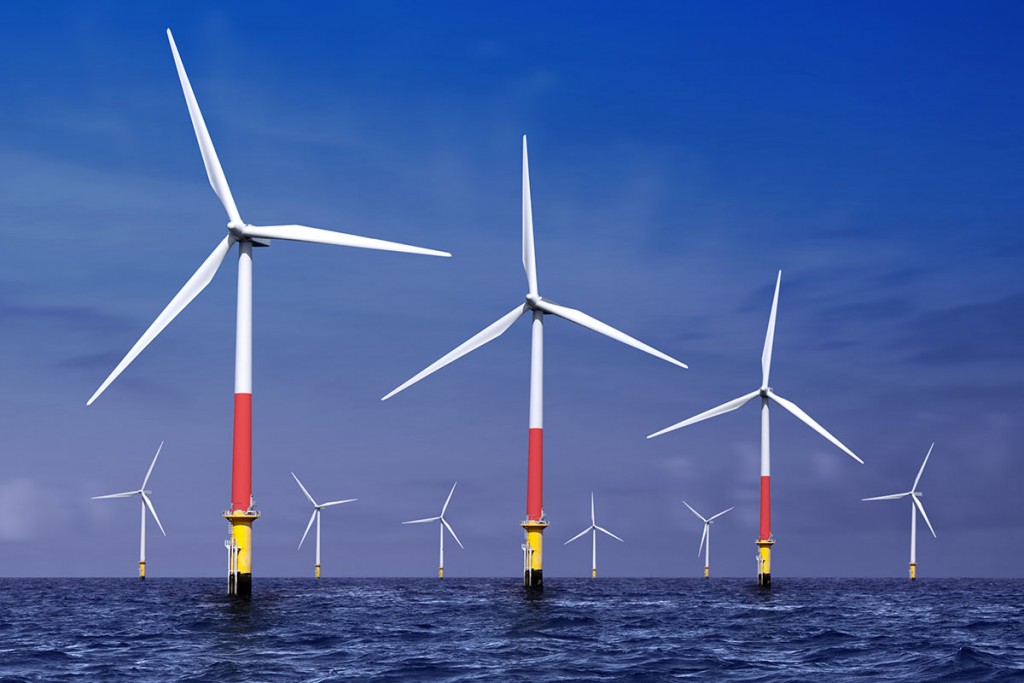 On October 17, 2018, a two day event organized by Polish Offshore Wind Energy Society commences in Gdynia, Poland. The 7th edition of the "Offshore Wind Logistics & Supplies 2018" conference is the best opportunity to meet and network with the Polish offshore wind industry and to update outlook of the offshore wind energy development in Poland.  
The conference is held at the point of time, when a boost of Polish offshore wind projects seems imminent and quite a lot is happening. State-owned PGE has declared development of 2,5 GW in offshore wind farms till 2030. Another state-owned company, PKN Orlen conducts tender for technical advisory for 1,2 GW offshore project.
In May 2018 Equinor has acquired 50% shares in 2 most developed offshore wind projects of 2,4 GW total capacity from Polenergia. Several projects of 1,5-2 GW total capacity are developed by other players. Meanwhile Parliamentary Group for Offshore Wind Energy, supported by PSEW and PTMEW, works on assumptions of the National Offshore Wind Energy Development Program (NOWEDP). NOWEDP is expected to be adopted by Polish government by the end of 2018. NOWEDP should confirm 2030 target at 6-8 GW and 2040 target at 12-15 GW.
Polish industry already delivers state-of-art components for the offshore wind farm projects as well as world-class vessels newbuildings as well as offshore wind farm construction and service vessels maintenance & repair, upgrade and mobilization services. However, Polish offshore wind sector still requires know-how transfer and partnership from the mature European offshore wind market. Minimum 50% of local content is expected to be required in supply chain for Polish offshore wind farm projects.
PBS, rel (PTMEW)