OT Logisitics has acquired Sealand Logistics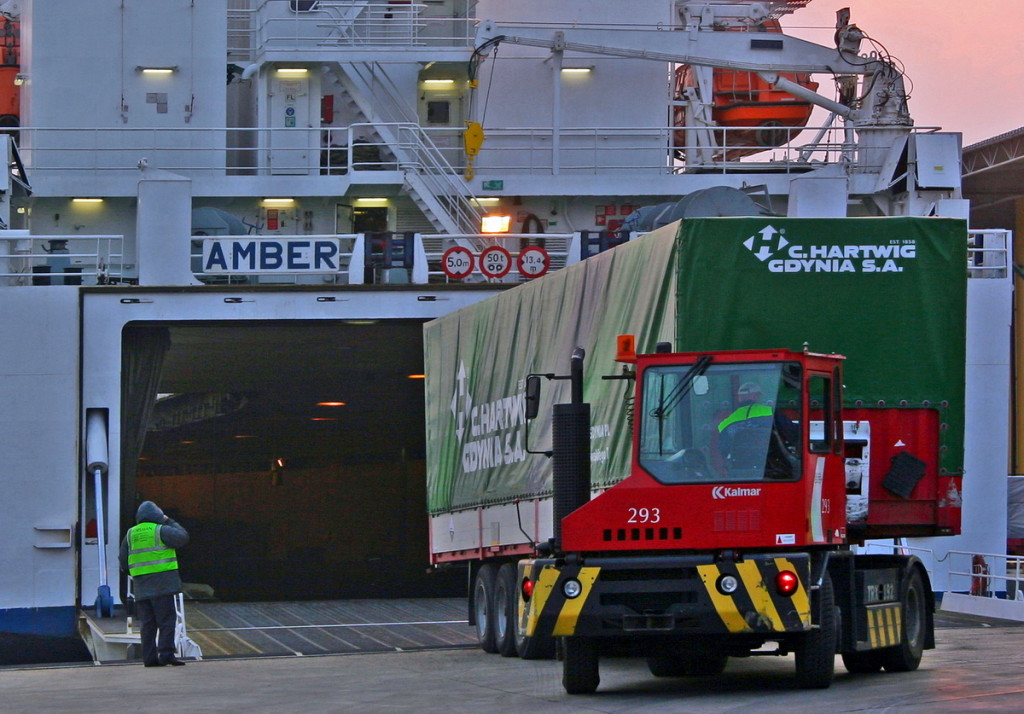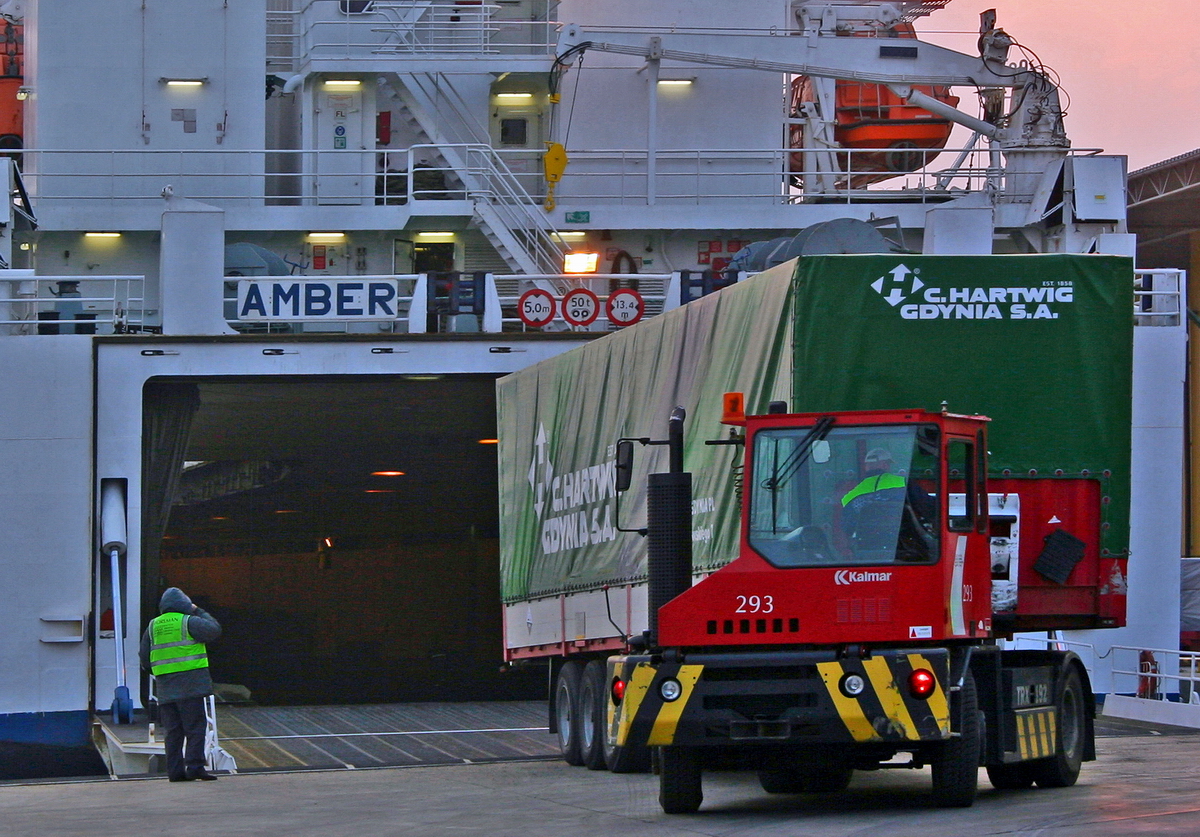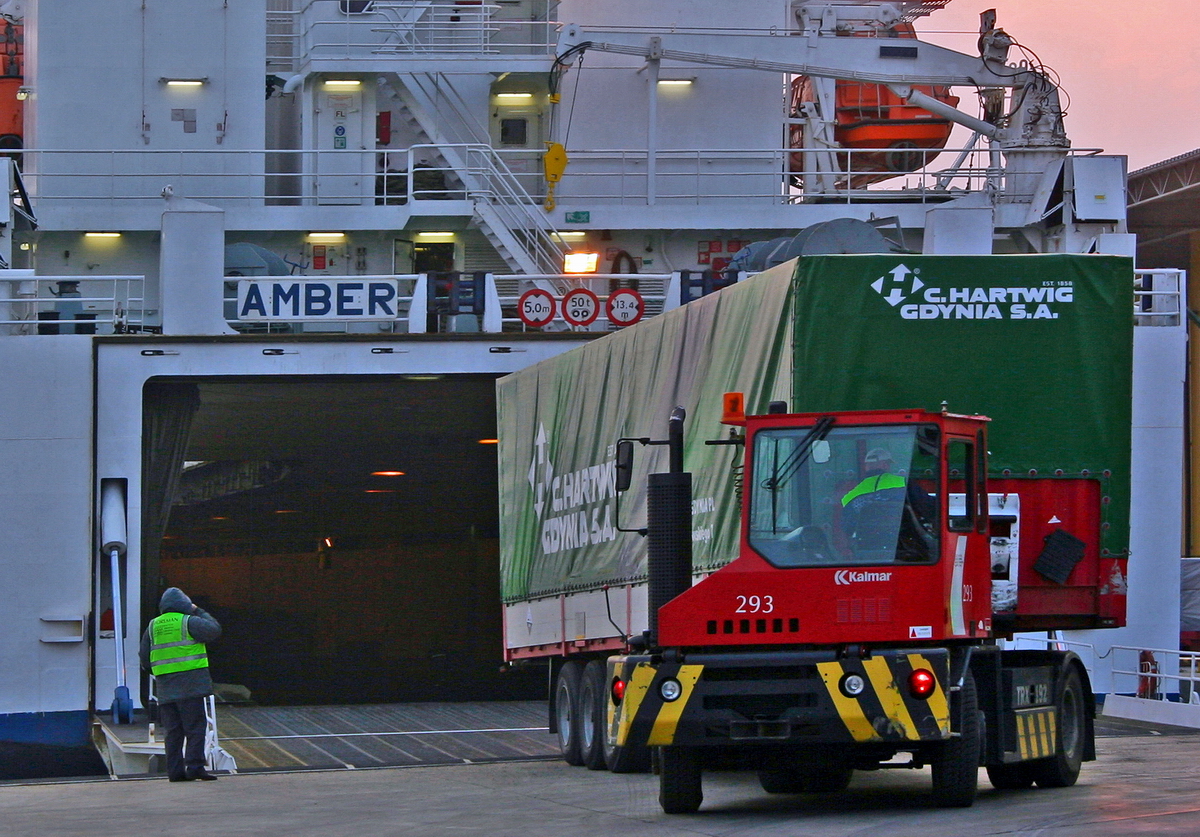 Polish inland shipping operator OT Logistics has finalized a deal to acquire Sealand Logistics, a company operating in forwarding and transportation. OT Logistics' subsidiary, C. Hartwig Gdynia SA, has bought for about PLN 51 million (approx. EUR 11.5 million) 100 percent shares of the Gdynia-based logistics & freight forwarding company.
Hartwig Gdynia SA has paid the first tranche of PLN 30 million. The second tranche will come in installments of PLN 7 million in the years 2017-2019 and the third is conditional on the long-term financial results, the company has revealed in its release.
Earlier C. Hartwig Gdynia SA, had signed a conditional agreement to acquire Sealand Logistics. On July 19, the transaction was positively approved by an antitrust regulator, the Polish Office of Competition and Consumer Protection as well as reached a positive due diligence outcome. It's reported as the biggest merger on the Polish logistic services market.
Sealand Logistics, which provides containerized freight forwarding by sea and land, as well as air, road and rail freight services, in 2015 posted PLN 82.9m (USD 21.6m) revenue, and a PLN 6.4m EBITDA.
In turn, in 2015 OT Logistics logged sales of  EUR 19.5m, a net profit of EUR 1.2m and an EBITDA of EUR 1.5m.
Ryszard Warzocha, deputy CEO of OT Logistics said the move is in line with the group's strategy of looking for higher margins by expanding into new sectors.
Read also: OT Logistics takes over the companies of STK Group
GL, rel (OT Logistics)