C. Hartwig Gdynia takes over SeaLand Logistics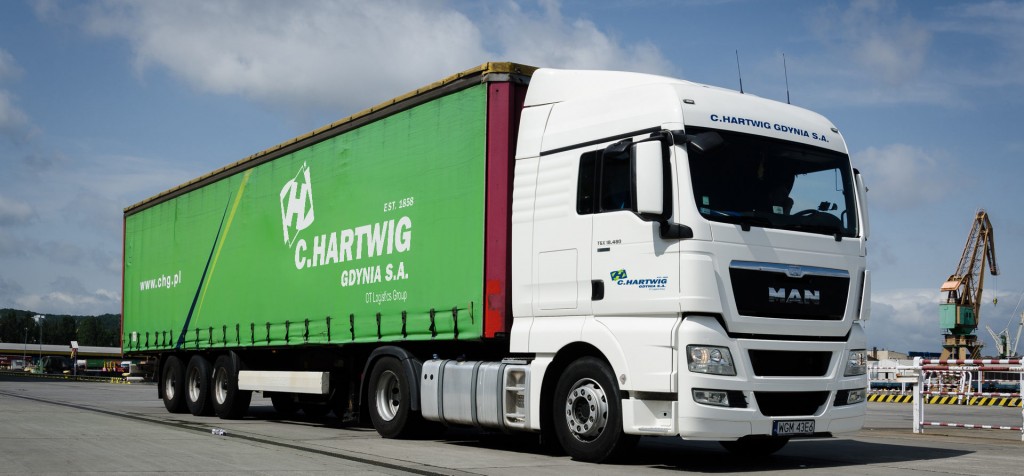 C.Hartwig Gdynia, a leading Polish and international fright forwarder from OT Logistics Capital Group, merges with Sealand Logistics, its subsidiary specialising in international container freight forwarding. Formally the merger took place at the beginning of 2018.  This is a final step in consolidating both companies, aimed to improve experience for clients using the services of both forwarders and to simplify the structure of OT Logistics Capital Group.
The two companies were formally merged by way of transfer of all assets and rights of Sealand Logistics to C.Hartwig Gdynia. As a result C.Hartwig Gdynia – the oldest Polish freight forwarding company operating continuously since 1858 – will continue the hitherto activities of Sealand Logistics, strengthening its position as one of leaders in the Polish maritime container and multimodal transport market.
The staff of the company being subject to the takeover will join the experienced C.Hartwig Gdynia team in order to provide customers with hitherto services, now branded C.Hartwig Gdynia. The merger of these two entities will allow to offer clients more competitive solutions provided by one company. C.Hartwig Gdynia customers will gain additional options of freight transport, and in particular of container forwarding. For hitherto Sealand Logistics customers the merger means significant extension of range of services offered, as C.Hartwig Gdynia has a specialised fair and exhibition logistics department, over 7 thousand m2 storage space and a road transport department rendering services based on its own vehicle fleet. Due to the fact that the company has subsidiaries in United States, United Kingdom and Germany, it covers the whole logistics chain of its customers. C.Hartwig Gdynia is one of the few Polish freight forwarders which renders NVOCC (Non Vessel Operating Common Carrier) services in trade between Poland and United States. In line with a license granted by FMC (Federal Maritime Commission), it offers direct Poland-USA and USA-Poland door-to-door transport services based on its own bill of landing.
The Sealand Logistics company became a part of OT Logistics Capital Group in the middle of 2016, thus supplementing the Group's competences in the field of container freight forwarding and international maritime transport.
rel (OT Logistics)