Unifeeder launches new service from Gdansk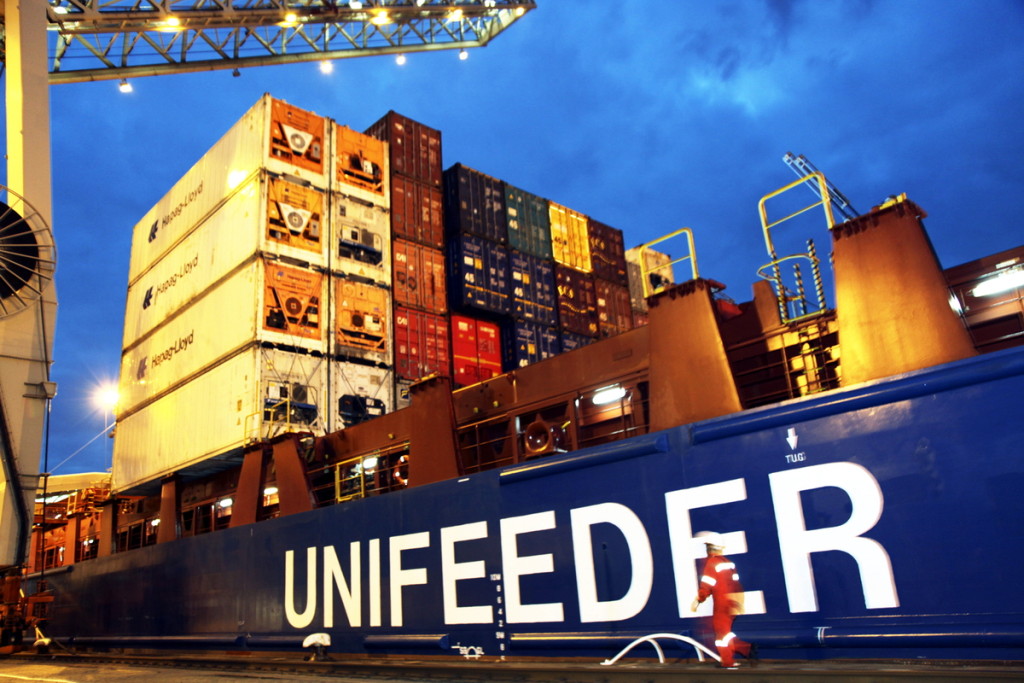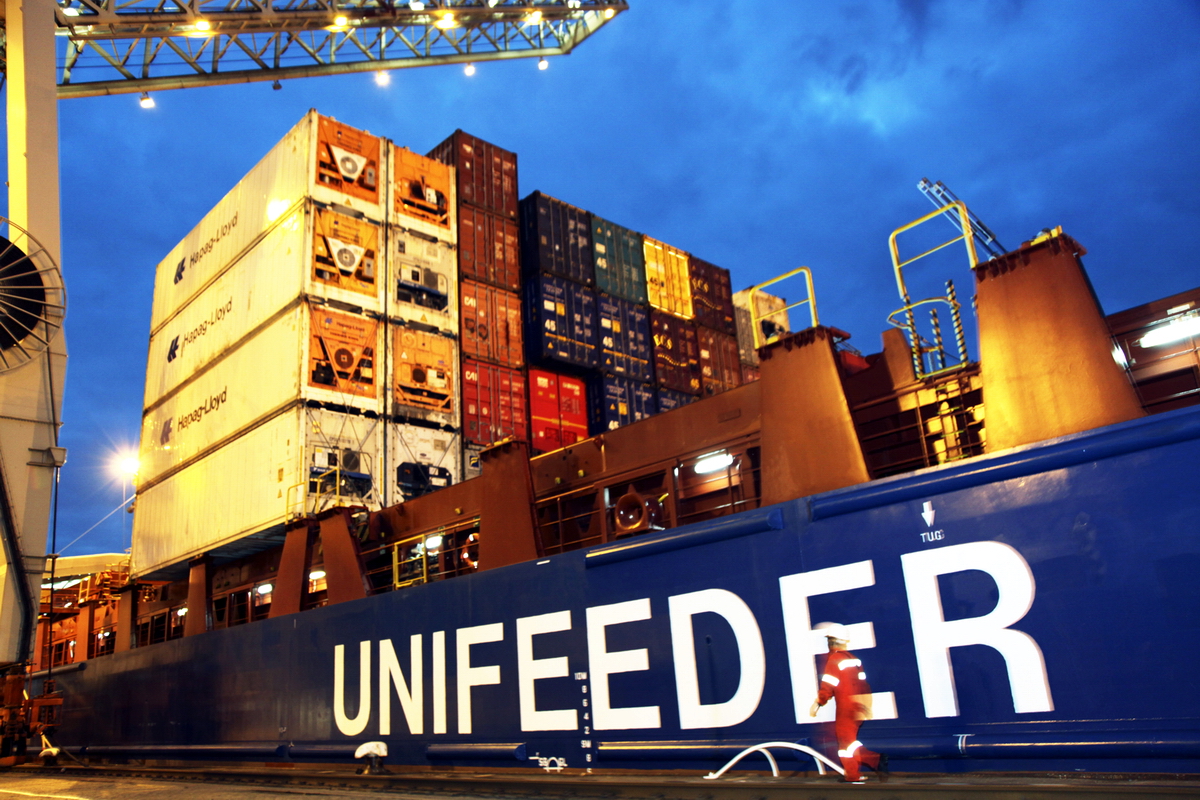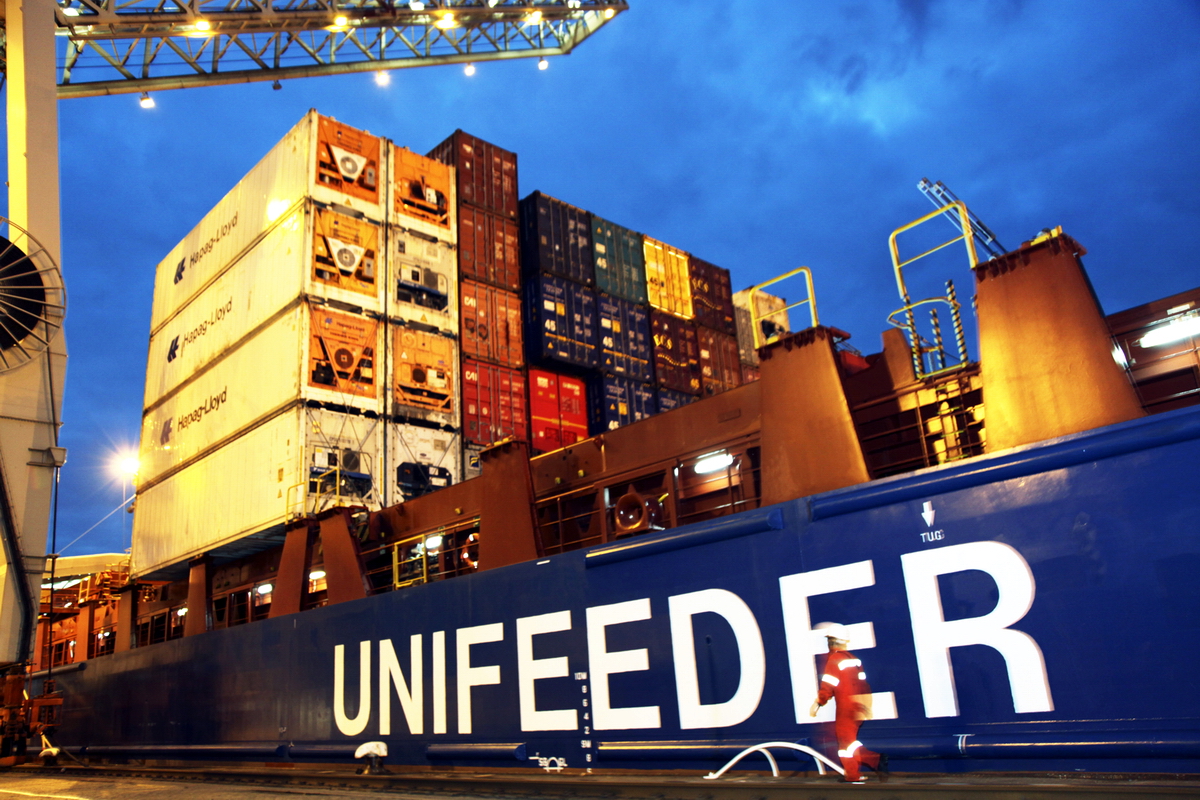 As Unifeeder has recently announced, it will launch a new fixed day weekly service from Poland connecting Gdansk, Kotka and St. Petersburg. The first call is expected on 13  May, 2017. Port rotation: Gdansk (Saturday/Sunday) – Kotka (Tuesday) – St. Petersburg (Wednesday) – Gdansk (Saturday/Sunday).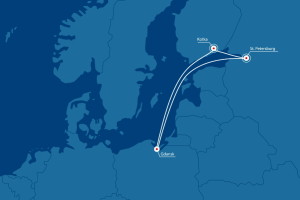 This service will provide very fast transit time to/from Kotka and St .Petersburg for feeder and shortsea cargo that routes via Gdansk. The service will also facilitate regular empty repositioning from Poland to Finland and Russia. Finland and Russia will then have multiple gateway options within the Unifeeder network as the Danish logistics company will be able to offer transhipment connections over Gdansk / Hamburg / Bremerhaven / Rotterdam and Antwerp.
The company emphasizes, this comprehensive service offering of hubs and transit time options will facilitate the best cargo routing options for its customers.
Unifeeder is a logistics company with a fleet of about 35 vessels, offering container services in Northern Europe. The company operates chartered vessels for transportation rather than owning vessels.
Unifeeder deals with transporting containers from the large European container hubs in Belgium, England, Germany, the Netherlands and Spain to more than 40 regional ports across the UK, the Nordic Region, the Baltic States, Russia and Northern Africa. Feeder operations are complemented by its fast growing door-to-door multimodal container transport business.
The company, established in 1977, is headquartered in Aarhus, Denmark and with local offices in Norway, Sweden, Finland, Poland, the UK, Germany, the Netherlands and Russia. In addition, the company has a presence through agents in Estonia, Latvia, Lithuania, Spain, Tunisia and Algeria.
rel (Unifeeder), GL