El-Mellah sailing ship begins second set of sea trials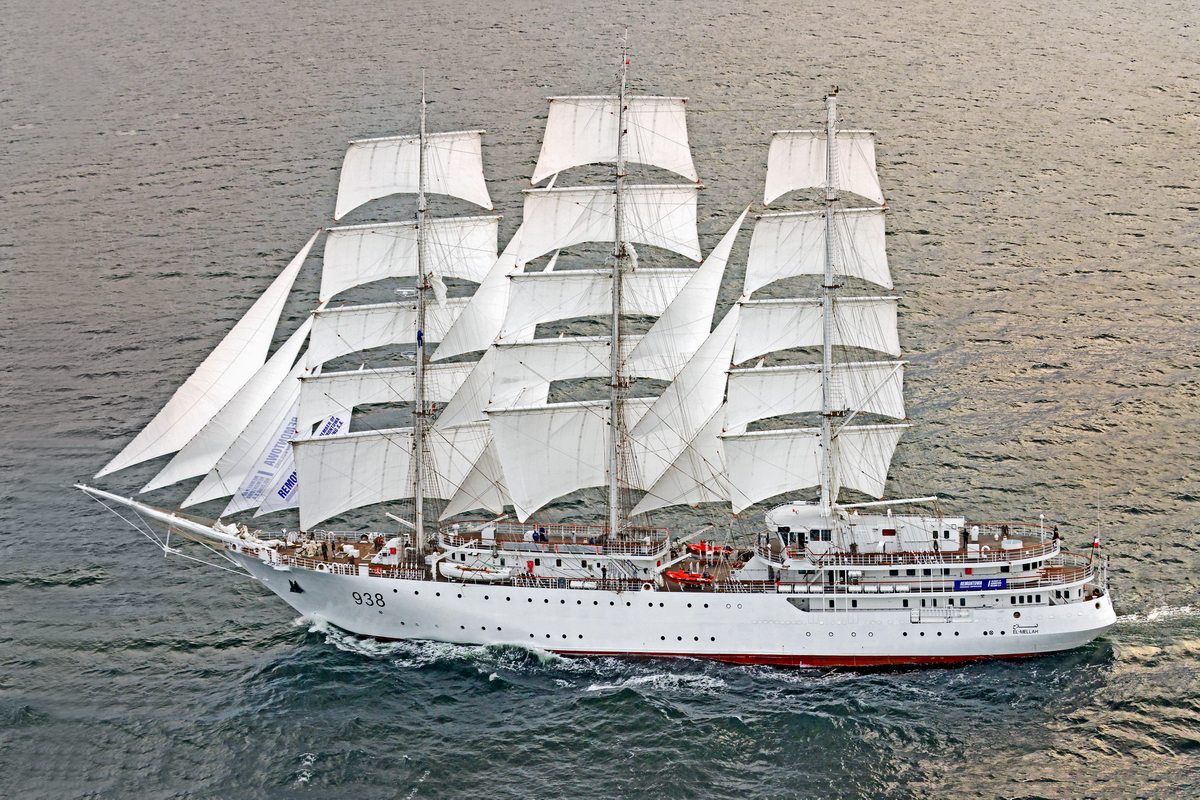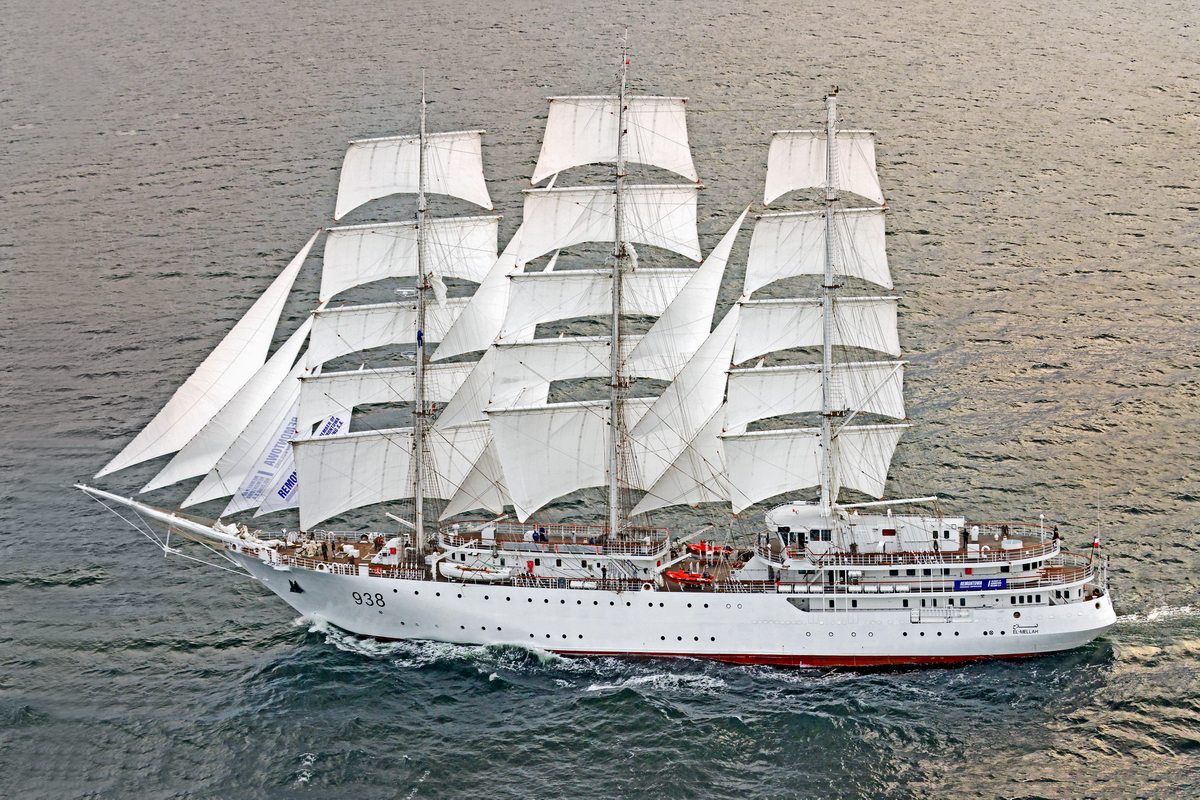 On August 16, the El-Mellah training sailing ship set sail on the second series of sea trials with representatives of the end-user.
The El-Mellah (which means "Sailor" in Arabic) has been built at Remontowa Shipbuilding in Gdansk, a member of Remontowa Holding capital group for the Algerian Navy.
The three-masted frigate will be used by naval academy cadets to improve their marine and navigation skills. The crew is composed of 222 officers and sailors including 120 cadets. Additionally, like the majority of sailing ships, it will play a representative role abroad also participating in competitions, regattas and international meetings.
It's been the first sailing ship ever built in Remontowa Shipbuilding and also the first one in the history of the Algerian Navy. The length of the hull including bowsprit is 110 metres, while the tallest of its masts is 54 metres above water line. One of the masts is also a funnel, thus fumes being discharged through side exhausts will no longer be a problem for the crew. The sail area is 3000 square metres allowing the ship to reach a top speed of 17 knots.
The contract with the Algerians aside from the construction of the ship, also includes training future crew members and cadets carried out in collaboration with the Maritime Academy in Gdynia. As part of the training Algerians have sailed a few weeks on board the sister-ship Dar Młodzieży in the Baltic Sea under the supervision of Polish specialists. The ultimate goal of the training is an independent cruise sailing to their country.
She has been designed by Zygmunt Choreń, an engineer considered to be the most outstanding constructor of sailing ships in the world.
Since July 16 until 23, 2017 the El-Mellah underwent the first set of sea trails, during which the vessel's onboard equipment as well as its maneuverability and performance were checked and verified. Rigging and hoisting the sails were also conducted.
The second series of sea trails will last to the end of September. The ship sailing on Polish territorial waters with representatives of the final customer – the Algerian Navy – is also expected to call the Port of Gdynia several times. The El-Mellah's crew members have an opportunity to familiarize with the vessel before its handover to the Algerian Navy and voyage home.
GL