Aluship Technology delivers to offshore market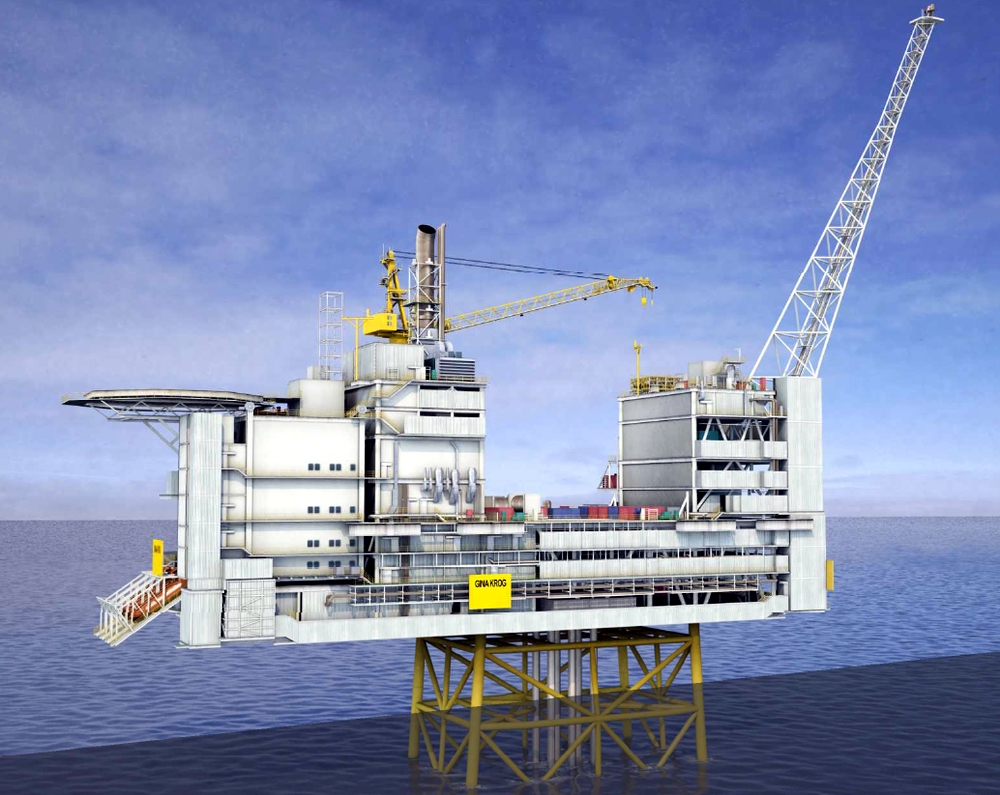 Early summer 2015, Gdansk – based Aluship Technology delivered structures within two projects in offshore oil & gas sector.
The first one was the upper part of the accommodation module for the Gina Krog platform. The aluminium structure was built for Apply Leirvik, the main contractor and ultimately destined for Statoil. The main owner and operator of the Gina Krog platform (and developer of the offshore oil field) is Statoil, but there is also Polish company PGNiG among the project shareholders.
Aluship Technology was also responsible for detailed engineering drawings for this structure. The Gdansk based company expressed its satisfaction with successful completion of the project and pride drawn from the fact that Aluship Technology have complied also with the most stringent requirements from Statoil regarding HSE company culture.
The video below shows assembly of the module in Gdansk:
On the 27th of June 2015 the second module of the Gina Krog living quarter, built by Aluship in Gdansk, Poland, was lifted onto the first module of the living quarter, built at Apply Leirvik in Stord, Norway. The module from Poland weigh 212 tons and the barge was transported to Norway by the tugboat Boa Odin.
The heavy lift vessel Uglen performed the operation and as shown on the video below, it was a perfect fit between the two modules. The Gina Krog field is under development in the Norwegian sector of the North Sea, and is one of several megaprojects in execution operated by Statoil. According to plans, the field will come on stream in 2017.
Another of the recently completed jobs in the oil and gas sector was the set of internal and external staircases and other items for Scandinavian clients and BP Shah Deniz 2 project. Aluship technology provided its client also with basic calculations as well as technical and detailed engineering.