Damen Marine Components Gdańsk receives new certifications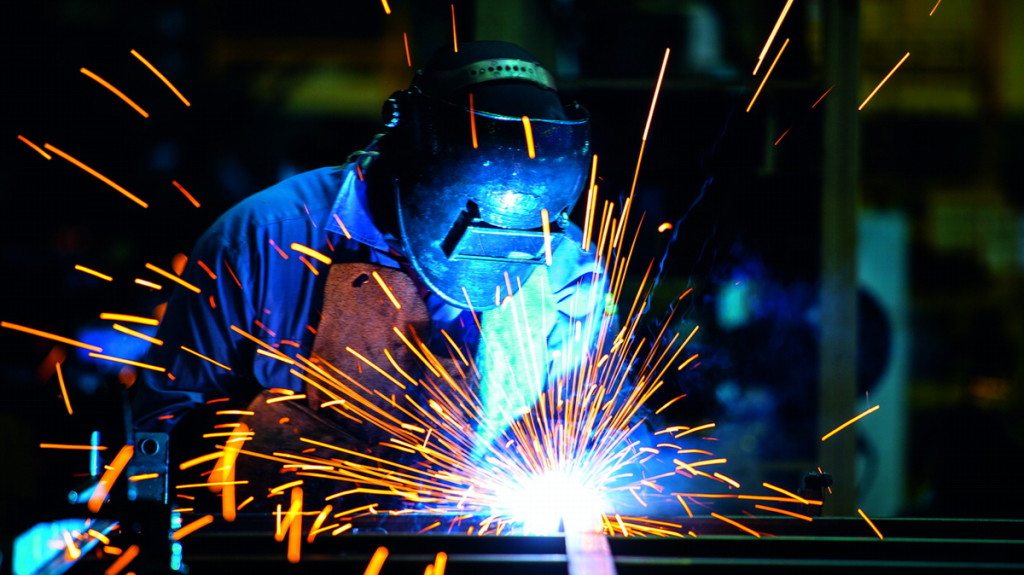 Damen Marine Components (DMC) Gdańsk, one of the Damen Shipyards Group's locations for the production of high quality, high precision steel components including propeller nozzles, rudder installations and cranes, has received EN 1090 and ISO 3834 certifications.
DMC Gdańsk supplies a wide range of top quality components to shipyards all over the world and these certifications, as verified by Bureau Veritas, confirm its world class standards in the fabrication of steel and aluminium structures (EN 1090) and the quality of its fusion welding (ISO 3834). These awards join its existing ISO 14001:2004, OHSAS 18001:2007 and ISO 9001:2008 certificates.
Its modern facilities and experience in fabricating metal structures make DMC Gdańsk an attractive counterparty for companies outside the maritime industry as well as within it, and its products are dispatched all over the world. Capable of fabricating all types of metallic components and structures, it also has particular areas of specialist expertise. These include the production of large rounded structures, derived from its experience manufacturing nozzles and thruster tunnels, and pressure tanks.
With two sites, in Gdańsk and Elblag, Poland, the company has seven production halls with over 11,000 m² of production space. The Gdańsk site has direct access to the sea, allowing structures of unlimited size or unusual shapes to be loaded onto barges for onward transport.
– We are very pleased to have added these certifications to our credentials – said Sławomir Gieroń, managing director of DMC Gdańsk. – They demonstrate the skills that we have to offer to both maritime and civil engineering companies looking for the best in steel and aluminium fabrication – he added.
rel (Damen Marine Components)