The memory of the El Faro sailors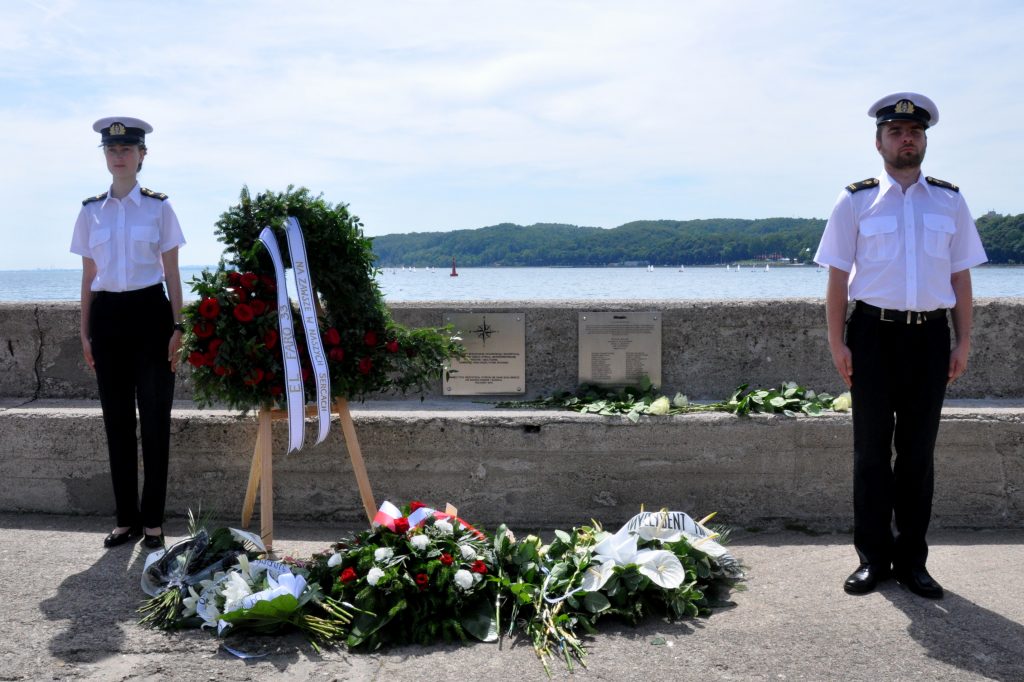 "The seas and oceans are constantly enchanting and enchanting, but they are also often unpredictable, cruel and merciless, taking away the people we love. The memory of all those who were unable to return to their homes and loved ones. We love you".
– says the inscription on the plaque unveiled yesterday in Gdynia. The second one contained the names of thirty-three sailors, including five Poles who died in the catastrophe of the container ship El Faro. The ceremony was attended by the families of the deceased, representatives of the American shipowner and the American coastguard.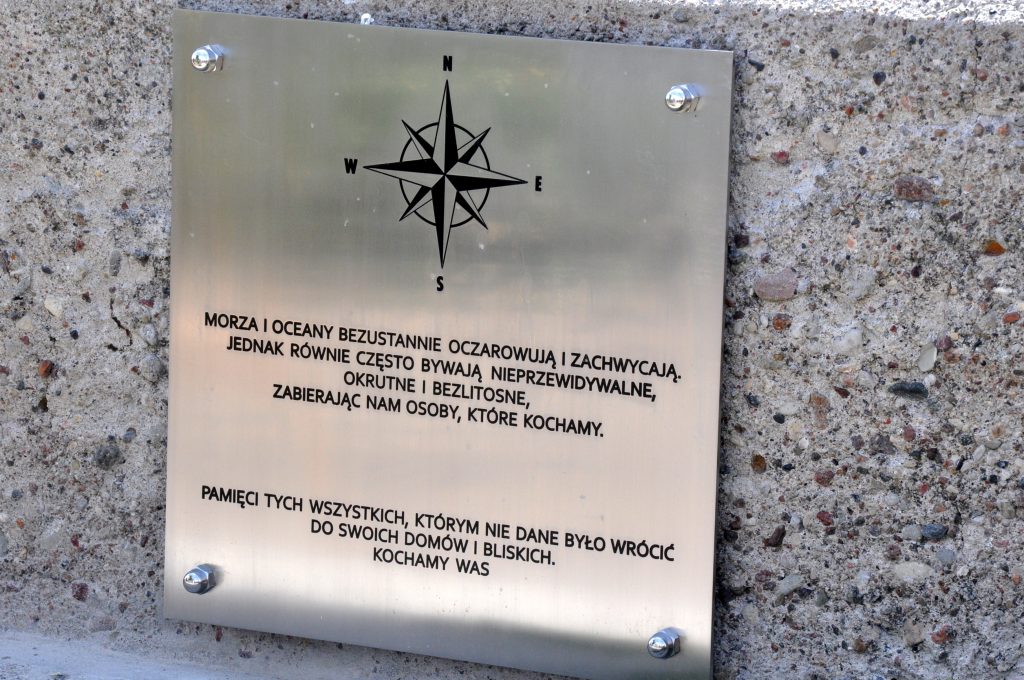 On 25 June 2019, the ceremony of unveiling the plaques dedicated to El Faro sailors took place on the Southern Pier. The ship that sailed under the American flag from Florida to Puerto Rico sank on October 1, 2015 during the hurricane Joaquin near the Bahamas.
– Today, in a way, we are paying back the debt, to those sailors who died in the El Faro disaster, but also to others who lost their lives at sea. This is a touching moment for all those who understand the soul of Gdynia, which has built its strength, power and development from the sea," said Wojciech Szczurek, President of Gdynia. Addressing the families of the dead, he said: Only the State, you know how difficult and demanding work is, not only for the swimmers themselves, but also for their loved ones. What price is being paid for parting? What risk is inherent in this profession, also the risk of losing one's life. The plaque is unveiled in a special place. I hope that here, looking ahead into the space of the sea horizon, at least in part you will feel that your loved ones are close to you.
– They died so far away, they rested at the bottom of the ocean, and yet from now on they will be closer to us. Now, here in Poland, we will have our place for reflection and conversation. You have helped us to fill the void we carry in our hearts," said Agnieszka Zdobych, wife of one of the sailors who died tragically.
– I would like everyone to think about what we can do to reduce the number of victims and maritime disasters, so that more and more people do not have to experience what we experience. Our families today care the most about us," said Anna Krause, also the wife of the disaster victim. The plaques were unveiled as part of the celebration of Sea Day on International Maritime Day. They are located at the end of the South Pier at the Entrance Quay.
Gdynia.pl / Dorota Nelke
Photo: Dorota Nelke
Translation: Krystian Wyrzykowski