The 20th delivery of LNG to Poland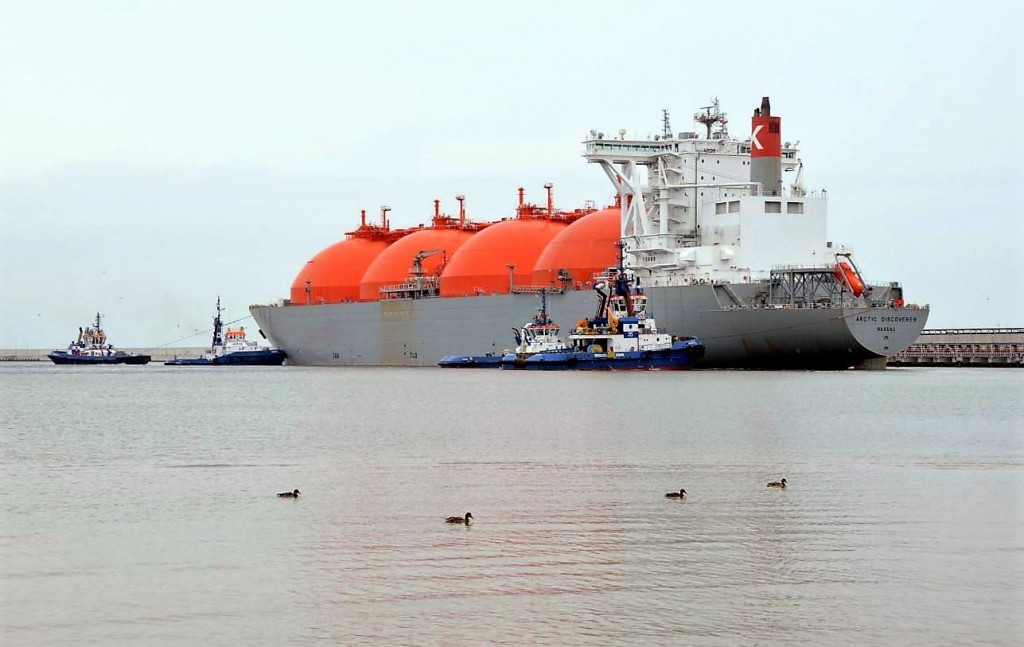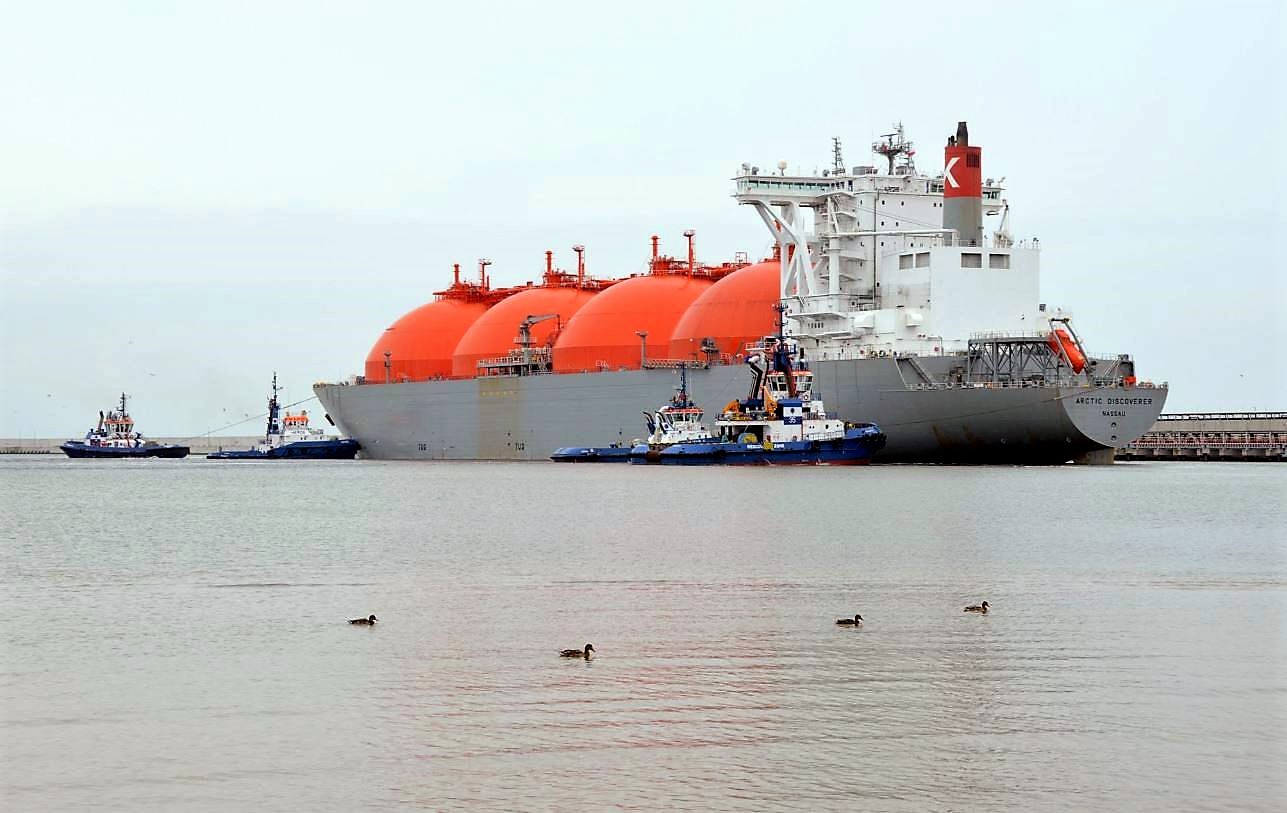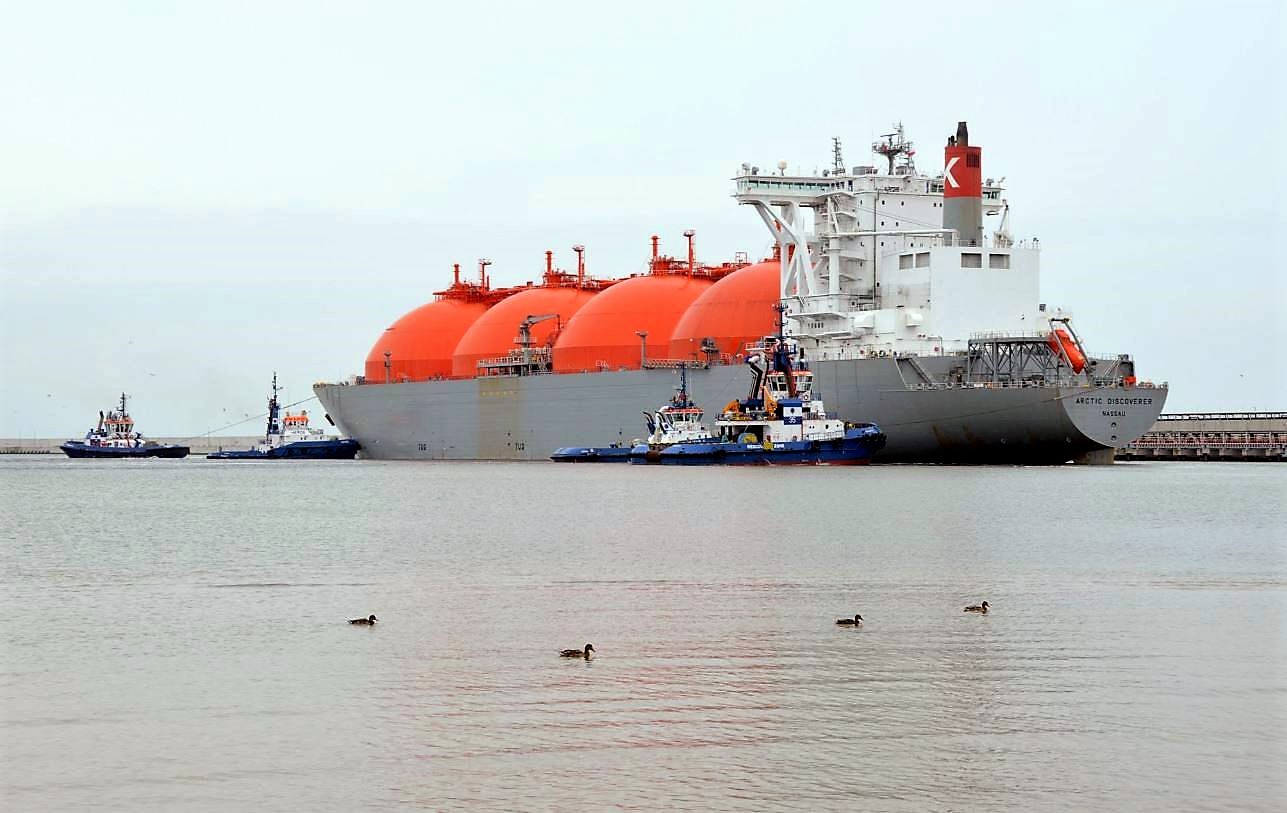 Nearly 4 million cubic metres of liquid natural gas – this is the amount of the raw material that has been received in the President Lech Kaczyński LNG Terminal by far, counting as of the first delivery carried out in December 2015. On Saturday, September 9, another LNG carrier docked at the loading berth of the LNG Terminal.
The Arctic Discoverer tanker arrived with a load of about 140 thousand cubic metres of LNG, which equals about 84 mcm of natural gas following regasification. Polish oil company PGNiG had purchased LNG from Norway. The cargo was delivered by Statoil under a spot contract.
– PGNiG trading office, opened in London in February 2017, has become fully operational. It allows for monitoring the LNG market, instantly seizing opportunities and taking advantage of attractive offers. Thanks to spot deliveries we can profitably complement our portfolio of gas supplies –  commented Piotr Woźniak, President of the Management Board at PGNiG SA.
– Norwegians have been proven partners not only at cooperating on the Norwegian Continental Shelf, but also at LNG contracts – he added.  Delivery from Norway is a second spot supply from this country that arrived in Poland. Other two spot deliveries came from the USA and Qatar.
It has been the twentieth LNG delivery and the fourth spot cargo, i.e. not listed in the annual framework call schedule, but approved in compliance with terms and conditions set out in a separate agreement concluded between the LNG supplier and the terminal user.
– It has been the second time in the history of LNG import into Poland, that we hosted the LNG carrier equipped in spherical tanks of the "Moss" type – explains Tomasz Pietrasieński, the spokesperson for GAZ-SYSTEM.  Świnoujście is usually visited by so called Q-flexes, that carry membrane tanks, with the shape resembling the shape of the hull.
Since June 2016 until August 2017 Poland has received almost 2.1 bcm of natural gas following regasification (originating from about 3.5 mcm of LNG). Only in 2018 Poland will receive about 2.9 bcm based on the long-term contract between PGNiG and Qatargas.
GL, rel (GAZ-SYSTEM, PGNiG)