DCT Gdansk plans for growth in 2018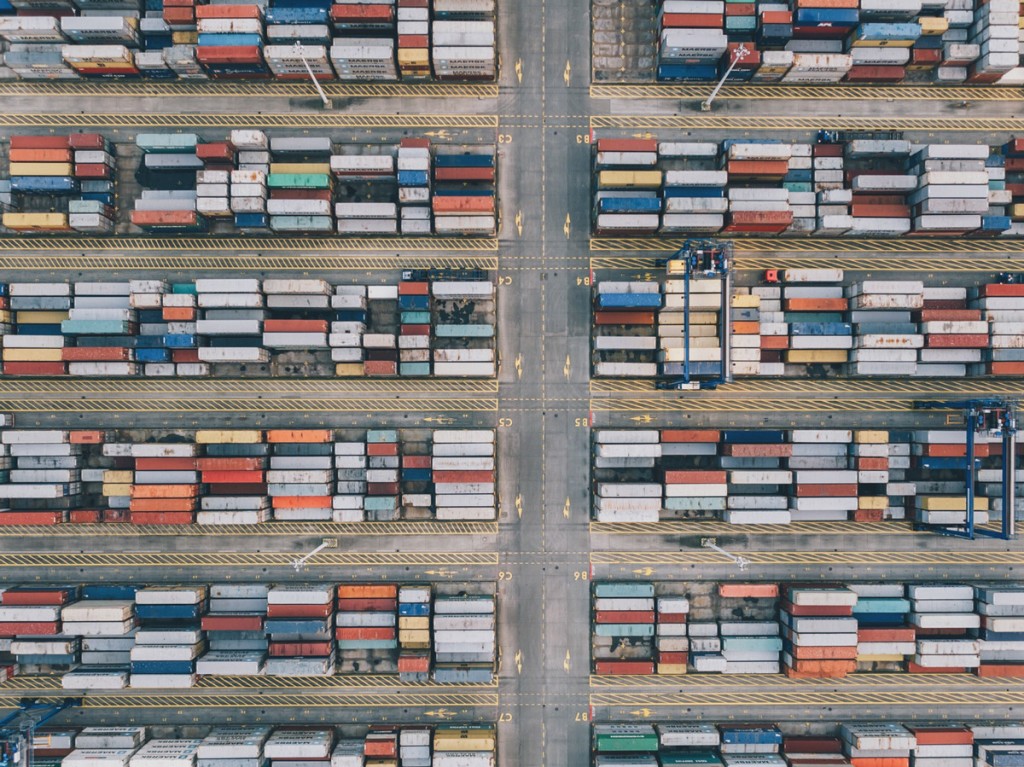 In 2017 DCT Gdansk saw a growth rate of 24%, with volumes growing to just under 1.6 million TEU (20-foot equivalent unit).
2017 saw the full operational introduction of the second terminal, T2, which doubled capacity. – This facilitated the continued growth of our relationship with the 2M Alliance and then in May the arrival of the OCEAN Alliance. Having the world's two largest Alliances provide direct calls with the largest ships in their fleet is a real testament to the vision of building DCT Gdansk – says Cameron Thorpe, CEO of DCT Gdansk.
For 2018, DCT continues to plan for growth and the terminal has initiated its 'T2B program' –due to roll-out over the next 3 years. The program highlights include
Two additional ship-to-shore cranes arriving in Q3 of 2018, enabling the T2 berth to deploy 7 cranes (all 25-wide outreach) by the end of this year. In support there will be an expansion of the yard area with 5 additional all-electric e-RTGs.
 The main gate will be fully automated with optical character recognition (OCR) cameras registering vehicles and containers arriving against bookings made in the VBS.
The next key development will be to significantly increase rail capability with rail-sidings being extended to 750m and the number of sidings increased from 4 to 6; total siding capacity will expand by 80% to 4.5km. The expansion will be supported by dedicated electrified RMG handling equipment as well as OCR cameras.
– The new investments are all focused on constant improvement in customer service levels across key areas. However that's not all, over the next two years there will be a second fairway approach to the Port of Gdansk, which DCT will have access to. This will further reduce the time from pilot-station to berth, enhancing the total port turn-around time of the ULCV's calling. Longer-term, DCT has considerable ability to expand both berth and yard footprint, so we can effectively continue to grow in-line with market demand – comments Cameron Thorpe, CEO of DCT Gdansk.
DCT will provide regular updates on the successive phases of T2B investment project.
rel (DCT Gdansk)
Photo: DCT Gdansk