Structures for offshore from MARS Shipyards & Offshore group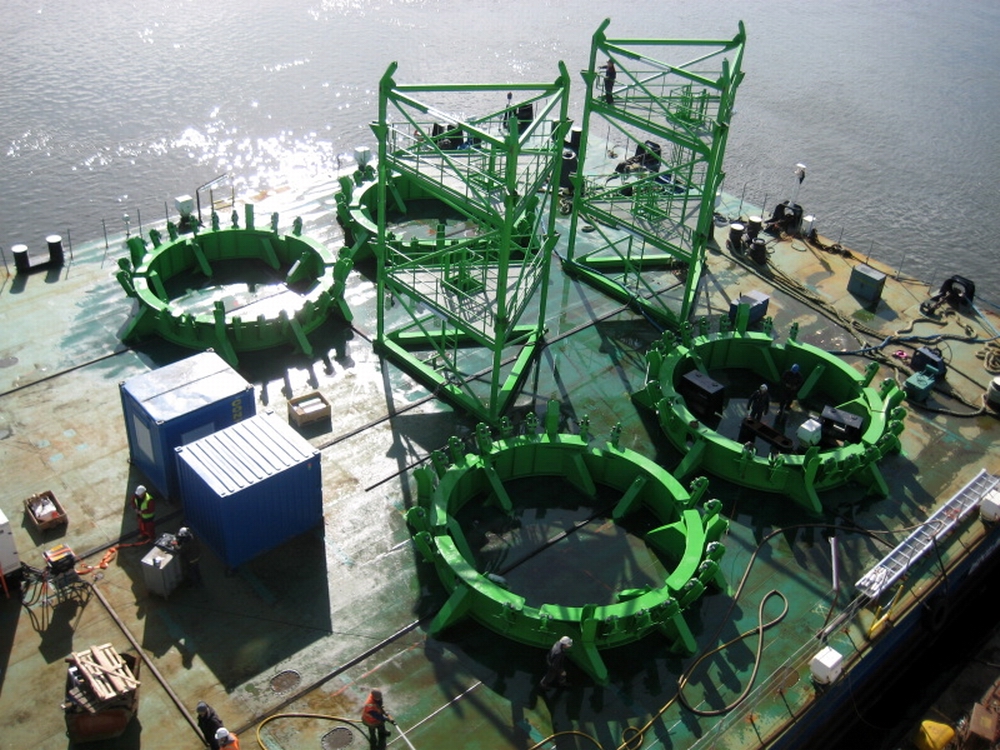 Towards the end of 2015 and early 2016 companies of MARS Group signed a number of important contracts for building structures for offshore oil & gas market, as well as for offshore wind farm sector.
To the order of the consortium K2JV ANS (joint venture Kvaerner Stord and Kellog Brown & Root) EPG will fabricate more than 2500 tons of structures earmarked for Johan Sverdrup production field, located in the North Sea. The contract will be carried out in years 2016-2017.
EPG also launches a project contracted by Bladt Industries. For this client EPG fabricates an accommodation block for drilling platform with total weight 570 tons, meant for delivery to Maersk Drilling. In addition, in the same time EPG teamed up with Palfinger Dredger Poland. Within the scope of this cooperation EPG will build four ship cranes.
Morska Stocznia Remontowa Gryfia (MSR Gryfia) has recently acquired orders related to the construction of three offshore containers for Ormen Lange/ Nyhamna Extension Project and fabrication of a structure of lower jack type, dedicated to the project Race Bank Offshore Wind Farm.