Seago Line launches new container service between Poland and Sweden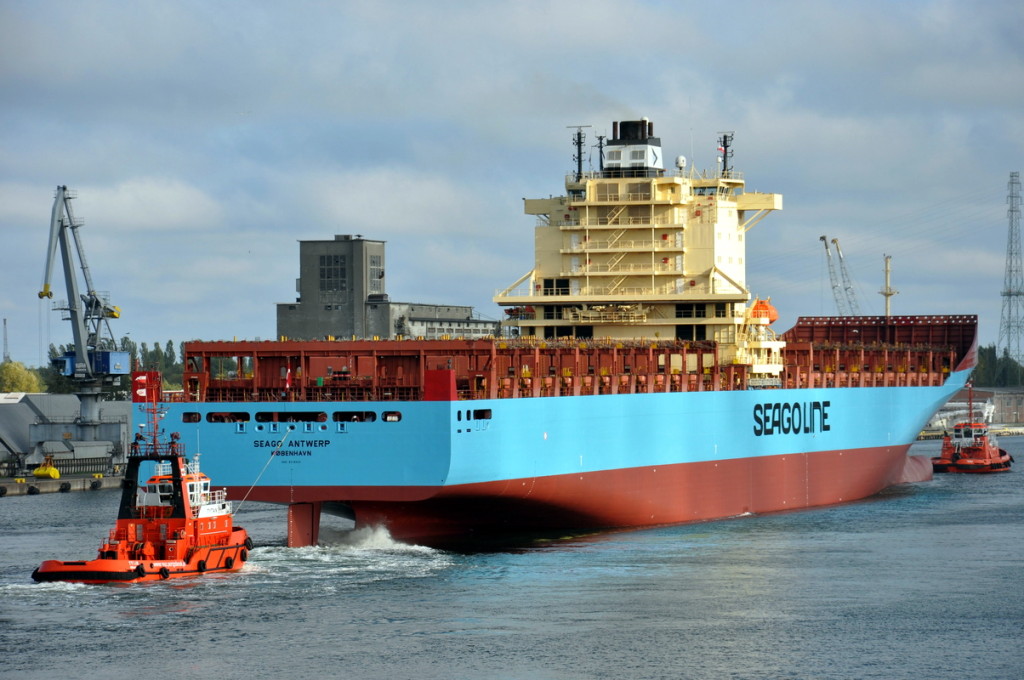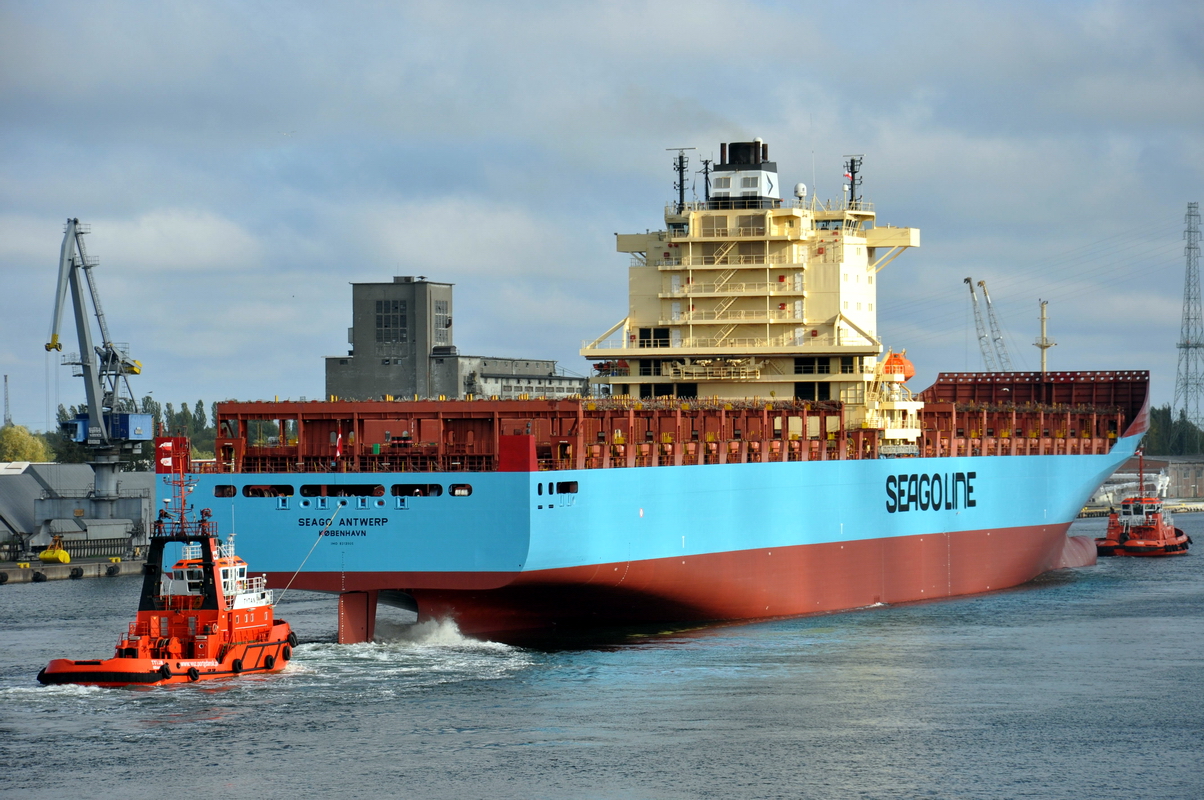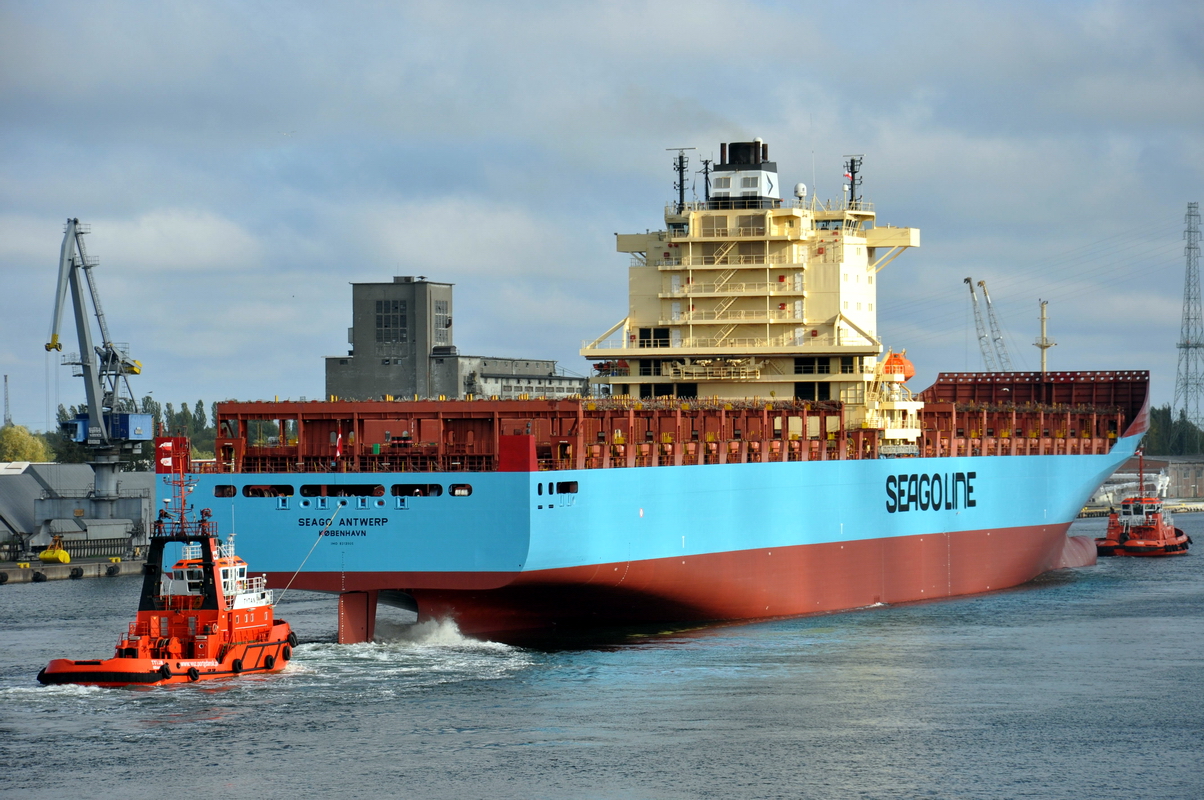 Seago Line, Maersk's intra-european short sea carrier, introduces a new container service connecting Sweden and Poland. With the new service, the carrier improves its product offering in the Baltic and provides a cost-competitive alternative connection for Swedish and Polish cargo.
In the Baltic market dominated by ro-ro transport (roll-on/roll-off; vessels designed to carry wheeled cargo), containerisation offers significant advantages due to competitive cost, regularity and safety of transported goods. The new connection is therefore an attractive solution responding to the needs of bilateral trade between the two countries, which has been consistently growing since 2009 and has doubled since 1998.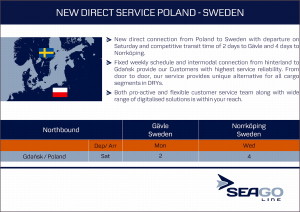 – We are happy to offer our customers in both key Baltic markets a solution that meets their specific transportation needs and enables further trade growth – shares Wojciech Muchlado, Seago Line Managing Director for East Central Europe.
Main Polish export commodities to Sweden are electro machineries and metallurgical products, followed by chemicals and agricultural products – all of which have a significant potential for conversion into containerised transport.
Officially launched on 28th January 2017 and operated by Seago Line, the intra-European shipping expert and part of the Maersk Group, the new service connects Gdansk in Poland with Gävle and Norrköping in Sweden and continues further to Bremerhaven in Germany and Felixstowe in the UK.
Vessels from Gdansk towards Sweden depart on Saturdays and offer a competitive transit time of two days to Gävle (arrivals on Mondays) and four days to Norrköping (arrivals on Wednesdays).
The new service also offers an additional connection from Sweden to the hub in Bremerhaven (Germany) by making use of Gävle and Norrköping ports as an alternative to the more congested Swedish west coast.
Seago Line is a dedicated intra-European carrier offering short sea and feeder container shipping services in Europe — from the Black Sea through the Mediterranean to the North Sea and the Baltic Sea. With more than 400 employees and 40 offices, Seago Line focuses on running an extensive shipping network with high-quality equipment, maintaining operational flexibility and reliability and taking care of its customers. It runs 66 vessels covering more than 70 ports, creating one of the most extensive route networks in the region. Seago Line was established in 2011 and is a fully-owned subsidiary of Maersk Line.
rel (Seago Line)