Poland ready to cooperate with Iran in marine transportation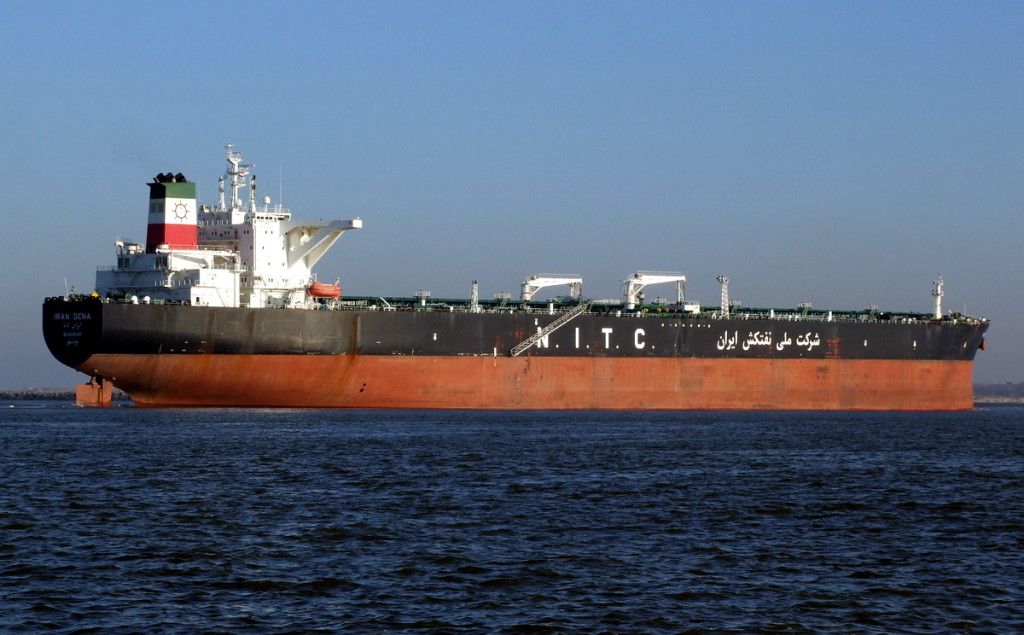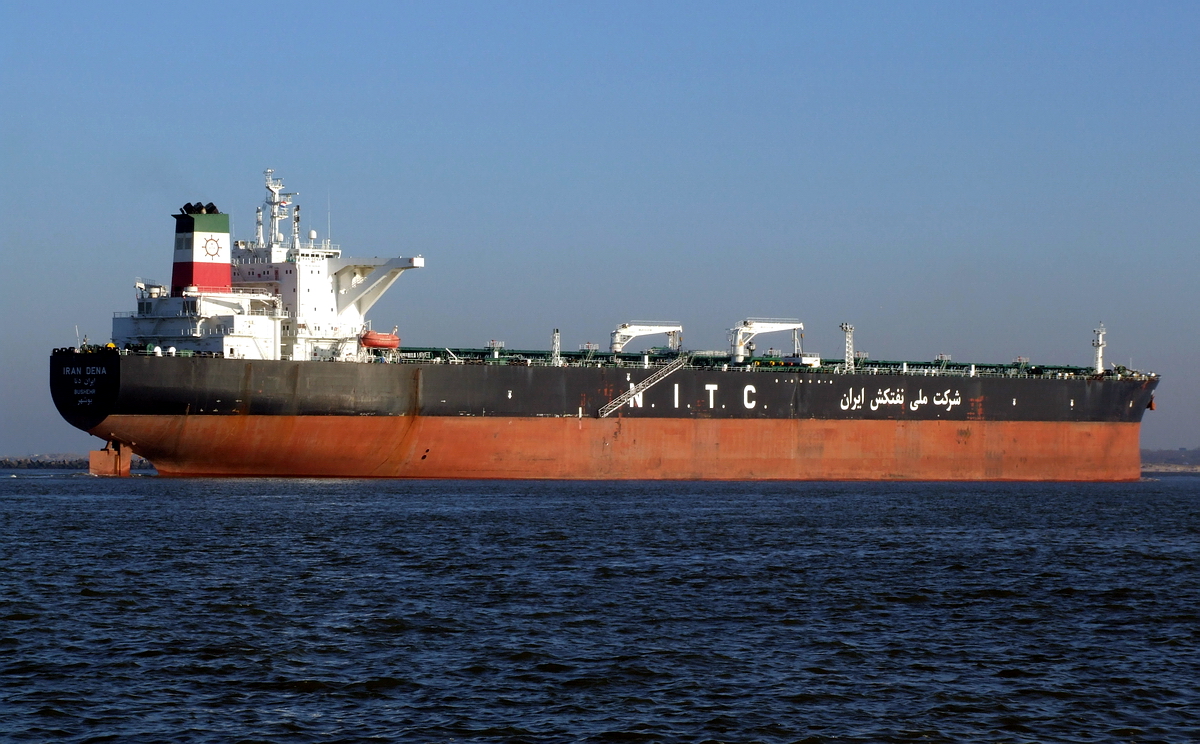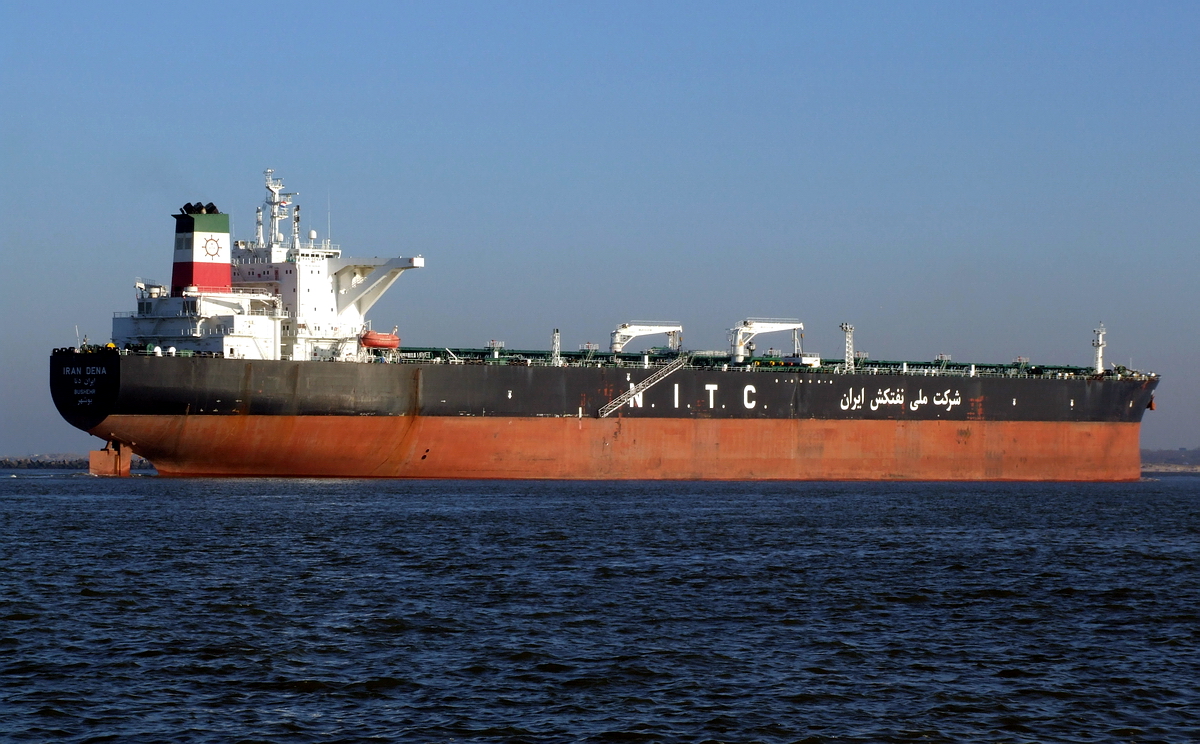 National Iranian Tanker Company (NITC) and Polish company CIECH Trading SA, a subsidiary of Ciech SA are willing to sign an agreement aimed at transporting Iranian crude, LNG and petrochemicals as well as bunkering of ships.
Based in Warsaw, CIECH Trading was established in 1987 and currently is the largest Polish distributor of raw materials, chemical products and reagents.
– We are eager to begin joint investment in a wide variety of fields like bunkering as well as carrying of petrochemical products and liquefied natural gas – said Tomasz Grzela, managing director of Ciech Trading SA after a round of talks conducted in Tehran on November 17, 2016, between representatives of the both companies.
He also proposed that a joint venture company might be established for development of cooperation between the two companies.
– The ground has been paved for expansion of collaboration with Polish firms in a wide range of sectors, including marine transport and shipping liquefied gas and petrochemicals – said Cyrus Kian Erthi, the CEO of NITC adding, that the Iranian company is planning to increase the number of ships to carry liquefied gas, including LNG and LPG.
Kian Erthi also said that Iran welcomed the initiative to establish joint venture companies between the two countries.
– We are ready to launch joint cooperation with Warsaw in the field of liquefied natural gas transport – he asserted referring to Iran's plan of increasing LNG exports.
Tehran intends to establish small-scale and floating LNG production units with output capacity of 10 million tons per year, which would help to break into the international LNG market that reportedly has a 30% share in the total global gas trade. According to reports, Iran is negotiating with a foreign company to set up an FLNG unit in the Persian Gulf.
It is worth mentioning, that the potential of Polish – Iranian cooperation in the post-sanction's era has been becoming more important.
Meanwhile, Executive Director for International Affairs at National Iranian Oil Company (NIOC) Seyed Mohsen Ghamsari had previously pointed to negotiations between National Iranian Oil Company (NIOC) and Grupa Lotos SA of Poland over inking a long-term oil sale contract saying "so far two million barrels of crude oil have been delivered to Lotos."
Read more: Tankers with Iranian crude oil reached Gdansk
– Closer cooperation between Polish and Iranian companies may be established in the coming months after the agreement is signed – a spokesman of Ciech, Mirosław Kuk said. – The CIECH Group operates globally and the Middle East is a region of great interest to us. Our company is a member of Polish-Iranian Chamber of Commerce, which facilitates both establishing of business contacts and winning new customers as well – he added.
GL, rel (Ciech SA)