Ocean Alliance has established permanent cooperation with Gdansk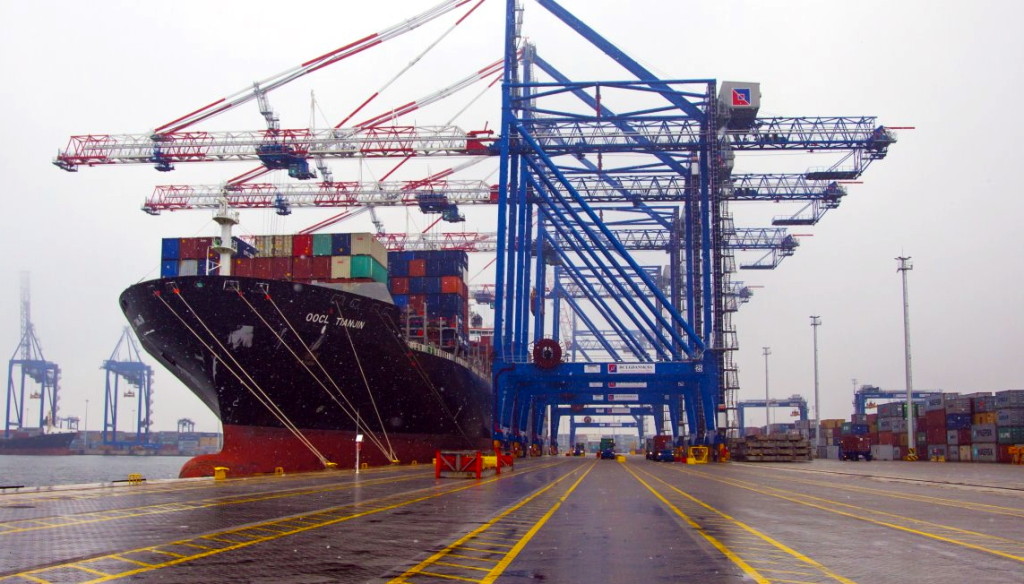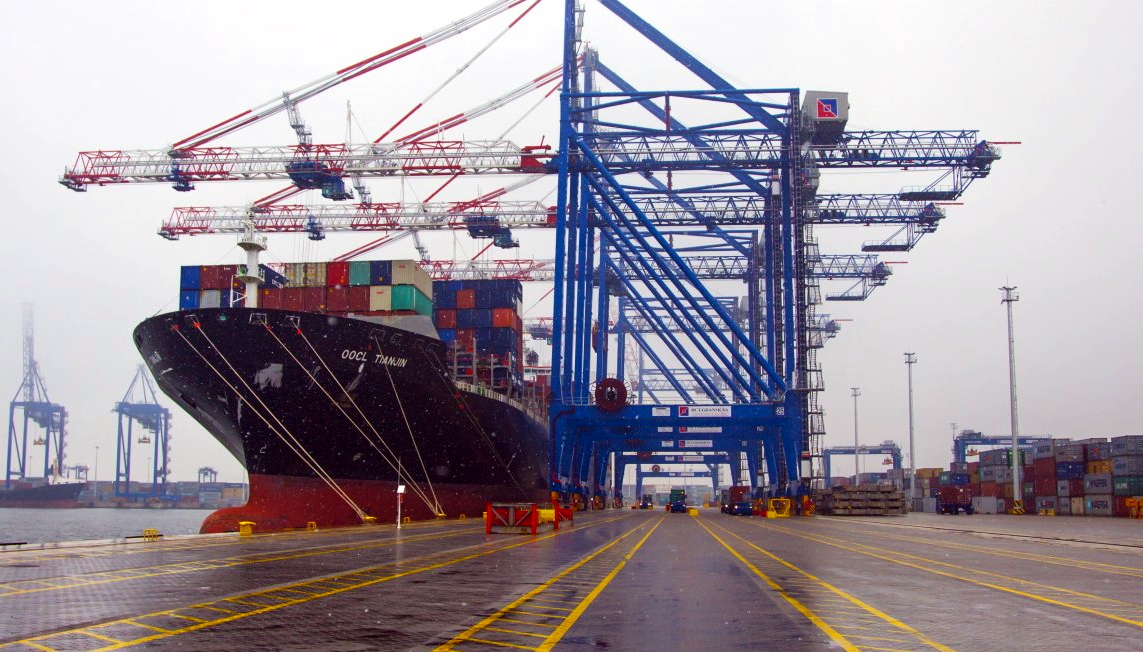 The first call of the container shipping alliance at the port, announced several months ago, became a fact on 9 May. On this day, the OOCL Tianjin ocean ship called at the DCT container terminal, inaugurating yet another regular container link between Gdansk and Asia.
This time, it was the largest shipping alliance in the world, Ocean Alliance, that decided to establish permanent cooperation with Gdansk. Members of the alliance include leading container shipowners: OOCL, Cosco Shipping, CMA CGM, and Evergreen. The alliance's vessels will call at Gdansk once a week, connecting ports such as: Shanghai, Ningbo, Xiamen, Yantian, Felixstowe, Rotterdam, Gdansk, and Wilhelmshaven.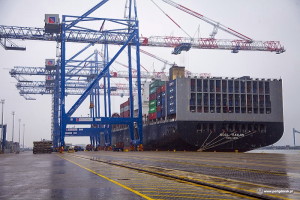 Ocean Alliance is an alliance entered into by the shipping companies for the next 10 years. It offers a total of 40 new shipping services across the world. The alliance's fleet will consist of as many as 323 container ships, out of which 66 vessels will operate on the Asia – Northern Europe route.
Along with the new ocean link, Gdansk will also expand the network of feeder connections, which will distribute containers further to individual destinations within the Baltic basin.
Gdansk is one of just a few Northern European ports at which the alliance's ships will call. Apart from Gdansk, these include important port centres such as: Rotterdam, Antwerp, Hamburg, Felixstowe, Dunkirk, Southampton, Zeebrugge, and Wilhelmshaven. Ocean Alliance's decision to choose Gdansk is another confirmation of the fact that the port is enhancing its position as a distribution centre in the Baltic Sea.
rel (Port of Gdansk)