Robust cargo handling figures for Szczecin-Świnoujście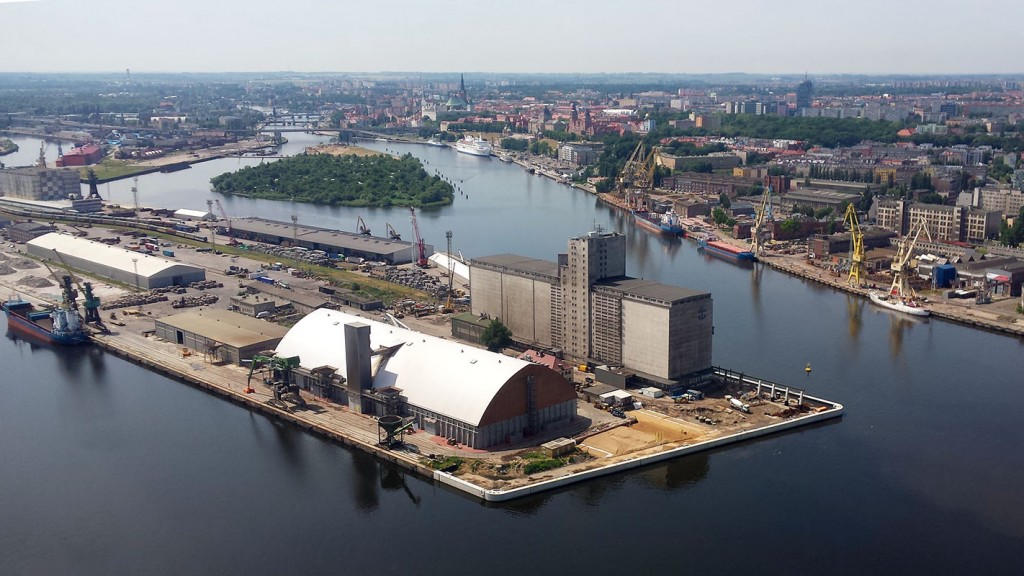 Nearly 23.5 m ton of cargo have been handled at quays of the Szczecin and Świnoujście Seaports Authority (ZMPSiŚ). This translates into an increase of over 5% comparing with a corresponding period of last year.  Almost all cargo groups recorded positive growth. Ore and oil handling grew more than a half, 52.5% and 50.3% respectively. Other bulk also did quite well (+8%), general cargo (+4.5%) and containers (+3.2%). However, coal and grain remained in the downturn, -33% and -25.2% respectively.
The Ports Authority manages two seaports that are of primary importance for the national economy. Both Szczecin and Świnoujście are universal ports, and this, in fact, is their major advantage. Drops in one cargo group are compensated by increases in others. This ensures stable cargo handling volumes which have been steadily growing every year. Last year's figures were 4% better than those of 2015. All the early indications suggest that this year is going to be good for the ports. The volume of cargo handled should be within the range of 25 m ton.
rel (ZMPSiŚ)