Repairs of military and civil vessels at Naval Shipyard in Gdynia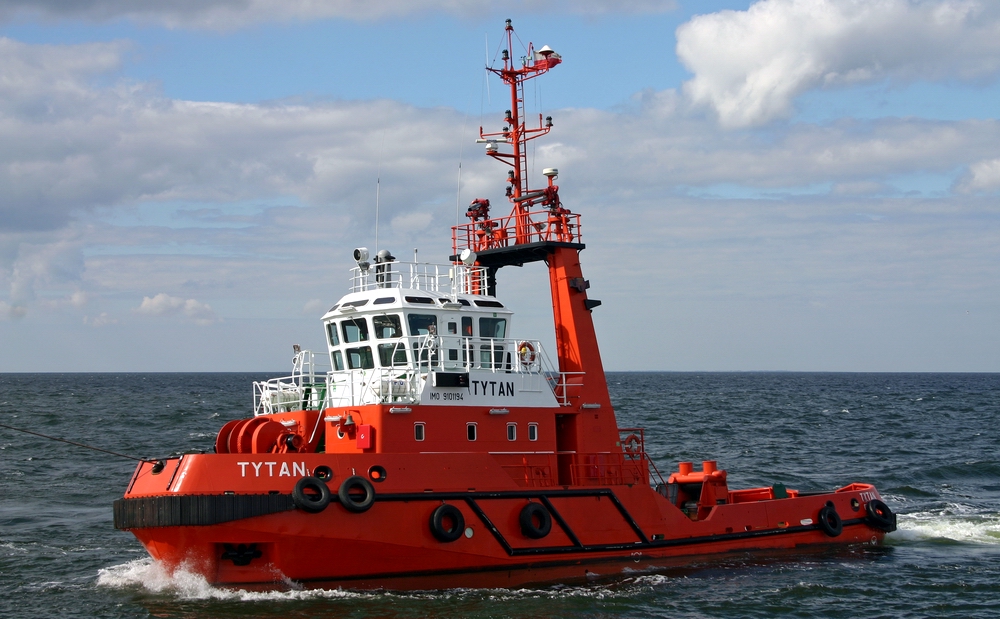 On 25th of March, on the basis of the consortium agreement, the Naval Shipyard and the Armament Inspectorate of Polish Navy have signed the agreement for docking and intermediate repairs of the rescue vessel ORP Piast.
The scope of works contained repairs of supportive devices, decompression chamber, the lifting device of a diving bell, the hull and maintenance of the vessel's tanks. Moreover repairs have been provided to the line shaft, the steering gear, general ship supplies, navigation equipment and communication devices, military equipment in addition to changing of accommodation facilities. The overhaul is was scheduled to start before mid April 2015.
On 3rd of April 2015 Naval Shipyard Gdynia has completed ship repairs of a cargo vessel (of the Dutch ship owner) Oceanic. The scope of works included  mainly the hull high pressure washing, painting of an underwater part of a ship, as well as measurements of rudder plate and the shaft.
On Tuesday, 7th of April 2015 at Naval Shipyard the class survey of a Polish owners' tugboat Tytan commenced. The main scope of works included: propeller repair, HP washing of a hull and a superstructure of a vessel, sandblasting and painting, overhaul of bottom and board valves, bow fenders parts exchange and fender's modification with its new installation, bow hawse-hole replacement, overhaul, cleaning, maintenance and painting of anchor chains. Inspection of anodes and its replacement has also been foreseen.
On April 20, 2015, the multipurpose cargo / container ship Zeus of German shipowner Reederei M. Lauteriung Gmblt & Co. KG has started the class survey at Naval Shipyard in Gdynia. The scope of works included: docking, hull maintenance, replacement of sacrificial anodes, general overhauling of steering unit and pipe works on the hydraulic pipes on deck. Besides the repair included general overhauling of fire fighting pump, cleaning and repair of chain and anchors. There has also been general overhauling of ME Dentz SBV type with T/C coolers and water and oil pumps carried out, along with small steelwork on the hull. The repairs also included loading test of rescue boat davit. The completion of repairs has been scheduled for the turn of first and second decade of May.