Finnlines' vessels to be lengthened at Remontowa SA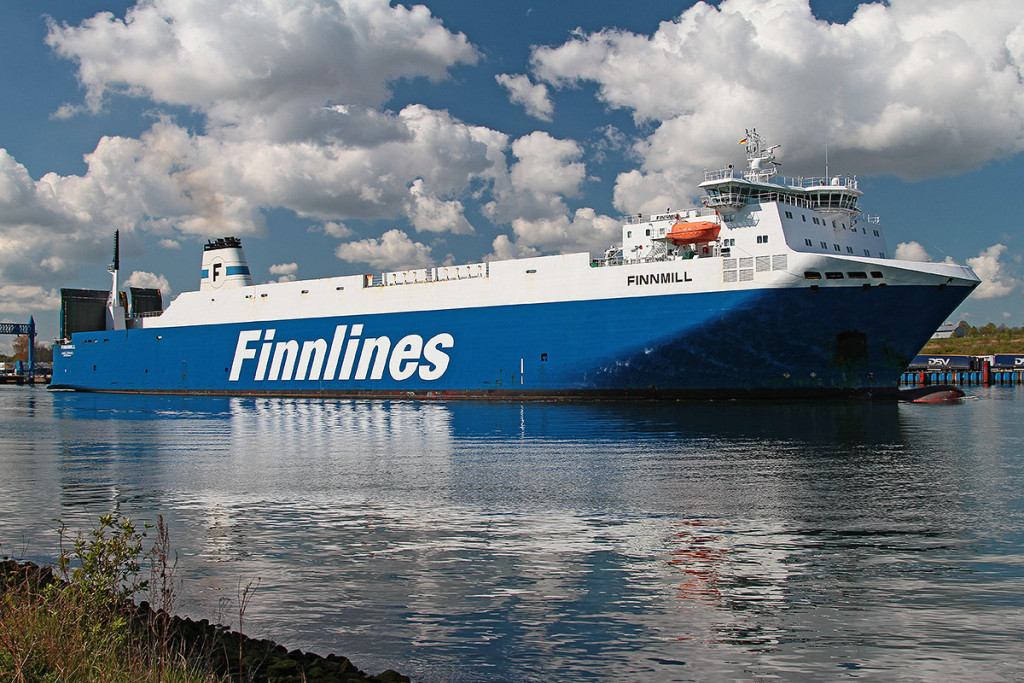 Starting from September 2017, Finnlines will lengthen four of its "Breeze" class vessels, with an option of two additional ship. This will increase vessel capacity around 1,000 lane metres.
Finnlines has signed a contract with Remontowa SA shipyard in Gdansk, Poland where the actual work will commence in mid September 2017. The yard is committed to perform this work in less than two months for each vessel. The whole lengthening programme will be completed in May 2018.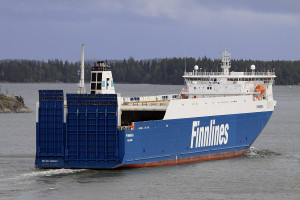 The close to 30% capacity increase will considerably reduce the energy consumption per transported unit compared to the original vessel. In other words, it will improve energy efficiency further and thus contribute more to reducing emissions. Remontowa S.A. shipyard is also involved in several other energy efficiency projects for MS Finneagle. The vessel is currently in Gdansk where inline hybrid scrubbers and new improved propeller blades are being installed. Furthermore, passenger capacity will be increased to 800 by building new passenger areas.
The above investments will amount to approximately EUR 70 million.
Finnlines' customers will benefit from more environmentally friendly and sustainable services. Finnlines places great emphasis on environmental and safety matters and these investments are just another milestone in a long series of inve sting in sustainable growth.
With one of the largest ro-ro and ro-pax fleets, Finnlines is the leading operator in the ro-ro and passenger transport in the Baltic and the North Sea, offering an extensive network of Motorways of the Sea between Belgium, Denmark, Estonia, Finland, Germany, Spain, Sweden, the Netherlands, Poland, Great Britain and Russia. In synergy with the Grimaldi Group, the Finnish Company's services are connected to the entire Grimaldi network and to the US East Coast via Atlantic Container Line. Finnlines' passenger-freight vessels offer services from Finland to Germany and via the Åland Islands to Sweden as well as from Sweden to Germany. The Company has subsidiaries or sales offices in Germany, Belgium, Great Britain, Sweden, Denmark and Poland. In addition to sea transportation, the Company provides port services in Finland in Helsinki and Turku, which are the most important seaports in Finland.
rel (Finnlines)