Remontowa Shipbuilding SA will build a fire ship for Szczecin and Świnoujście Seaports Authority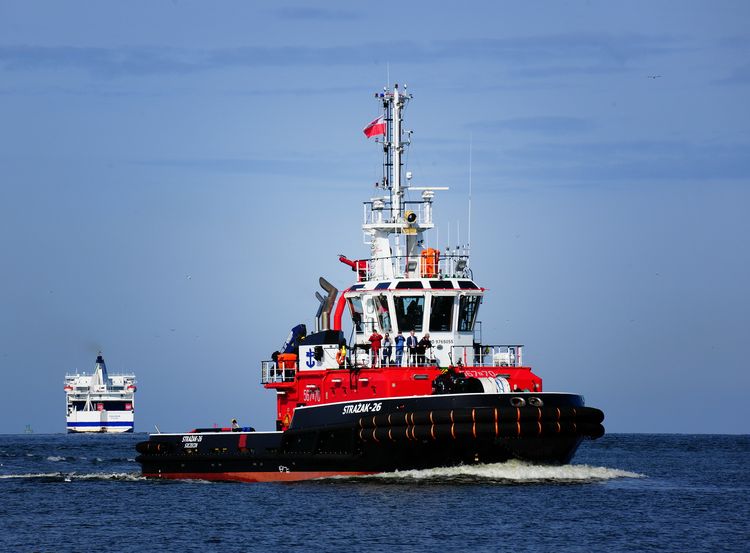 Remontowa Shipbuilding has won a tender announced by Szczecin and Świnoujście Seaports Authority SA for the construction of a firefighting vessel. Its tasks will include carrying out rescue and fire-fighting actions, securing the port area against fire, fire protection and assistance, e.g. for gas tankers in the port of Świnoujście.
The order is a part of the Project which is included in the list of projects identified within the Operational Programme Infrastructure and Environment 2014-2020, Priority Axis III Development of the TEN-T road network and multimodal transport, Measure 3.2 . Development of maritime transport, inland waterways and multimodal connections, Project "Purchase of a fire-fighting vessel for the Szczecin and Świnoujście Seaports Authority SA".
According to the procedure guidelines, the vessel should be handed over in the fourth quarter of 2022. It will be the third vessel of this type in the fleet of Szczecin and Swinoujscie Seaports Authority SA.
At present, Strażak – 24 is moored in Szczecin, while in Świnoujście there is Strażak – 26.