Polish maritime industry 2017-2018 [VIDEO]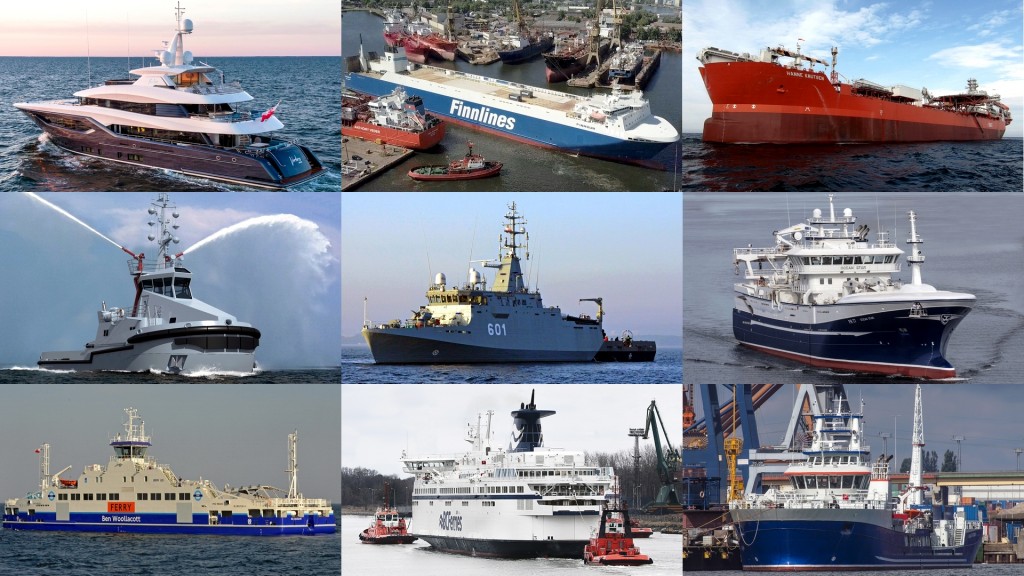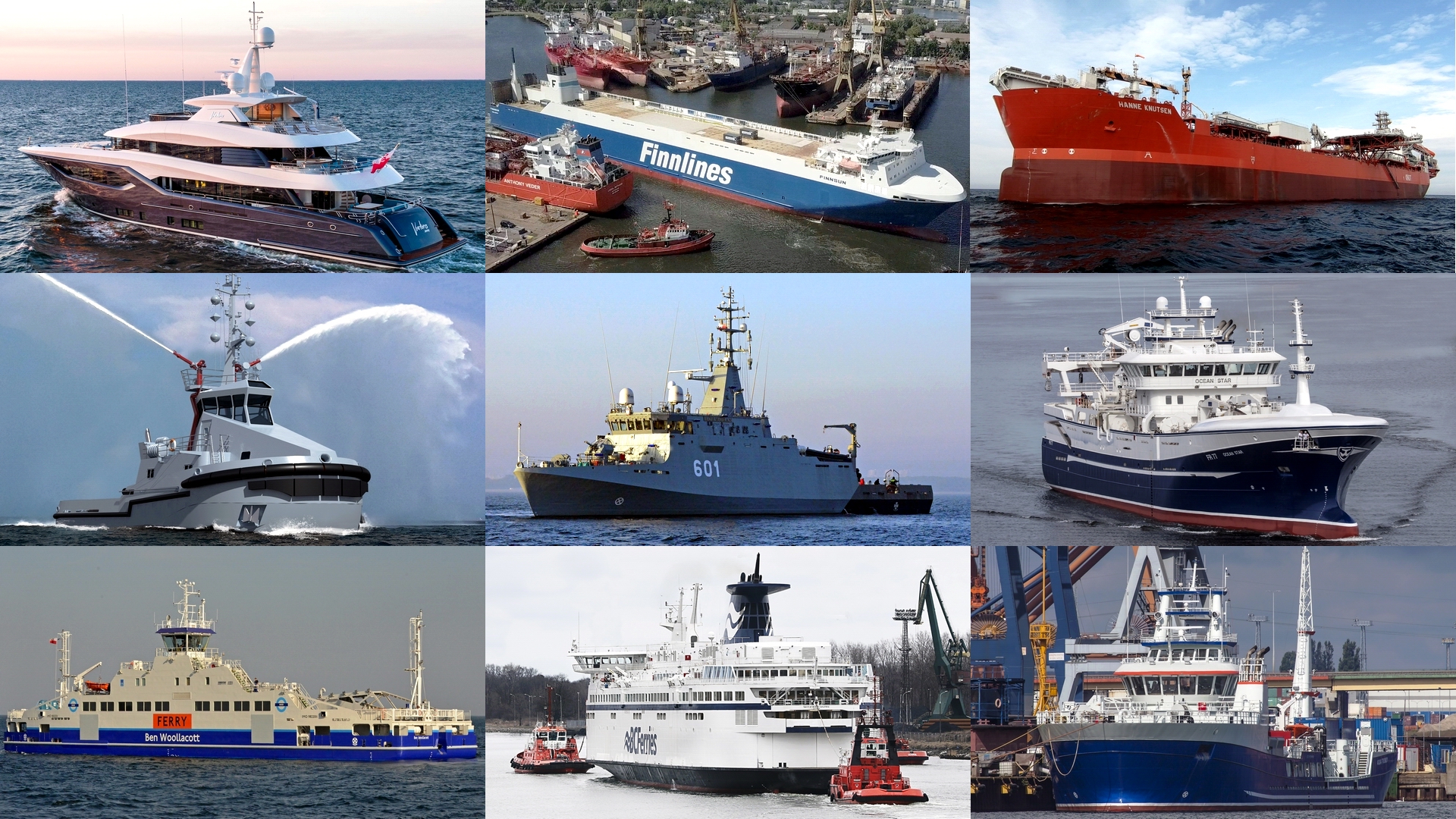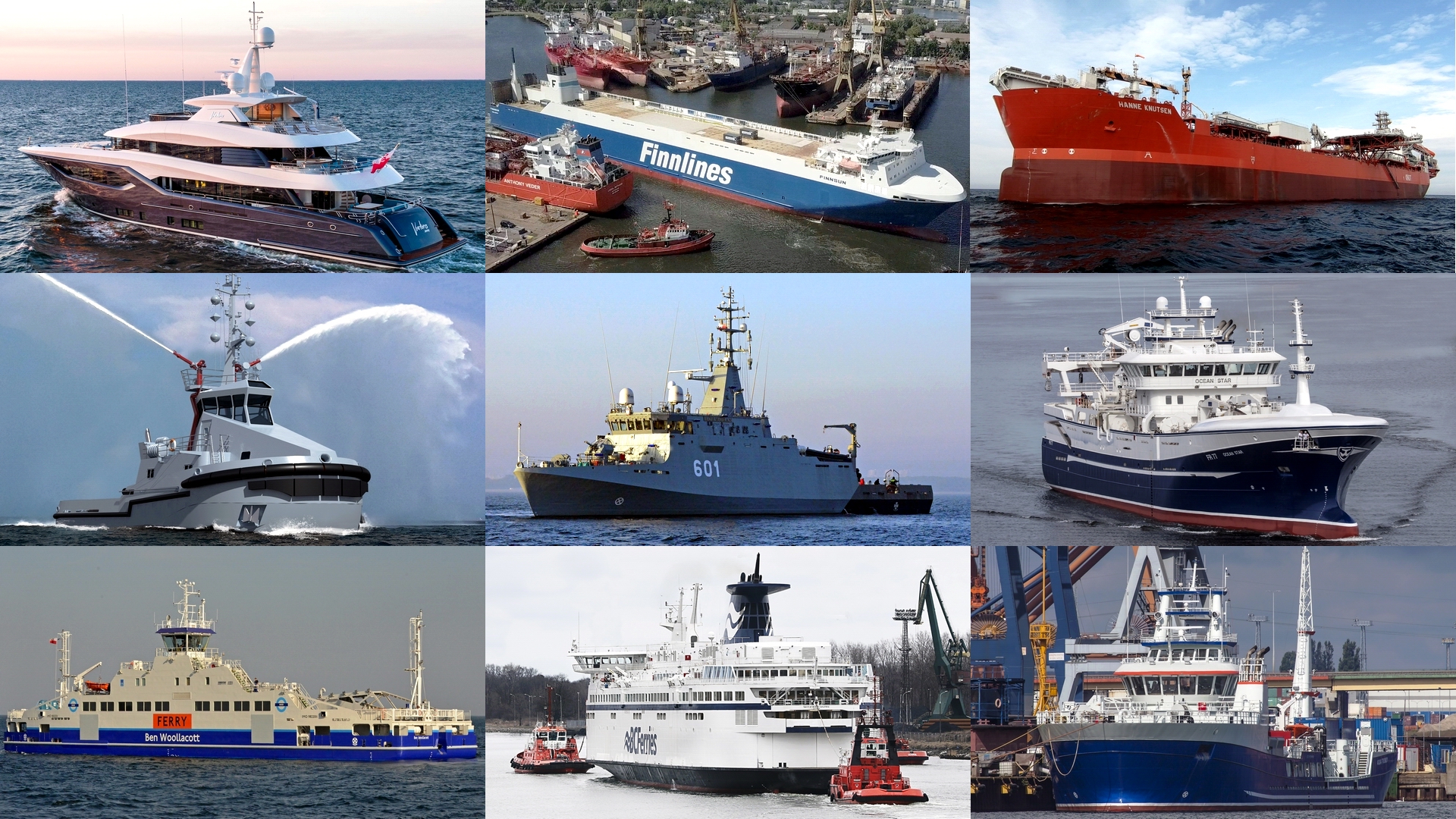 A special video report on Poland's maritime industry, presenting the most interesting products, projects and services executed since October 2017 until September 2018 in shipyards and other companies of the shipbuilding sector as well as other events important for the maritime economy in Poland.
The movie was presented during the International Forum of Maritime Economy held  in the Pomeranian Science and Technology Park in Gdynia on October 12, 2018.
Polish voice over/captions in English.