Poles want diversification of gas supply sources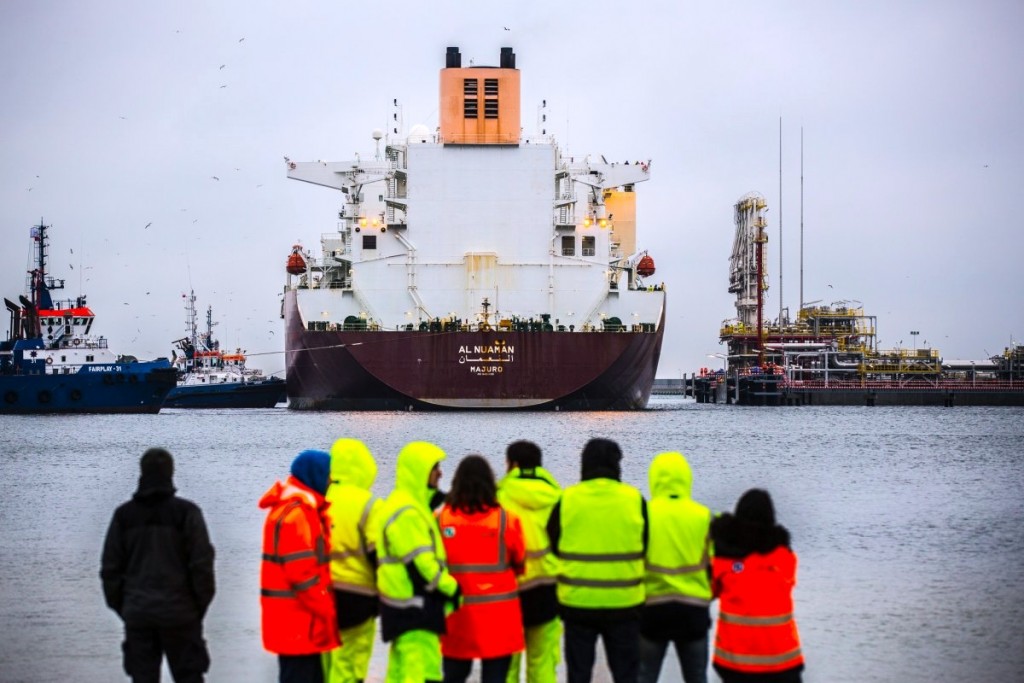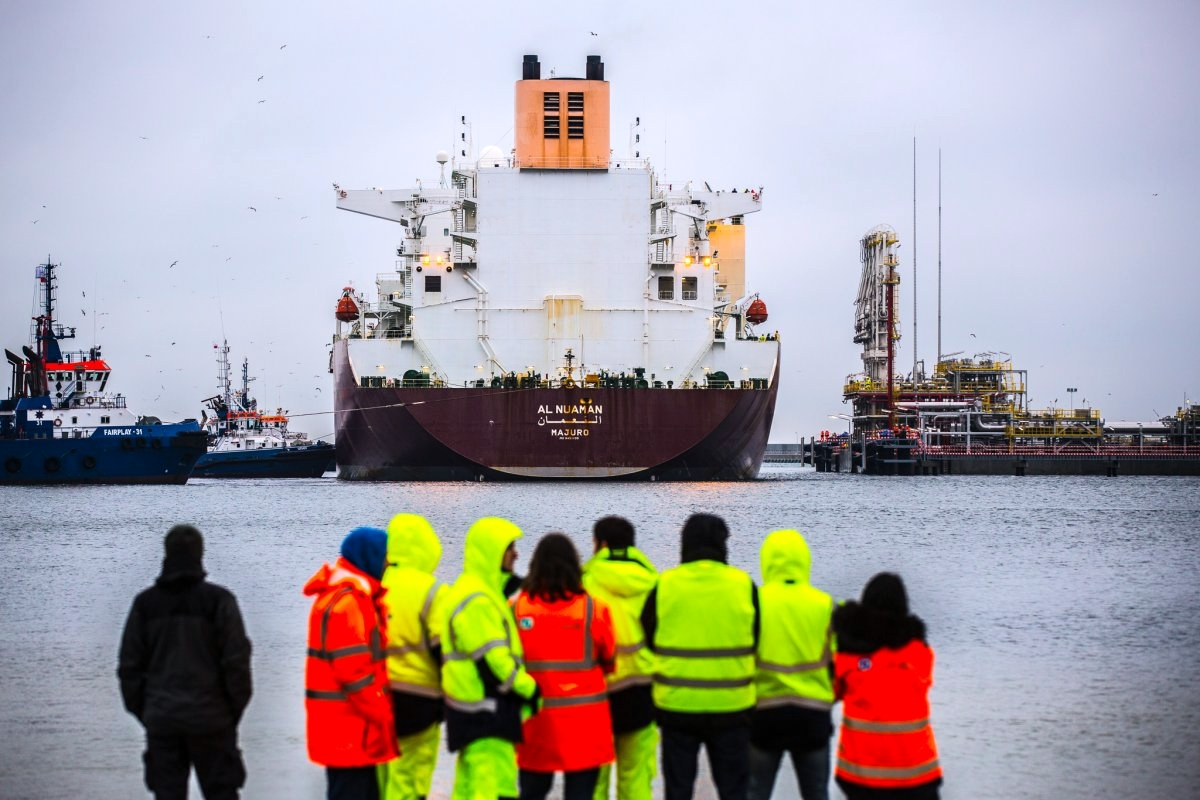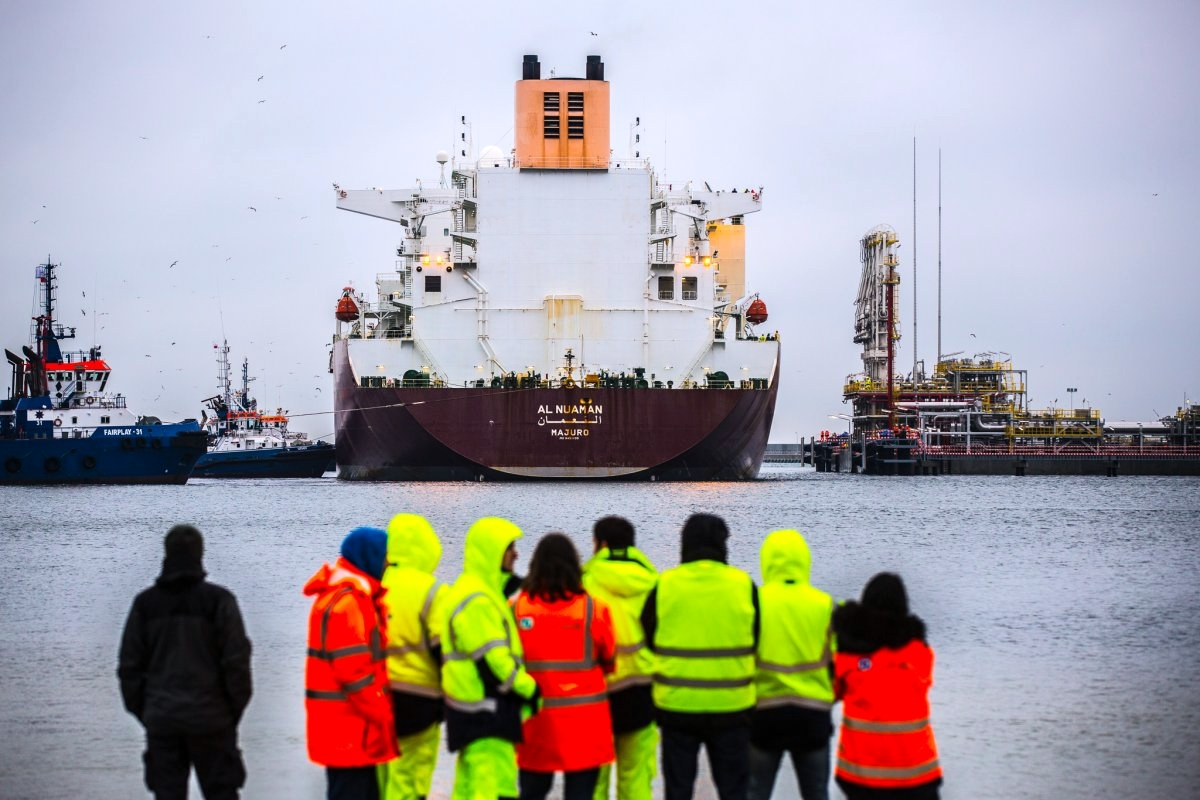 In the opinion of the vast majority of Poles, Poland should diversify its gas supply sources as soon as possible. Breaking dependence on a single supplier would significantly improve our security and contribute to lower gas prices. These are the most important conclusions from the "Poland's energy security 2017 – natural gas market" survey by GfK Polonia.
– The survey findings have confirmed that the policy of diversifying natural gas supplies and the strategy of building Poland's energy security carried out by the Ministry of Energy is what meets Poles' understanding and their expectations. The actions consistently undertaken by our government in cooperation with companies operating in the energy sector bring tangible results and lead to the increase of the energy independence of our country – says Krzysztof Tchórzewski, Poland's Minister of Energy.
– One of the elements of the policy implemented by Poland in the area of diversification is the development of natural gas infrastructure – including extension of the LNG terminal in Świnoujście and the implementation of the Baltic Pipe project – emphasizes Deputy Minister of Energy Michał Kurtyka, responsible for the gas sector.
– In addition, independence from the dominant gas supplier is a guarantee of competitive prices of the commodity. Increased use of gas in the energy sector will also contribute to the reduction of the emission of the Polish economy and thus it will be an effective tool for combating smog – he points out.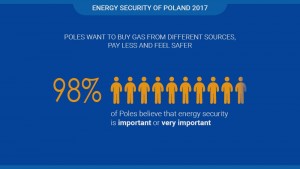 As many as 93% of those surveyed believe that Poland should import natural gas from diverse countries and sources to break its reliance on a single supplier. Currently, around 70% of natural gas imported to Poland comes from Russia, which puts Poland at an disadvantage, according to the majority of respondents (75%). Hence the strong support for construction of the Baltic Pipe gas link, which is to carry gas produced in Norway to Poland. 90% of respondents believe the project would enhance the country's energy security.
Piotr Woźniak, the CEO of Polish Oil and Gas Company (PGNiG), which imported roughly 13.7 bcm of natural gas to Poland in 2017, notes that Poles are also dissatisfied with the high prices paid for gas imported from sources east of Poland. Consumers in Poland pay far more than their counterparts in other countries, such as Germany.
– We are pleased with the very large support for the construction of the gas pipeline, which will allow Poland to import gas produced by PGNiG in Norway. As many as 90% of surveyed claim that the project will positively influence Poland's energy security. Planned production of natural gas in Norway by PGNiG should reach 2.5 bcm annually in 2022. Own gas will always the cheapest and competitively priced – says Piotr Woźniak.
rel (PGNiG)