PGNiG and Lotos strengthen trade cooperation in Norway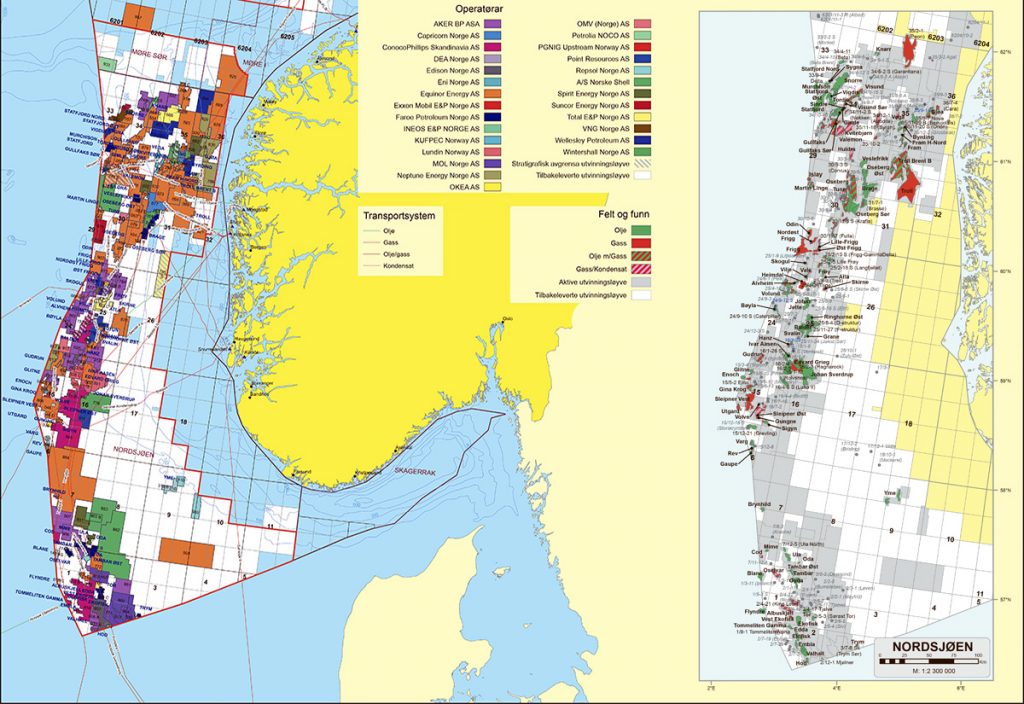 PGNiG Supply & Trading (PST), a company of the Polish Oil and Gas Industry Group (PGNiG), becomes the sole customer for natural gas produced in Norway by Lotos Exploration & Production Norge (Lotos Norge), a company of the Lotos Group, which conducts exploration and production activities on the Norwegian Continental Shelf.
Under agreements concluded between the companies of both Groups, gas purchases will be made from 1 October 2019 to 1 October 2021, with an option to extend it until 1 October 2025. The volume of supplied blue fuel will depend on the output of Lotos Norge.
– Due to the huge potential of gas and oil production, Norway is one of the key directions of PGNiG's development," said Maciej Woźniak, Vice-President of the PGNiG Management Board responsible for trade. – Lotos Group is our strategic gas customer in Poland. We are pleased to be able to extend our trade cooperation to the Norwegian market. As PGNiG, we are implementing the strategy of diversification of natural gas supplies and we are preparing to import Norwegian gas to Poland.
In 2022, following the launch of the Baltic Pipe gas pipeline, we will begin direct and undisturbed gas supplies from Norway to Poland on competitive terms. The implementation of this project will also open up opportunities to deepen the cooperation between Lotos and PGNiG," added Maciej Woźniak.
– The upstream segment is important to Lotos not only for economic reasons, but also to ensure uninterrupted supplies of its own raw materials. The agreement with PGNiG is attractive for us from the business point of view, all the more so as about 3/4 of our output in Norway is natural gas. The signed agreement shows that Polish companies are able to build a strong position on the international raw materials market through synergies – said Tomasz Maj, President of the Management Board of Lotos Upstream, the entity responsible for the implementation of Lotos' extraction segment strategy. – The current reserves (type 2P) of hydrocarbons in Norway amount to 35 million boe, of which as much as 40% is natural gas – said Tomasz Maj.
The signed agreement marks the next stage in the development of cooperation between the PGNiG Group and the LOTOS Group. Since 2010, PGNiG has been a strategic supplier of natural gas to the Lotos Group, and since 2015 it has also been supplying crude oil for the production needs of the Gdańsk refinery. Since 2019, both companies have been jointly developing the LNG market in the Baltic Sea, offering commercial bunkering of ships with LNG fuel from the President Lech Kaczyński LNG Terminal in Świnoujście.
Rel (Lotos Group)