Drilling permit for Deepsea Stavanger with the participation of Lotos.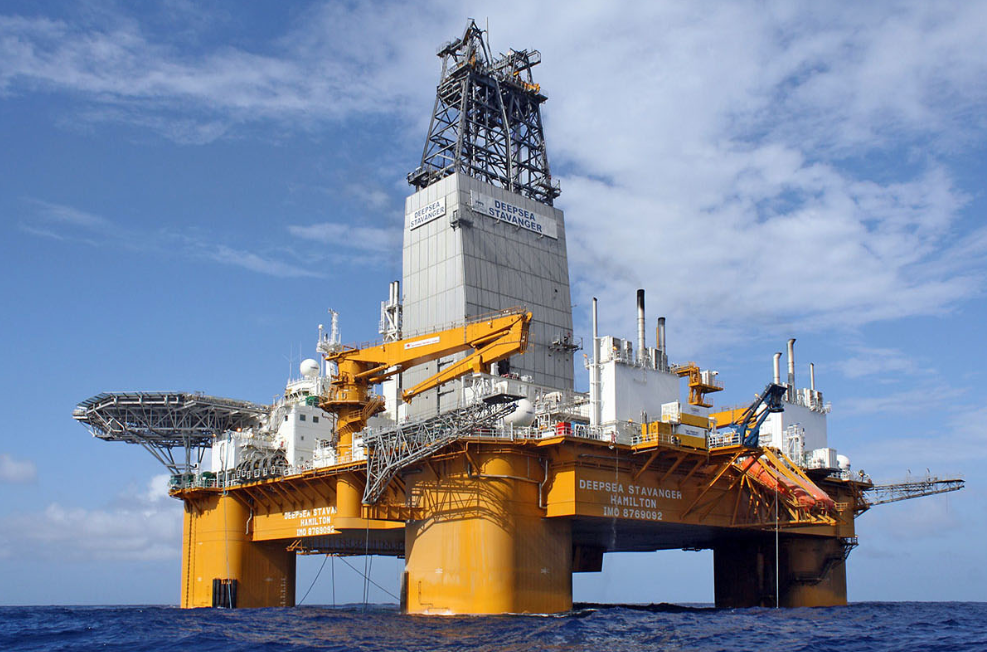 On Monday, June 17, the Norwegian Petroleum Directorate issued a permit to Aker BP ASA, the operator, to drill an exploration well 25/2-20 under license 442 in the Norwegian North Sea sector.
The 25/2-20 well will be drilled by the Deepsea Stavanger semi-submersible platform at position: 59°52'27.05″ N and 02°27'29.23″ E after completion of work on the 15/6-16 S well of the Aker BP ASA operator under production license 777.
The 25/2-20 well drilling program is related to hydrocarbon exploration under license 442 and is operated under this license by Aker BP ASA at a rate of 90.26 percent. The second shareholder of the licence is Lotos Exploration and Production Norge AS (9,74 %).
The licence area consists of a portion of blocks 25/2 and 25/3. The well will be drilled approximately 20 kilometres to the east of the Frigg field (see also the maps below for details).
The production licence 442 was granted on 15 June 2007. The planned well will be the eighth well drilled under this licence.
The license to drill the well is conditional upon obtaining other required permits from other authorities to commence drilling.
Deepsea Stavanger is the sixth generation of a dynamically positioned semi-submersible drilling pratform
with a double drill rig designed to operate in harsh weather conditions and in water depths up to 3000 m (equipped with a complete set of conventional anchor devices for use in water depths of 70 to 500 m). Together with Deepsea Atlantic and Deepsea Aberdeen, he represents the improved design of the GVA 7500 (see video below for further technical data).
The unit with a capacity of 7500 t has plenty of space for stocks, which ensures high efficiency due to reduced supply needs (reduced frequency).
PBS