New tenants at the Port of Gdansk?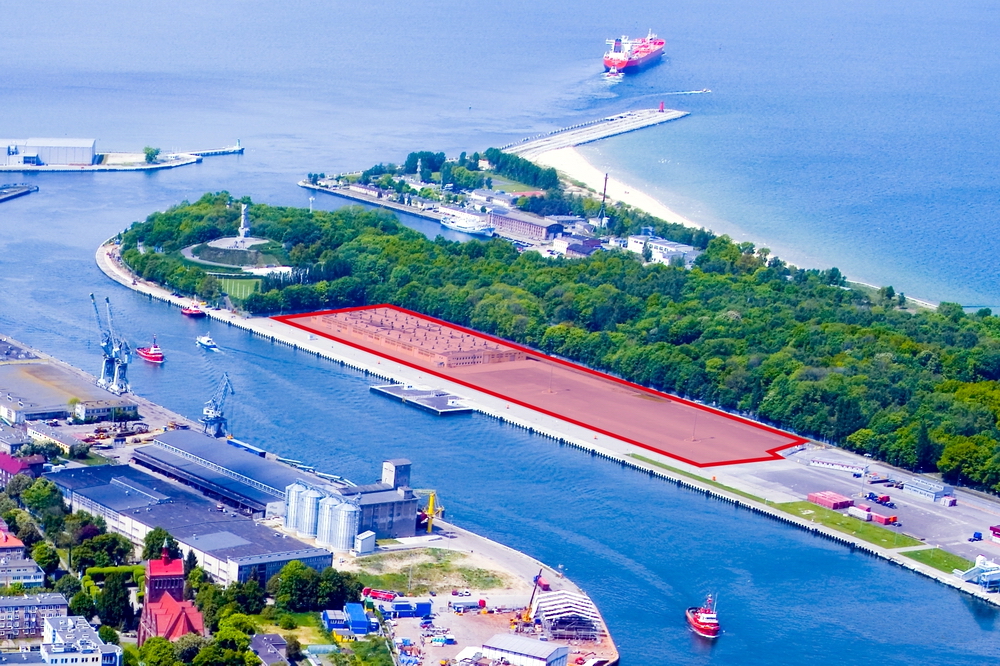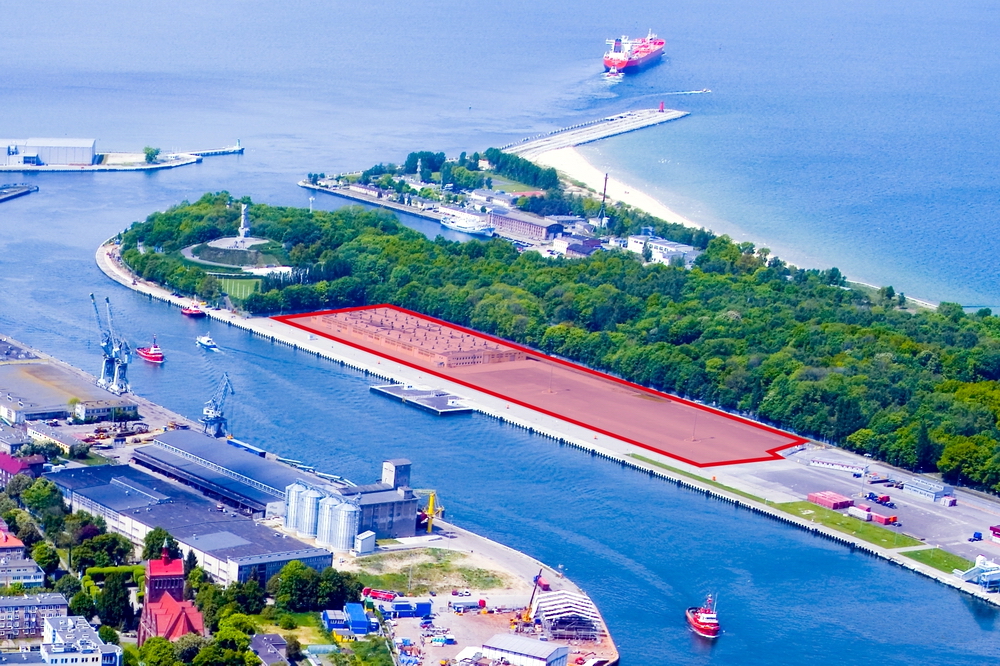 On 8 June 2016, the Port of Gdansk Authority issued a call for tenders for the lease of a parcel of developed land located in the Inner Port with access to the Obroncow Westerplatte Quay. Currently, there are few such places left at the port – which offer direct access to a quay and which can still be handed over to new tenants. Most of the land left for lease is situated a little further away from the quay line. The Westerplatte Terminal has three berths, one of which is used by the Polish Baltic Shipping Company SA, which has been handling its ferry's calls at the port and passenger traffic there. The other two berths, along with the adjacent land and a warehouse with a surface area of 8,000 m2 situated there, remain vacant.
At the moment, the Westerplatte Terminal has excellent transport connections, both on land and water. It is situated right next to the entry to the port, which helps minimise the time needed for ship manoeuvring. The terminal makes it possible to reach the toll gates of the A1 motorway and the network of trunk roads within just 15 minutes via the Sucharski Route. Thanks to the tunnel under the Martwa Wisla, which opened a month ago, it is also easy to reach the nearby airport and the exit road from Gdansk leading north via the Slowacki Route.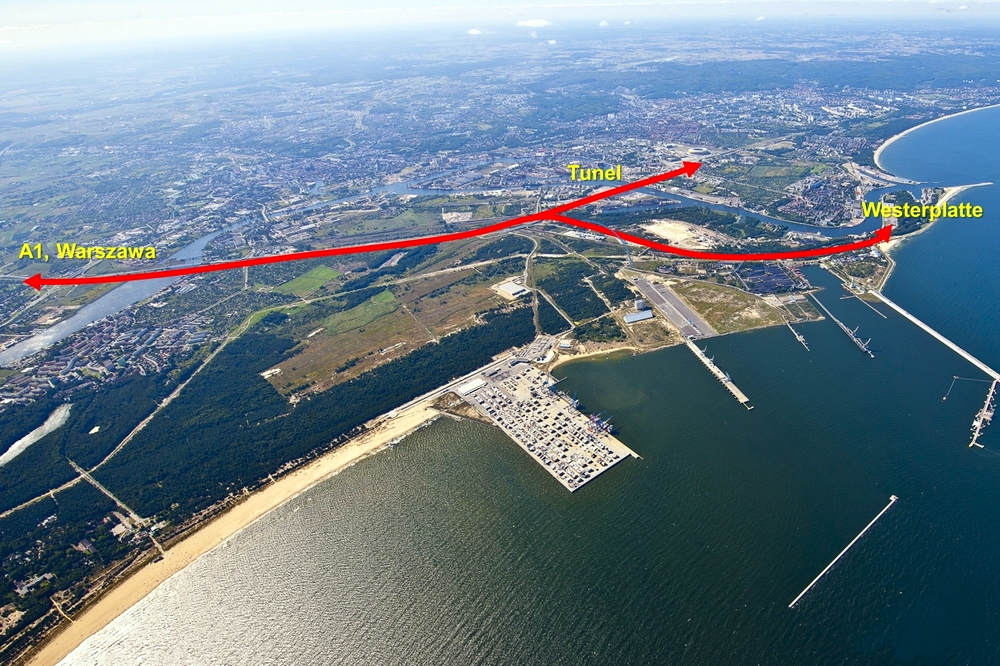 The tender procedure concerns a parcel of land with a total area of over 30,600 m2, with a storage/parking/manoeuvring yard and a warehouse building with office space and rest and refreshment facilities, where the Port of Gdansk sees the possibility of carrying out handling operations mainly for general and unitised cargo.
The future tenants will also be able to successfully handle Ro-Ro transshipments there, thanks to the Ro-Ro floating ramps situated next to both berths. The railway siding adjacent to the terminal, connected to the national rail network, which offers the possibility to handle railway transport at the terminal, is an additional asset.
On 15 June, all the interested parties had the chance to make a site visit to the terminal. All details concerning the ongoing tender procedure, along with complete tender documentation, are available in Polish at:
www.portgdansk.pl/2016/3hu2016
rel (Port of Gdansk)