New liner service for the Elbe – Elbe Project Cargo Line (EPCL)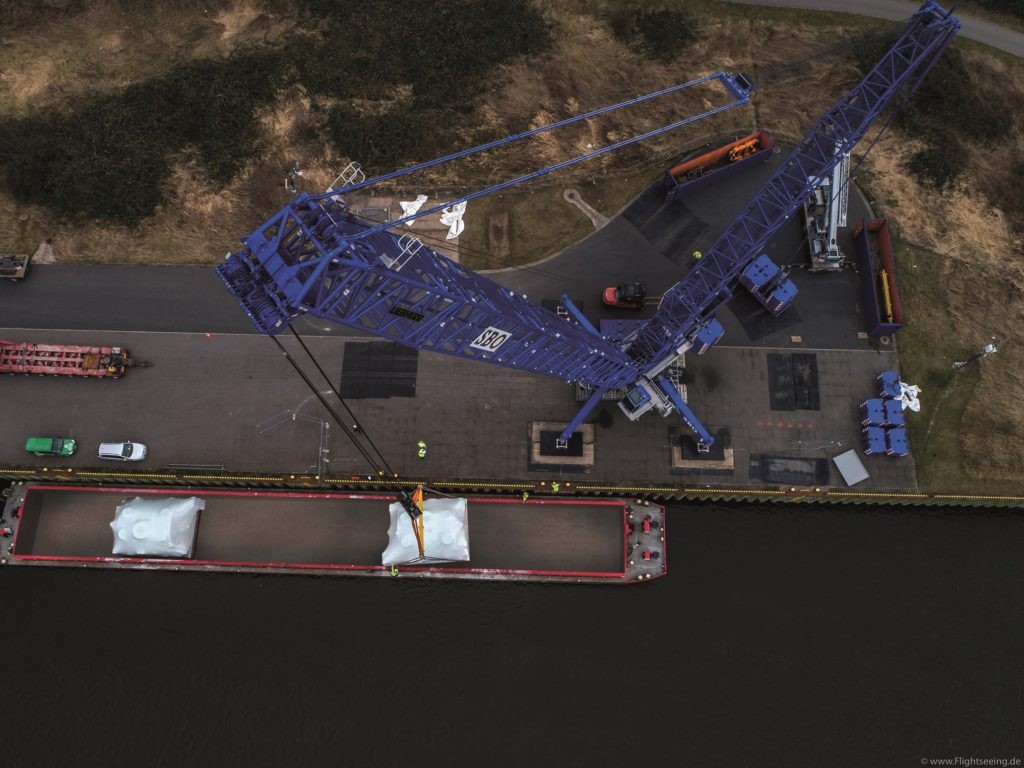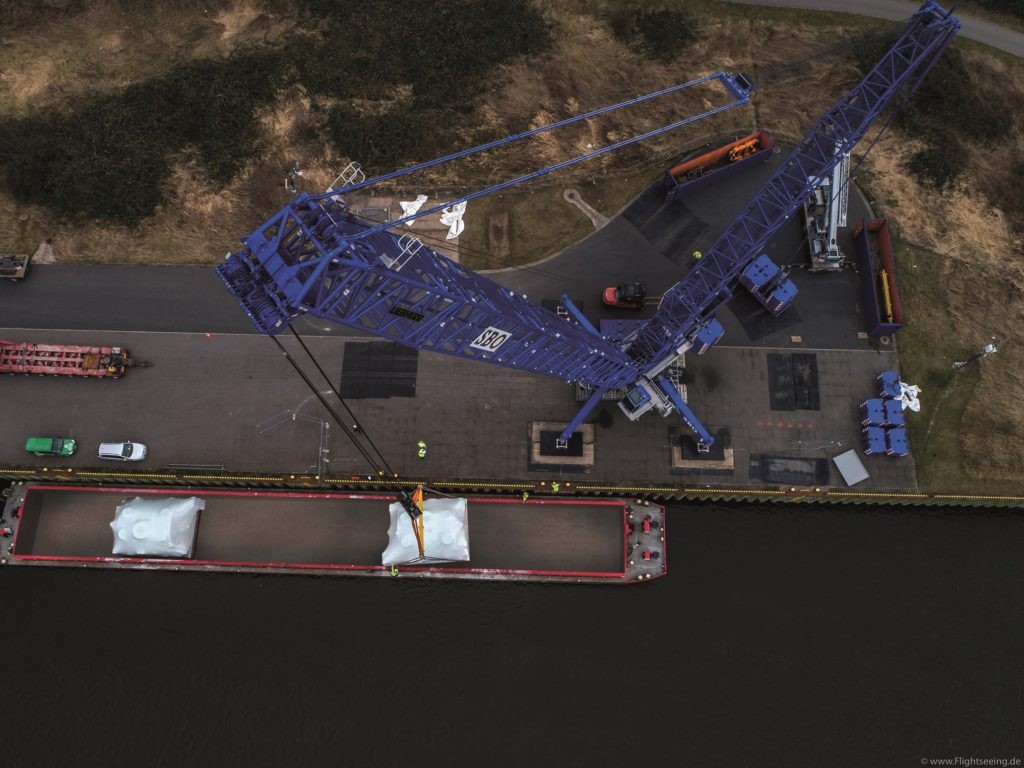 Shipping company Deutsche Binnenreederei AG (DBR), the largest inland waterway transport operator in Germany, launched a new regular liner service for transporting project and heavy lift cargo on the Elbe river. The new service, the Elbe Project Cargo Line (EPCL), was established thanks to launching cooperation with port operator Sächsische Binnenhäfen Oberelbe GmbH (SBO).
The EPCL will ensure a year-round reliable link between SBO inland ports and seaports throughout the whole year. To this end the operators will use shallow draught vessels, which will enable efficient transport of project cargo along the Elbe at a fairway depth of 120 cm. Push barges servicing the EPCL station in SBO ports, which ensures that the required shipping capacity is immediately available.
EPCL is based on measures stipulated in the master plan for the Elbe. The plan provides for optimisation efforts in case of low water levels, which is to enable a minimum fairway depth of 140 cm on 345 days in a year, on a long-term average.
Member of OT Logistics group, Deutsche Binnenreederei AG is a leader of inland shipping transport in Central and Western Europe. The company deals with transport of containers, bulk, oversize and special cargo, assisting with hydraulic engineering, and providing barges as floating warehouses. The company fleet consists of over 300 vessels, including push boats, motor barges and push barges, as well as other types of vessels used to provide assistance for hydraulic engineering works. The fleet is adjusted to the particular features and requirements of bulk cargo and includes special devices for fast loading and unloading of cargo.
rel (OT Logistics)