Minister Gróbarczyk dismissed the commissioner's board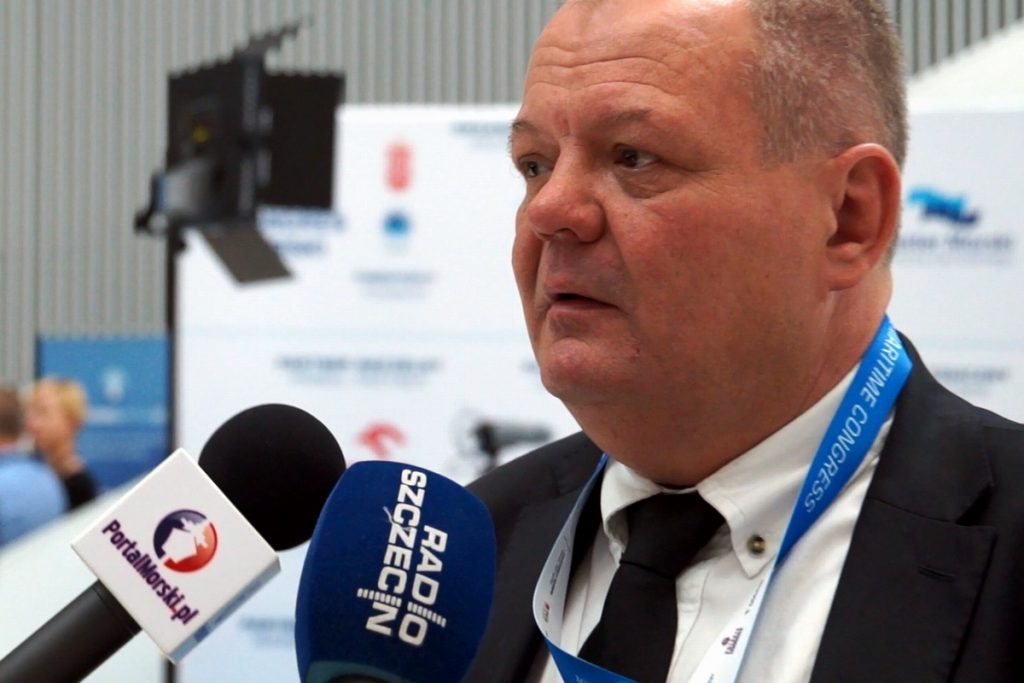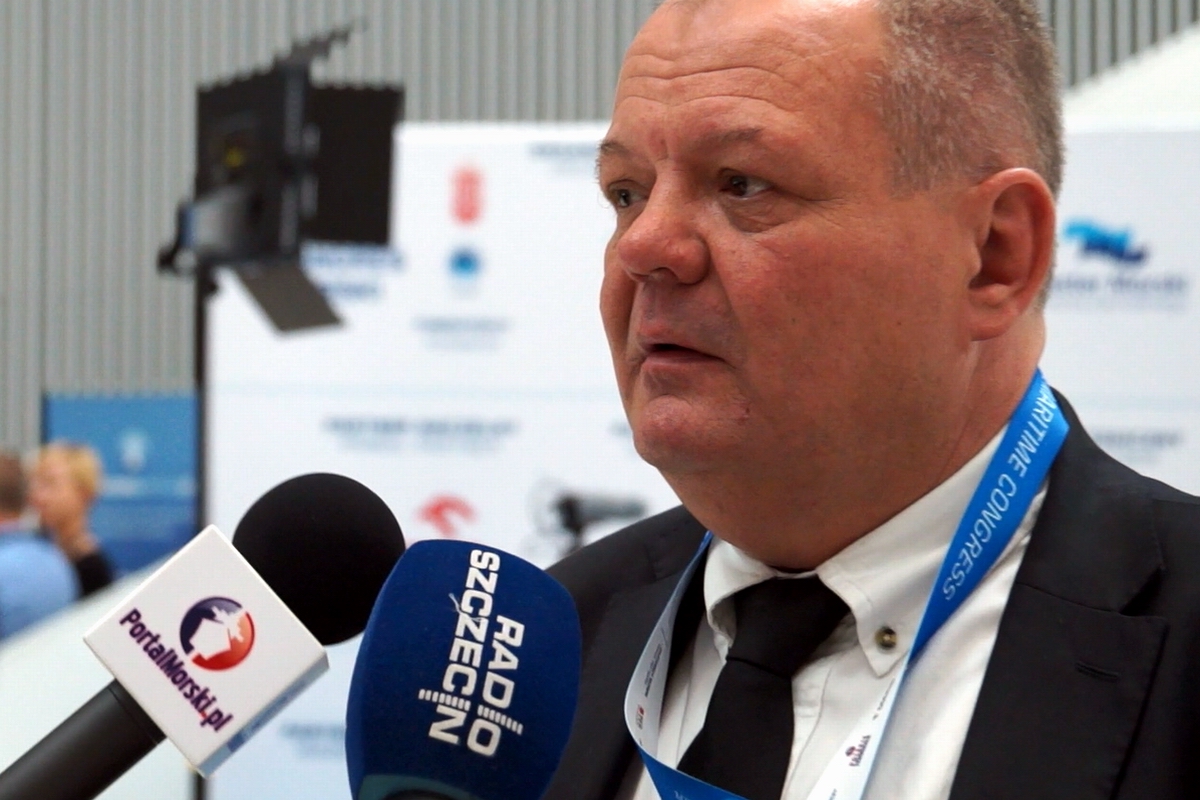 The Minister of Maritime Economy and Inland Navigation Marek Gróbarczyk decided that on 13th December this year, the commissioner's board in Polish Steamship Company will end and issued a relevant ordinance on this matter – informed the Ministry of Maritime Economy on Thursday.
"Therefore, a new stage of the company's operation begins. Upon the establishment of the forced administrator, all normally functioning organs of the enterprise were dissolved and their competences were taken over by the manager and the founding body" – was written in the announcement from the Ministry.
With the end of the recovery programme, in order to restore the company's normal corporate activities, its statutory bodies should be selected from the delegates' meeting to the director's election.
"We would like to thank the forced administrator Mr. Paweł Brzezicki for the implementation of the recovery plan in PŻM (Polish Steamship Company – Polsteam). Thanks to his commitment, the largest Polish shipowner, who only a few years ago faced serious financial problems, is now strengthening its position on the global market" – was added in the announcement.
The Ministry explains that all management powers will be taken over during a transitional period by a temporary manager appointed by the founding body.
Polsteam (Polska Żegluga Morska) is a Polish state-owned shipowner based in Szczecin. The company operates a fleet of 75 vessels (total: 2 500 000 DWT), mostly dry bulk carriers and – via its subsidiary Unity Line – also passenger ferry service between Świnoujście and the Swedish ports of Ystad and Trelleborg.