60 more coronavirus-infected people on the Diamond Princess cruiser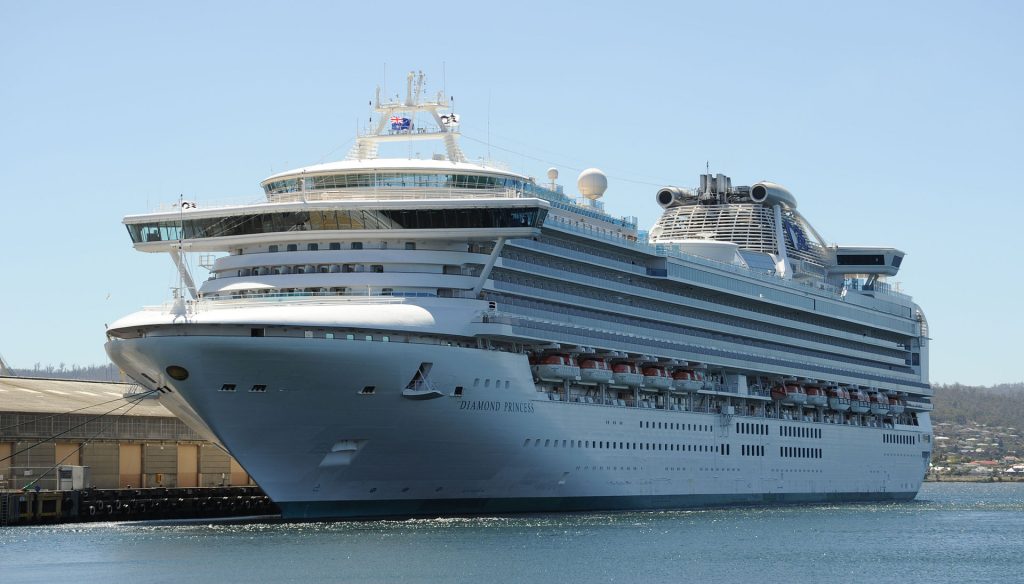 60 new cases of coronavirus infection were found on the Japanese cruise ship Diamond Princess, which is mooring on the roadstead in Yokohama," TBS television reported on Monday on its Twitter. The number of people infected on the ship has thus increased to 130. Earlier, the balance sheet said there were 70 infected people.
There are more than 2600 passengers and 1045 crew members on board the cruiser. There are also three Poles – one person from the crew and two tourists. On Friday the Polish Ministry of Foreign Affairs informed that three Poles were not found to be coronaviruses.
The cruiser left Yokohama on 20 January with 2666 passengers from over 50 countries on board.
The first person on board who was diagnosed with coronavirus was an 80-year-old Chinese citizen. It was blown up on 25 January in Hong Kong and handed over to the medical services. In Hong Kong the shipowner decided to direct the ship to the port of Yokohama and arranged medical examinations for passengers and crew. The ship returned from its voyage on 3 February and was placed in a two-week quarantine.
The number of deaths from the coronavirus epidemic in China is 908 and the total number of infected cases is 40 171, according to the latest data from the Chinese State Health Commission.
CYC/