Euroafrica Shipping Lines and United Heavy Lift join forces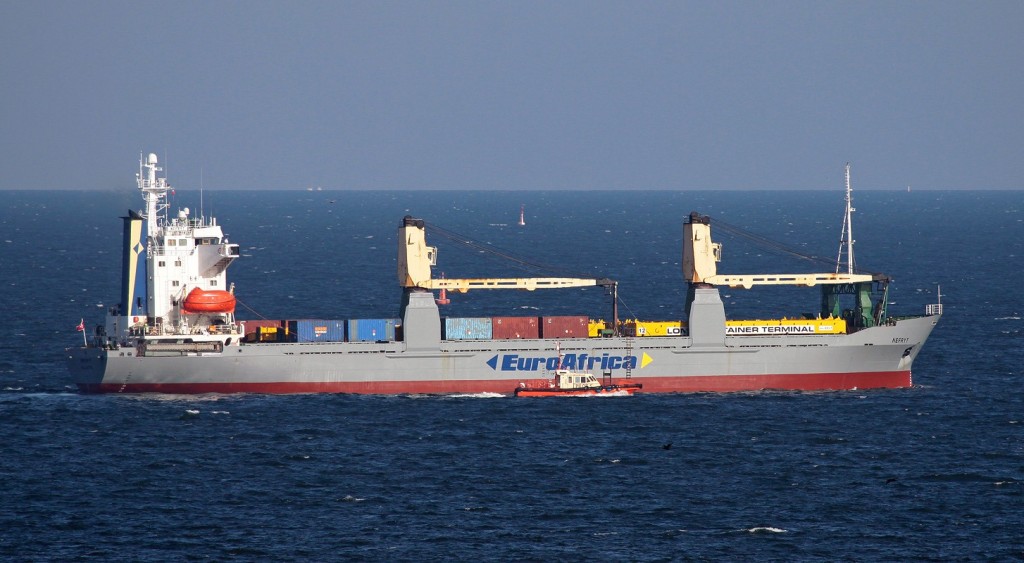 Effective from January 1st, 2016, German based United Heavy Lift (UHL) and EuroAfrica Shipping Lines (ESL), operating from Szczecin, Poland, agreed a strategic and exclusive cooperation.
United Heavy Lift has been nominated by ESL as commercial agent (booking) for Germany and several other European countries (including Austria and Italy). At the same time ESL is to represent United Heavy Lift exclusively in Poland, Russia and the Baltic states (Estonia, Latvia and Lithuania).
Both companies like are willing strengthen their existing West Africa business and develop together new markets at East Africa.
Besides the bulk, break bulk and steel cargoes there will be a strong focus on the transportation of oil & gas industry components and tools as well as project and heavy lift cargoes up to 800 t unit weights.
ESL is operating 7 multipurpose vessels of 9,600 up to 17,300 dwt with max 120 mt gear within their trade plus chartered tonnage, while UHL operates around a dozen multipurpose heavy lift vessels with lifting capacity up to 800 tonne (in combined – crane tandem mode).
rel (UHL), PBS