Kalmar to support expansion at DCT Gdansk with customised RTG cranes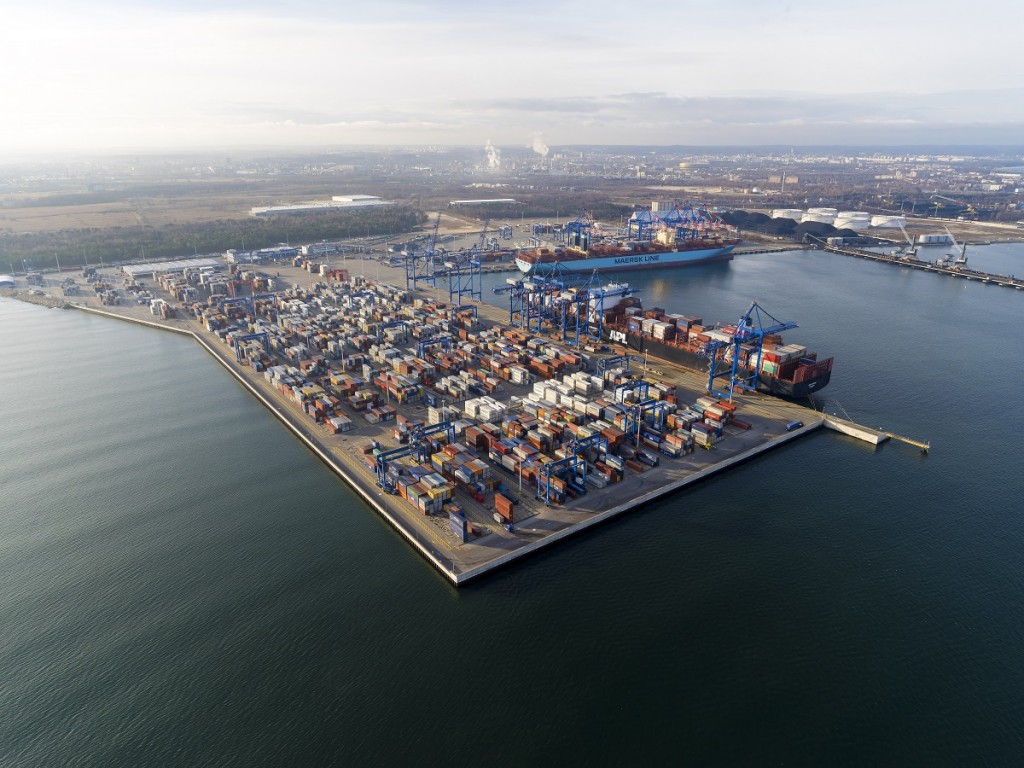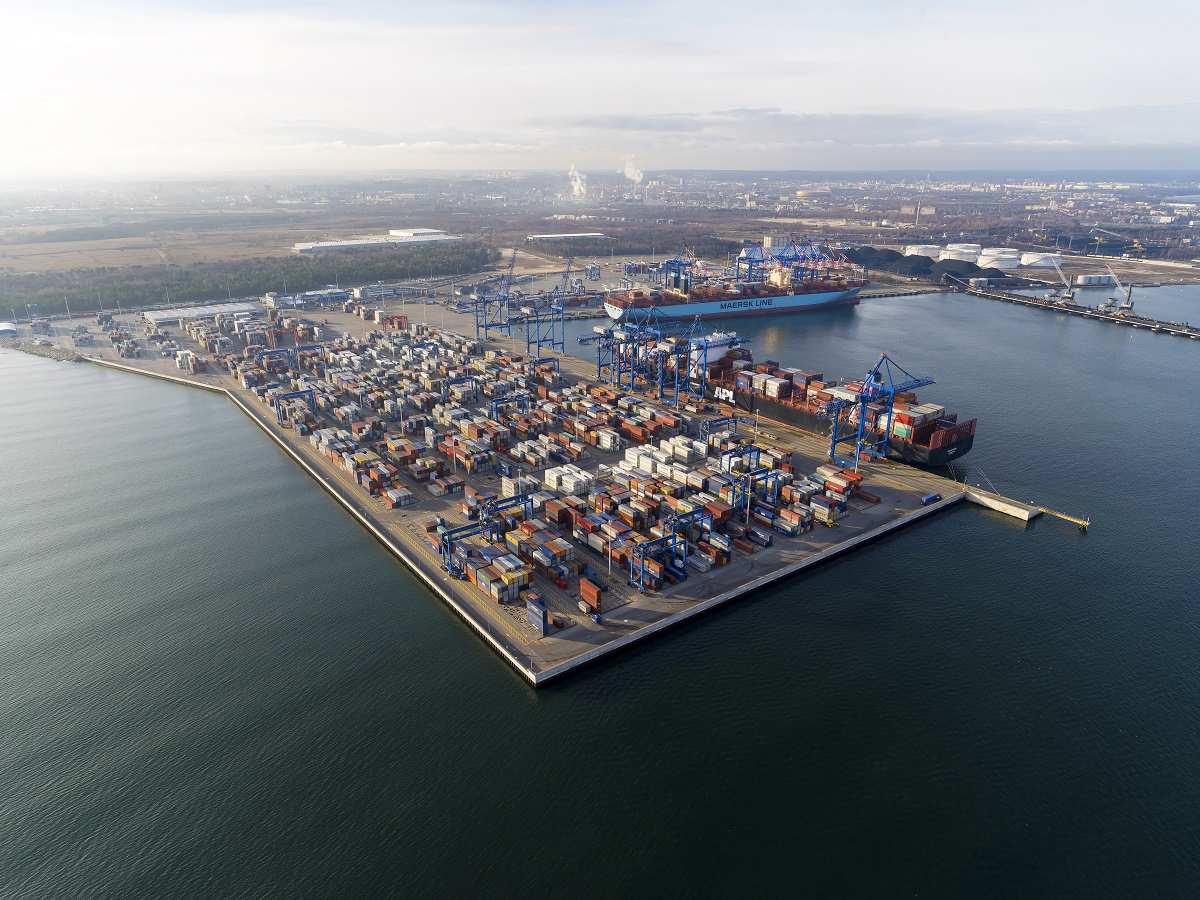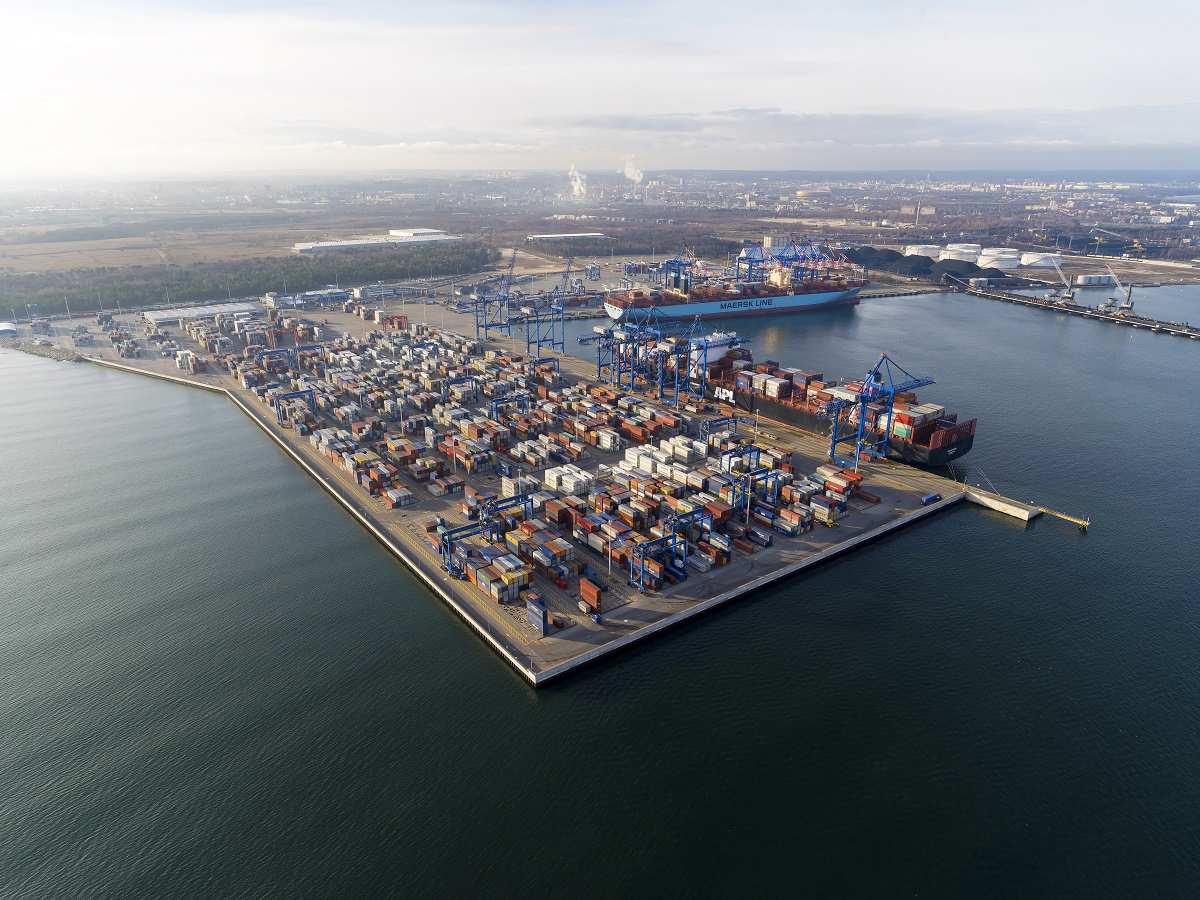 Kalmar, part of Cargotec, has signed a deal with Deepwater Container Terminal (DCT) Gdansk to supply a total of five electrically powered rubber-tyred gantry cranes (RTGs) with extensive customisation. The order, which also includes the supply of a spare parts package for the machines, was booked in Cargotec's 2018 first quarter order intake and delivery is scheduled to take place in early 2019.
DCT Gdansk is Poland's largest and fastest growing container facility, and the only deep-water terminal in the Baltic Sea region with direct ocean vessel calls from the Far East. The terminal has an annual throughput capacity of 3 million TEUs and its operating area covers 74 hectares. The container-handling equipment at DCT Gdansk includes Post-Panamax and Super-Post-Panamax ship-to-shore cranes as well as RTGs. The terminal currently operates a total of 35 RTG cranes, of which two are Kalmar machines.
Cameron Thorpe, CEO at DCT Gdansk: "Kalmar is a great partner for us in this project because of their leading technical expertise and ability to customise the RTGs to meet our exacting specifications. To meet growing demand, DCT is continuing to expand its RTG fleet with fully electric machines, helping us improve sustainability of our operations with a lower carbon footprint whilst reducing maintenance costs at the same time."
The five Kalmar Zero Emission RTGs, each with a lifting capacity of 41 tons, will be used to expand the existing fleet and are part of an ongoing investment programme to address growing demand at the terminal. The fully electric power system produces no emissions or engine noise at source, and completely eliminates the need for hydraulic oil. The machines also require significantly less maintenance than diesel-powered RTGs.
The units supplied to DCT Gdansk will be powered by a cable-reel system and will include an advanced machine-vision-based anti-sway system with an extended camera system to assist the operator. They will also be fitted with a comprehensive range of Kalmar SmartPort automation features, including the Kalmar SmartRail automated gantry steering solution, Kalmar SmartFleet process automation solution and Kalmar SmartProfile spreader anti-collision system.
Ilkka Annala, Vice President, Intelligent Crane Solutions, Kalmar: "Our RTG solution fitted DCT Gdansk's needs perfectly, and fulfilled their need for cranes with state-of-the-art safety and productivity features. We have enjoyed an excellent relationship with the customer based on mutual trust and a commitment to achieving the best possible result, and we look forward to continuing this valuable partnership in the future."
rel (Kalmar Global)