Czech Republic: Russia failed to stop Vistula Spit cross-section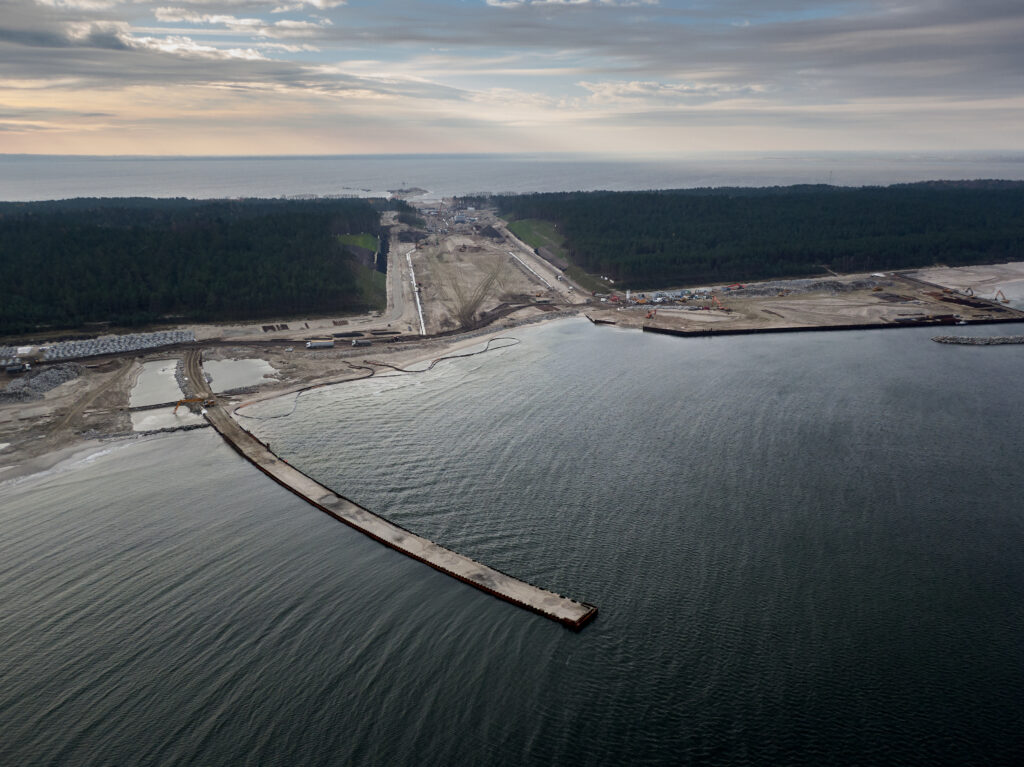 According to the Lidove Noviny (LN) newspaper portal, the Vistula Spit cross-section is a strategic safeguard against an unpredictable neighbour from the east. LN stresses that Moscow portrays the investment as an "economic disaster".
The portal refers to the Vistula Spit's ditch as a "small Suez Canal" and stresses that it is being built due to historical mistrust towards Russia. It adds that the canal will allow Polish ships to enter the Vistula Bay without having to pass through the territorial waters of the Russian Federation. Author Vit Sztiepanek also notes that Warsaw does not want to find itself in a situation where the Russians may block Polish ships in case of an exacerbation of the already chilly relations.
LN also cites Moscow's arguments pointing to the unprofitability of the Polish investment and the fact that it is being carried out with "hostile intentions" towards Russia. Shtiepanek notes that the Russians accuse the Poles of becoming "NATO lackeys" because the investment, in close proximity to the Russian Federation's borders, is primarily intended to serve warships.
Moscow, as the portal reports, also raises environmental issues. It points, among others, to the destruction of waterfowl habitats and possible changes in the species composition of fish in the Vistula Lagoon. The author also stresses that the investment also concerns some municipalities located in the Polish part of the Vistula Spit, which fear an outflow of tourists.
The author notes that the construction of the canal through the Vistula Spit has become the subject of disputes on the Polish political scene. The liberal Civic Platform government of former Prime Minister Donald Tusk wanted to stop the project while it was still in the planning stage due to the high costs. After the conservative Law and Justice party came to power in 2015, a change took place. "It is now almost certain that the canal will be completed," wrote Shtiepanek and quoted Law and Justice president Jaroslaw Kaczynski's assessment that the waterway "will contribute to Poland's sovereignty".
rel. PortalMorski