Car passenger ferry Piret arrived in the Port of Tallinn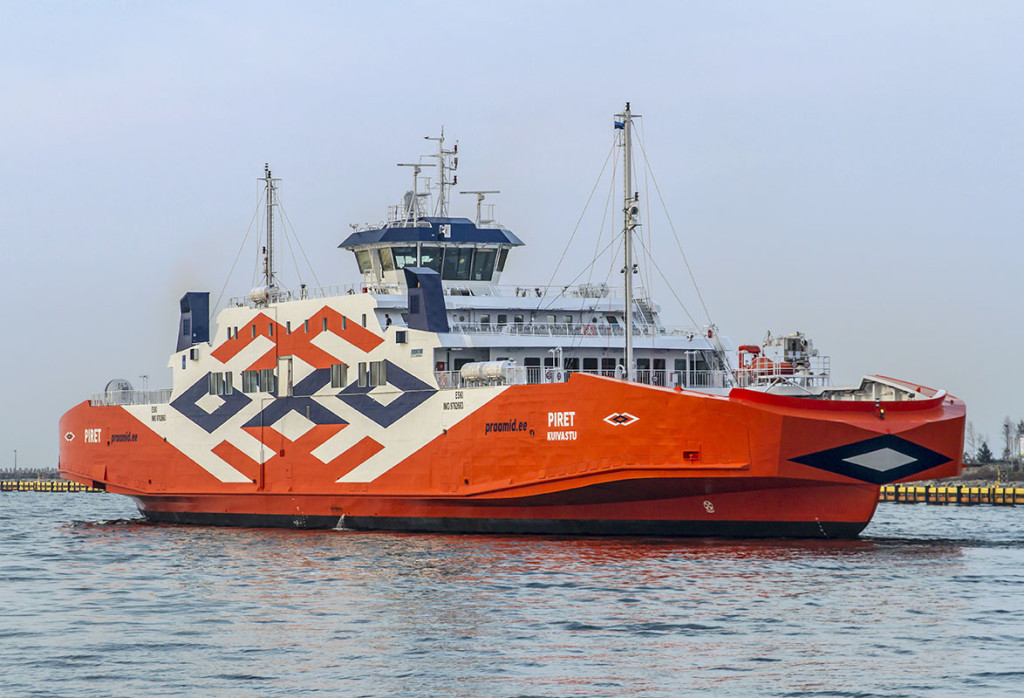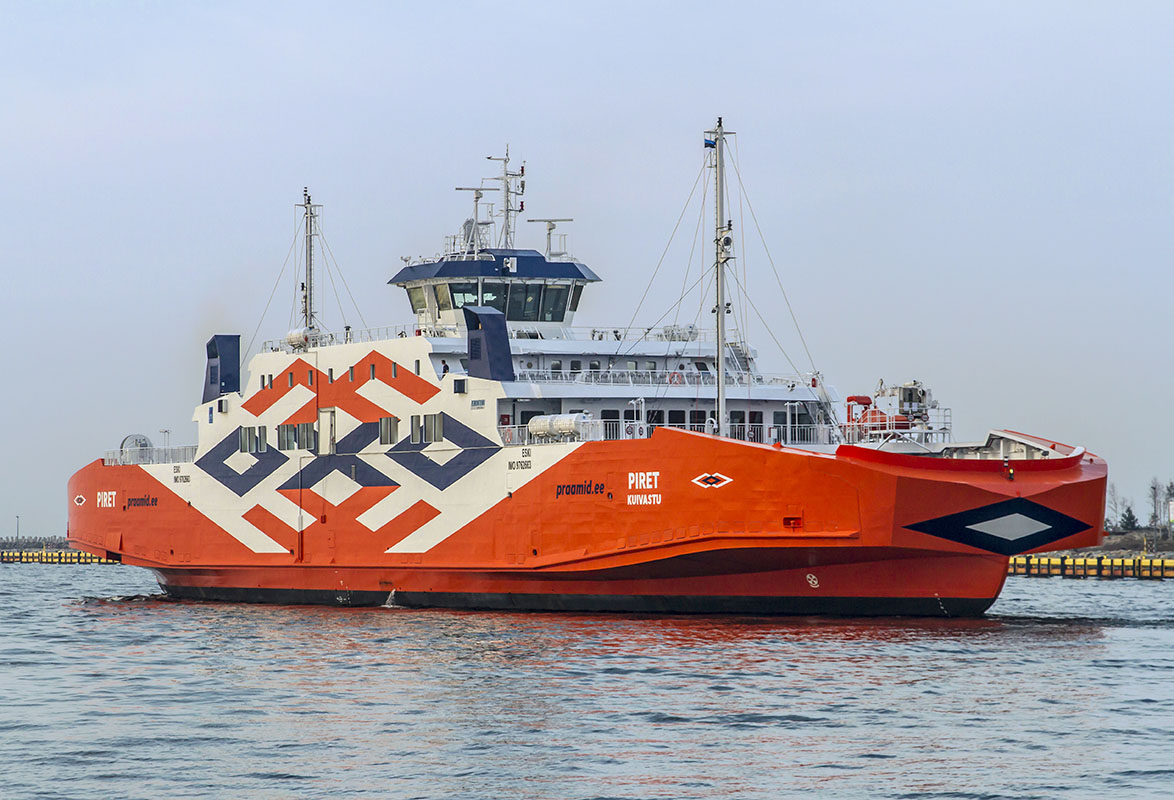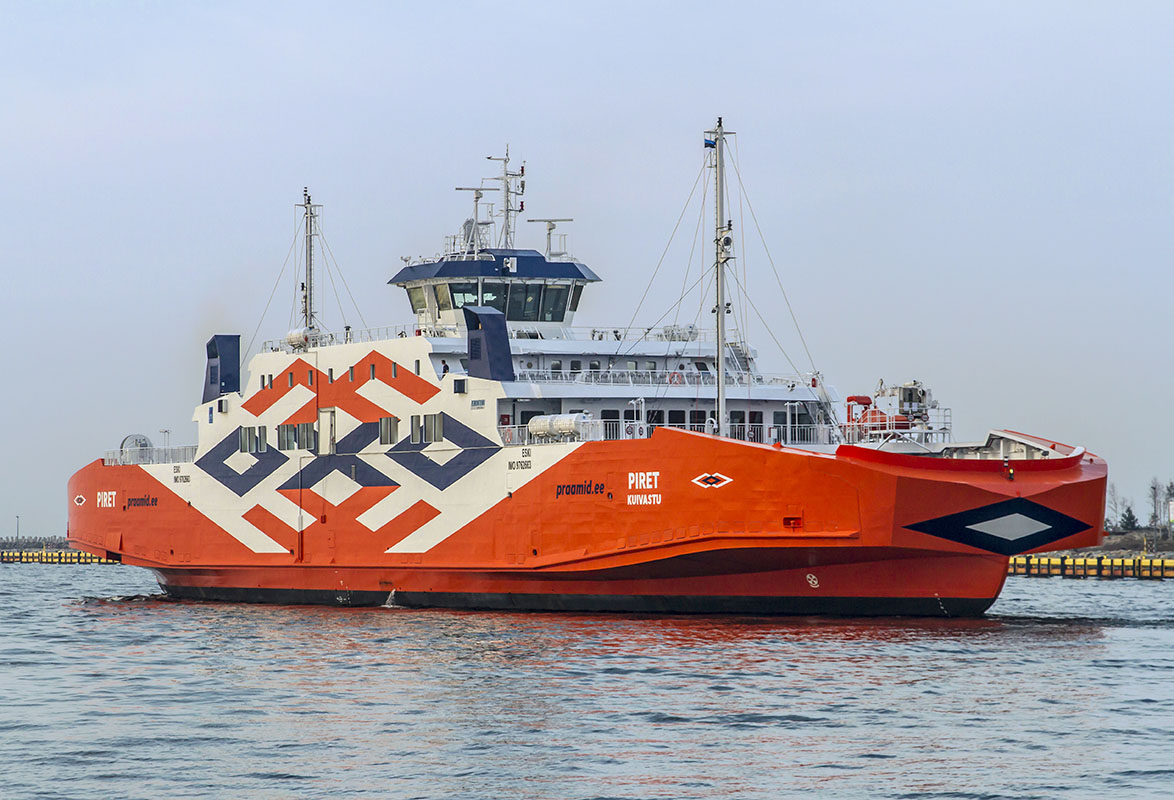 On Saturday, the 1st of April 2017, the Piret double ended car passenger ferry built at the Polish yard Remontowa Shipbuilding set sail heading Estonia. The ship was taken to Estonia by a crew of 12. Two days later, on Monday, the 3rd of April, the ferry arrived in the Port Of Tallinn joining the Turkish-built Tiiu ferry from the same series, which had called the port the day before.
The two ships are expected to enter service within the next weeks. The Piret will take up line service on the Virtsu-Kuivastu route between the Estonian mainland and the islands of Muhu and Saaremaa in the second half of April. In mid-April, the Tiiu will start to sail on the Rohukula-Heltermaa route connecting the island of Hiiumaa with mainland Estonia.
The Piret is one of four ferries commissioned by TS Laevad, a subsidiary of state-owned Port of Tallinn. Two of them have been built at Remontowa Shipbuilding in Poland (Tõll and Piret) and the remaining two (Leiger and Tiiu) at Sefine Shipyard in Turkey. Leiger and Tõll have been previously delivered and are already operating between the mainland and the major Estonian islands.
Read also: Tõll double ended ferry arrived in Estonia
The DNV classed ferries (+1A1, R3, Car Ferry B, E0, Ice-1A), designed by LMG Marin (LMG 150-DE design) are ice strengthened and can operate without assistance year round in the Tallinn area, featuring ice strengthened hulls, one car deck and two tween decks, panorama lounges.
They are 114 metres long and can accommodate 150 cars or 12 full-size trucks. Both can carry have seats for 500 passengers on two decks and will carry rescue equipment for 700 passengers. These diesel-electric driven vessels can be easily switched for LNG fuel.
GL
---
Below: A video showing the ferry' interior and its departure from Gdansk.