Be with us at maritime trade fairs in 2018!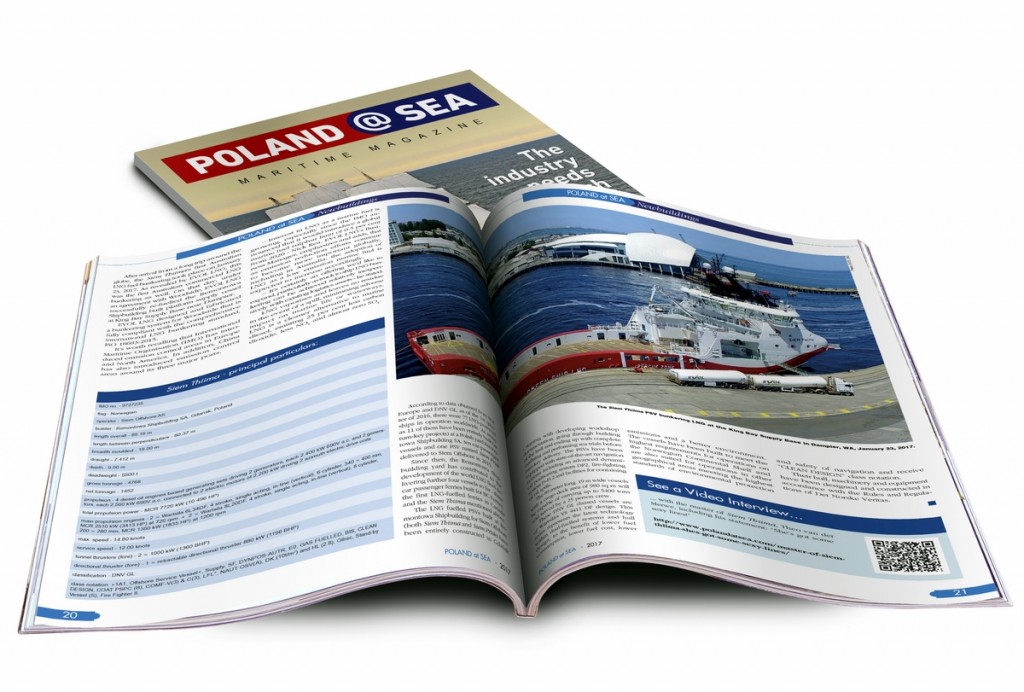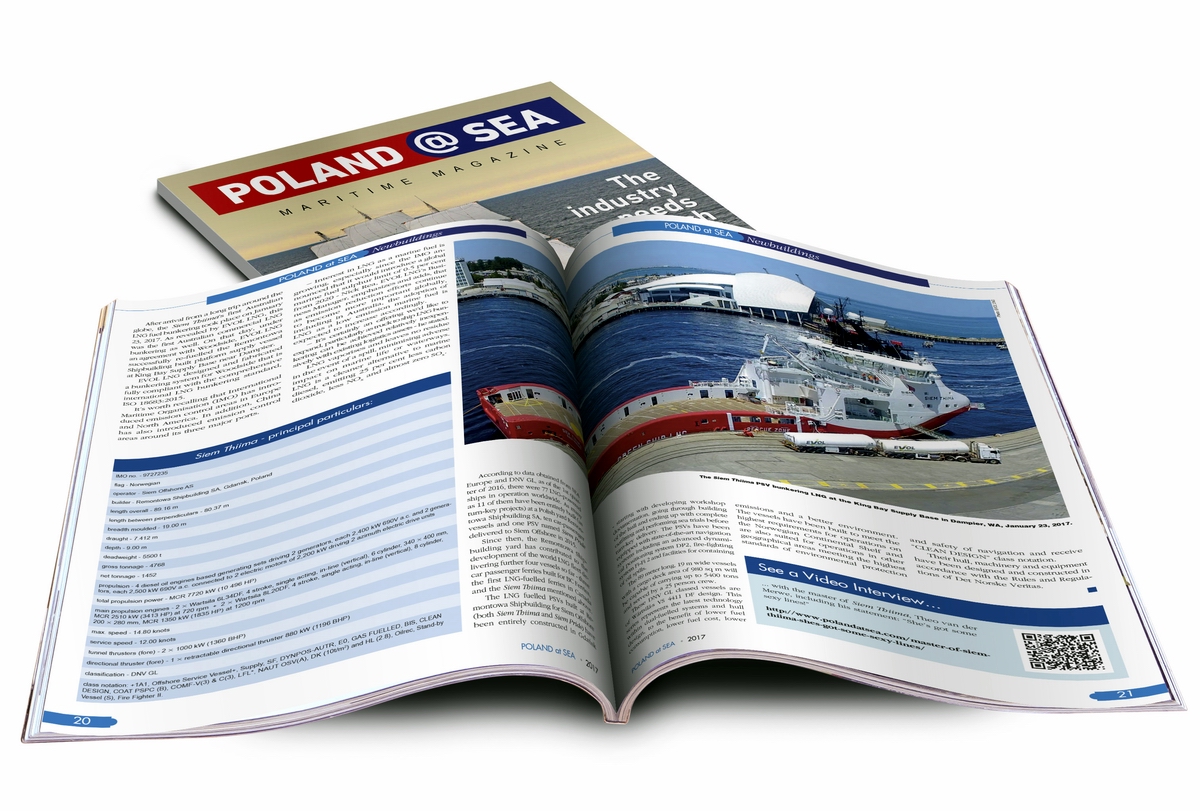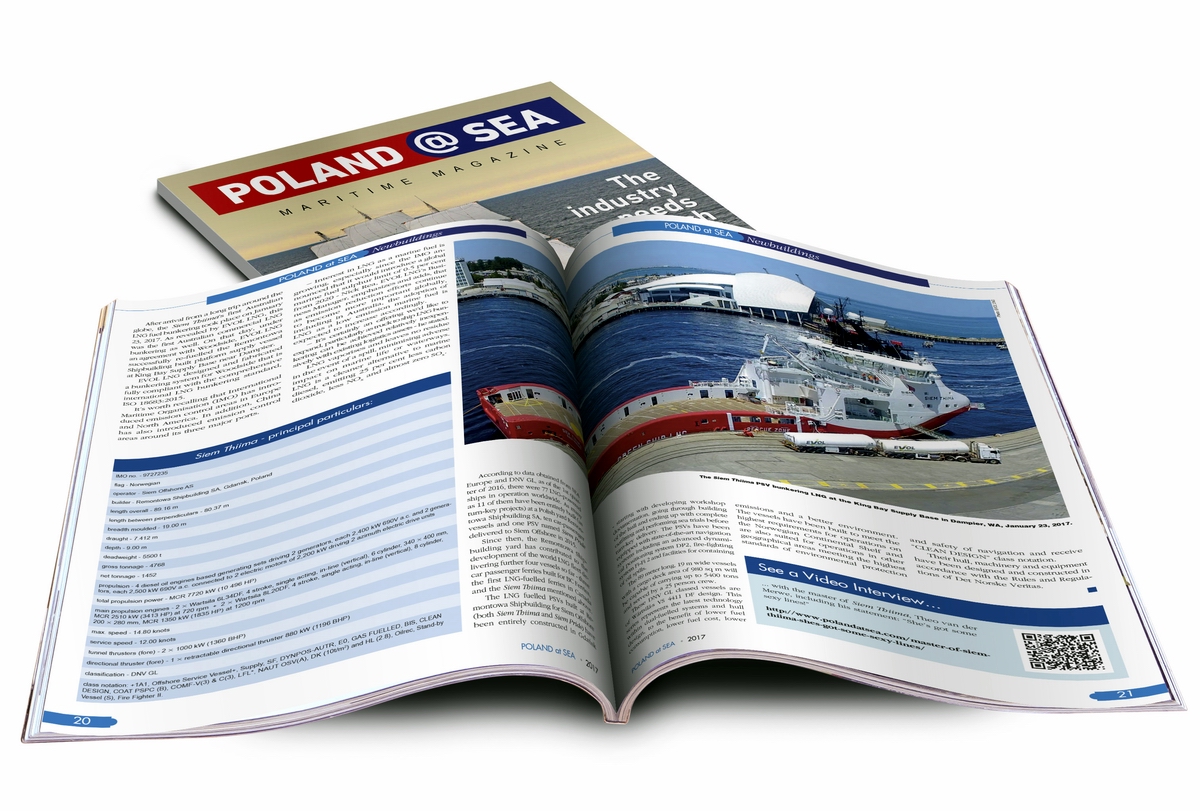 As a leading publisher of B2B press and trade fair publications in Poland, in 2018 we are preparing three special editions of the Poland@SEA magazine to be distributed at the following events: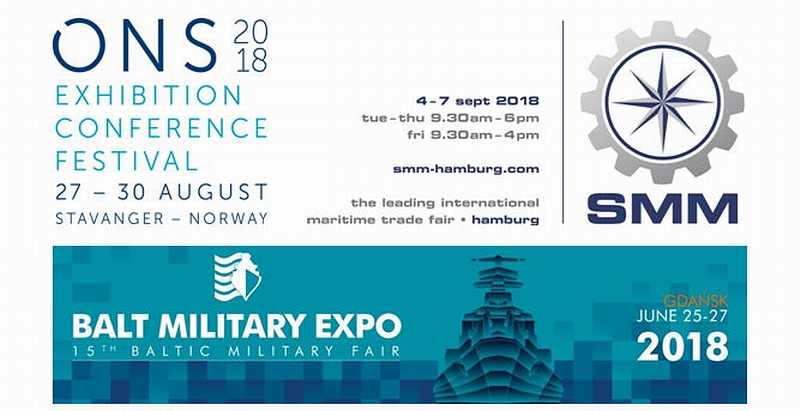 BALT-MILITARY-EXPO, Gdansk, Poland 25 – 27 June
ONS, Stavanger, Norway 27 – 30 August
SMM, Hamburg, Germany 4 – 7 September
… where we are an Official Media Partner.
The publication aims at promoting business entities operating in the maritime industry in Poland and at putting their products and services under the spotlight. In the magazine we are focused on the most interesting and innovative projects executed within the maritime sector in Poland.
In 2017 we issued two editions of the Poland @SEA which have been met with great interest of our Clients.
Those issues in the PDF format can be downloaded here:
We cordially invite you to have a look at advertising modules and our price list ready for download below: