Be with us at maritime trade fairs in 2016!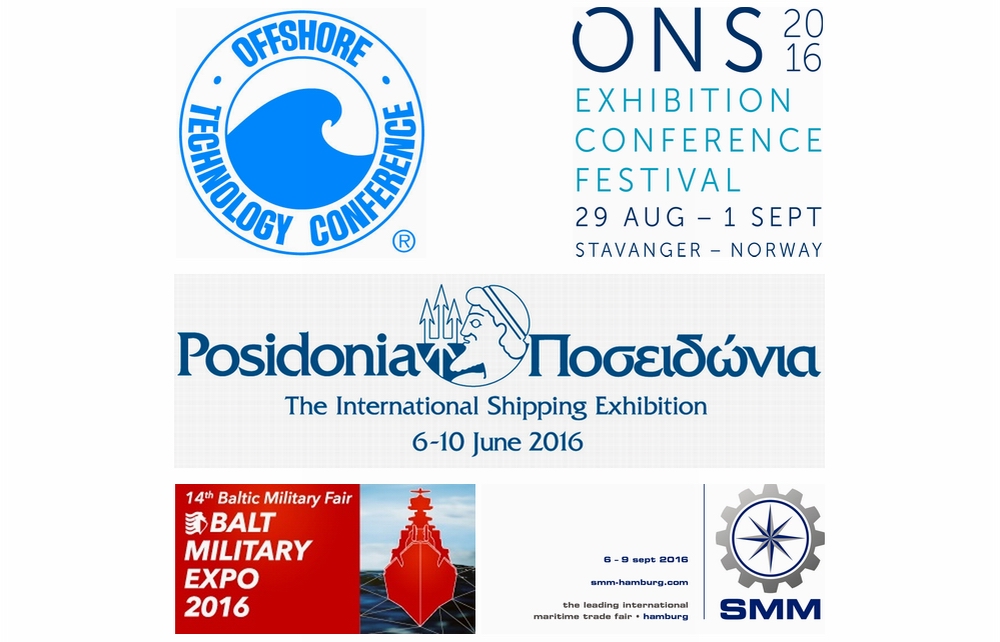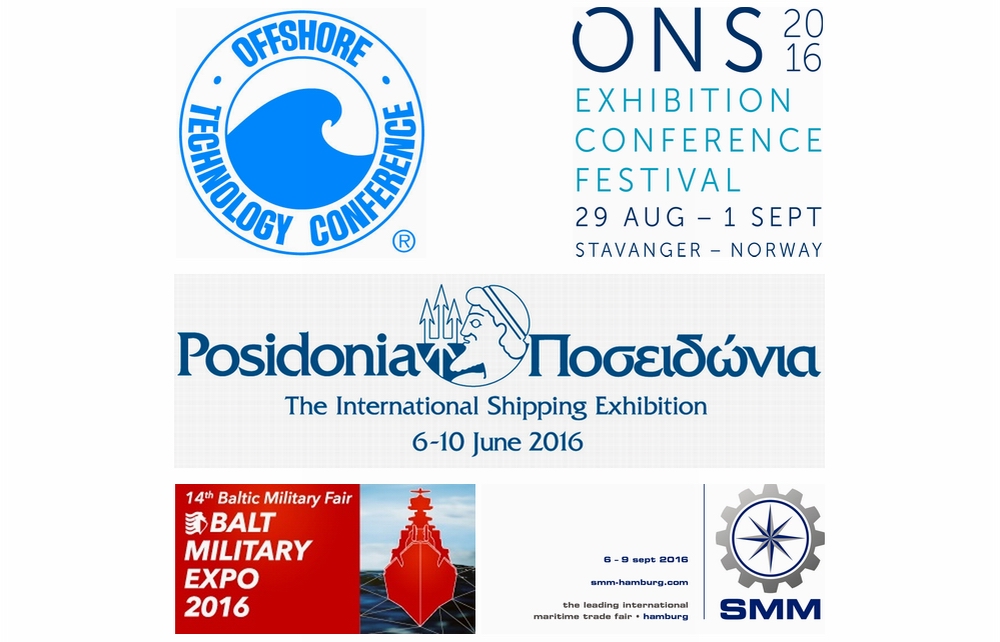 As a leading publisher of B2B press and trade fair publications in Poland in 2016 we are preparing three special editions of the Poland@SEA magazine to be distributed at the following events: OTC Houston USA, Posidonia in Athens Greece, Balt Military Expo Gdansk Poland, ONS Stavanger Norway and SMM Hamburg Germany.
These issues are aimed to promote business entities operating in the maritime industry in Poland and to put their products and services under the spotlight. Poland@SEA is dedicated to both – exhibitors and non – exhibitors who intend to highlight and distinguish their solutions offered for the market.
In the magazine we are focused on the most interesting and innovative projects executed within the maritime sector in Poland. For all our customers and trade partners, their presence in the Poland@SEA, the only magazine of this kind issued since 2004 is therefore an excellent opportunity to promote their comprehensive offer and to reach their target groups.
No matter, if you are a Polish one or a foreign company operating in our country – Poland@SEA is for You! You can send us an advertisement or entrust preparation of your module to us from the provided materials at no additional charge. We also offer – as a bonus – publication of an addittional advertorial/sponsored article at no extra cost, according to our advertising offer.
In 2015 we issued two editions of the Poland @SEA which have been met with great interest and approbation of our customers.
We cordially invite you to have a look at advertising modules and our price list ready for download below:
2016 Offer & Editorial Calendar