Baltic ferries of Deltamarin – from Poland, too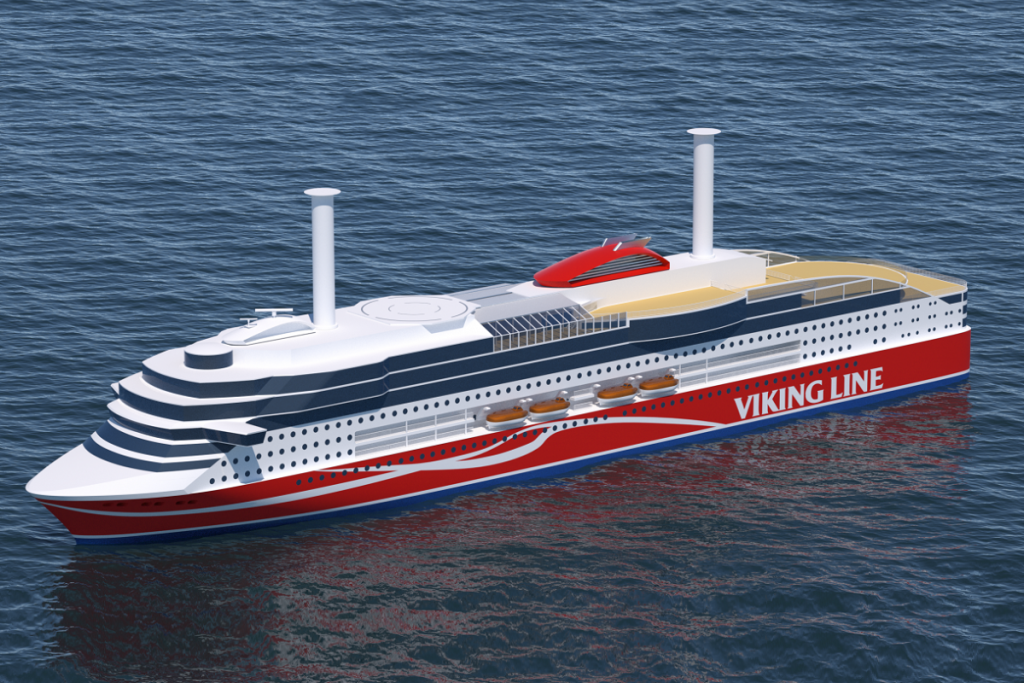 Engineering and construction support contract for Viking Line newbuilding, announced in July, strengthened Deltamarin's position as a leader among consulting naval architects in this modern sector of the maritime industry. 
Earlier experience in designing ferries for Tallink/Silja (Tallink Star, Tallink Mega Star), Viking Line (Viking XPRS), Stena Line (Stena Trader); Fjordline (Stavangerfjord); P&O Ferries (Spirit of Britain) and for Vaasa-Umea connection were important factors in obtaining numerous current contracts.
Noticable part of these designs have been or will be executed at Deltamarin's Polish office in Gdańsk. In the past the Tallink Mega Star project was a common undertaking, currently joint Finnish-Polish teams work for Danish Mols Linine newbuiding as well as Swedish Stena Line project regarding vessels on order at Chinese yard. Also the aforementioned Viking Line LNG-powered newbuilding will include significant work from Polish naval architects. What is worth mentioning is that Polish part is not only in detail/workshop design – quite often basic design as well as strength or stability calculations are also performed in Poland.
Other Deltamarin activities in the Baltic Sea region include long cooperation with Meyer Turku shipyard or recent partnership with German MV Werften. Additionally the most eco-friendly bulk carrier to operate in the Baltic region is also a Deltamarin design – recently launched Viikki for ESL Shipping is a gas fueled B.Delta26LNG design, so is the series of B.Delta37 design geared handy-size bulkcarriers currently under construction in China for Polish Steamship Company (Polska Żegluga Morska – PŻM).
rel (Deltamarin)