Antidron hawk in the ports of Szczecin-Świnoujście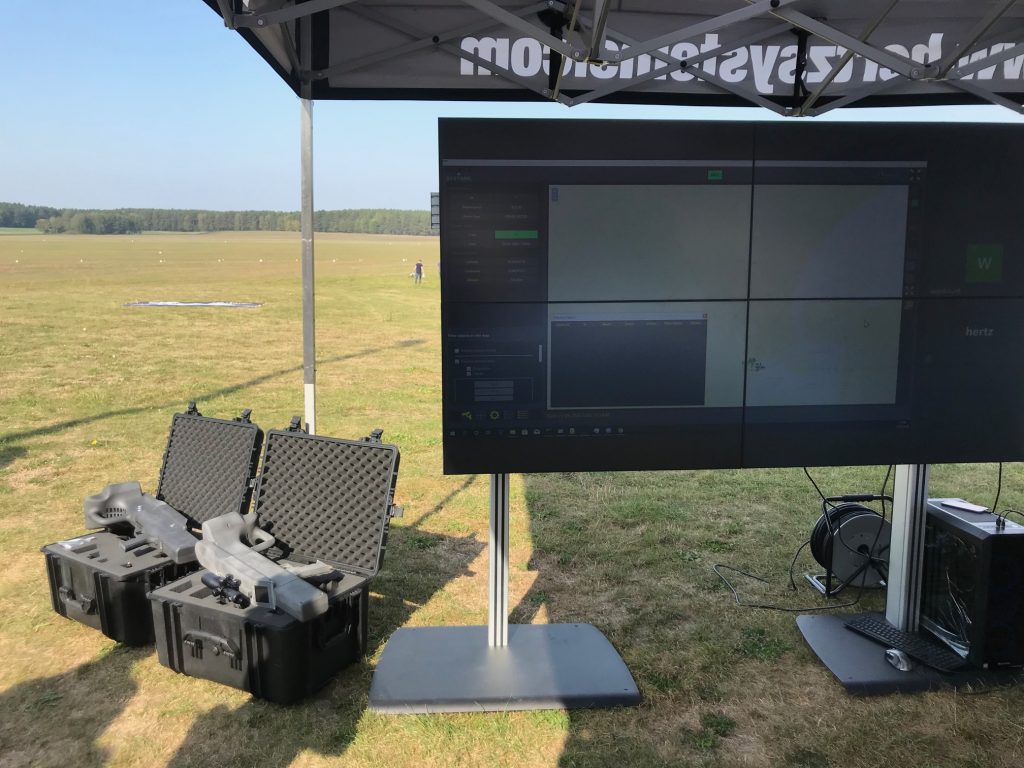 As part of the work on the "Intelligent Security" system, representatives of the Szczecin and Świnoujście Seaports Authority SA took part on 23 September this year in a real show of the latest Hertz Systems' "Jastrząb" antidrone protection system, which was organized at the Zielona Góra airport.
The system allows for full protection against unauthorized inlets of drones to vast objects such as airports or ports. Apart from the previously used method of disconnecting the drone – intruder from the operator and immobilizing it, the latest version of the system also allows for "hacking" the drone and taking control over it by the system operator and forcing him to execute its commands.
In the coming weeks, the system will be tested in the real environment of the Szczecin-Świnoujście port team.
rel (Szczecin-Świnoujście Seaports Authority SA)