PWEA Offshore Wind Energy Workgroup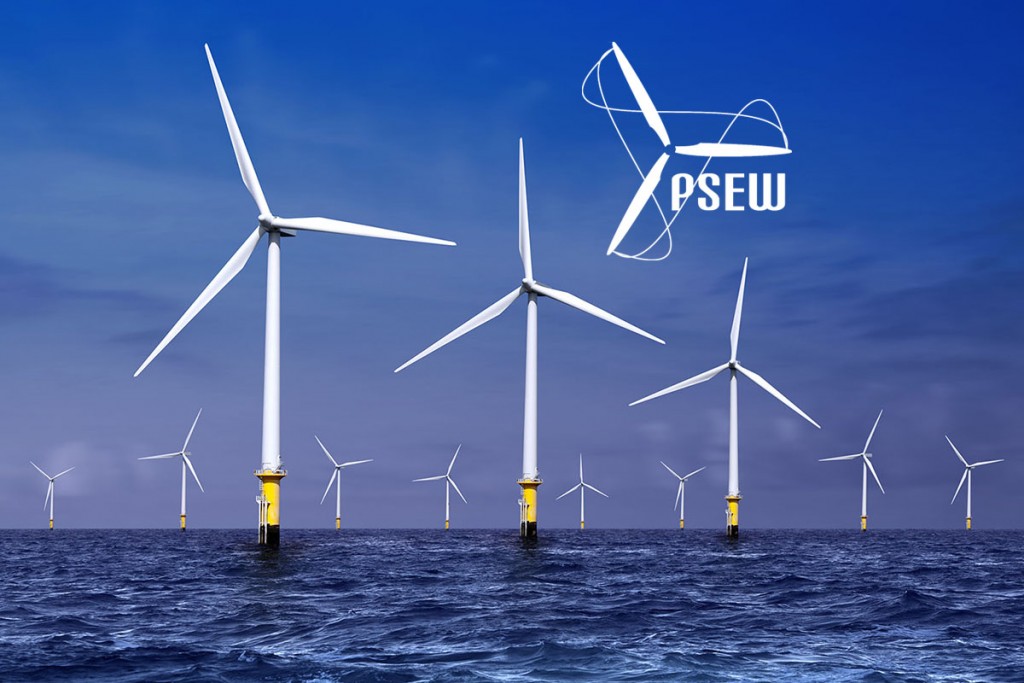 Offshore is developing much more dynamically that any other electricity production technology in the world – persuades Polish Wind Energy Association – PWEA (Polskie Stowarzyszenie Energetyki Wiatrowej – PSEW). This was rationale behind Offshore Wind Energy Workgroup being established at PEWA.  The latest results of auctions held throughout Europe demonstrate that rapid technological progress, industrial growth and decrease in equity costs enabled the industry to achieve unprecedented competitiveness. It is expected that in 2030 offshore wind will be able to cover as much as 11% of European electricity demand. Yet this is just a fraction of the technology's potential in Europe…
According to the latest BVG Associates analyses (2017), the potential of the entire Baltic Sea basin is estimated at 350-700 TWh, whereas of Poland alone – at 60-180 TWh. Poland not only exhibits one of the biggest potentials in the region, but also vast potential in the area of offshore wind supply chain.
Therefore, Members of the Polish Wind Energy Association established the Offshore Wind Energy Workgroup. The key purpose of the Workgroup is to take action to create advantageous legal environment for the development of offshore wind energy in Poland, ensure appropriate place for the technology in the Poland's energy strategy and to promote the potential of the Polish supply chain in the European market.
The Workgroup's works have been so far actively supported by PWEA Members, such as Polska Grupa Energetyczna, Telefonika Kable, Siemens-Gamesa, Innogy, EDPR, Polenergia, K&L Gates and K2 Management; the number of companies interested in the works is continuously increasing. Recently the Group has been joined by representatives of sea ports.
One of key elements of the Workgroup's works is to develop an analysis of the estimated cost of electricity production in wind farms located within the Polish maritime areas and the potential of the Polish supply chain. Furthermore, the Workgroup's members work on proposals of amendments to legislative acts that will enable further development of offshore wind energy in Poland.
PWEA President, Janusz Gajowiecki, stresses that in 2035 offshore wind may contribute as much as 7.3% (12.8% in the alternative scenario) of all electricity produced in the NPS. A less optimistic scenario assumes offshore development reaching 3.64 GW by 2035, whereas the alternative one – at the level of as much as 6.7 GW. Therefore, PWEA is developing analytical material to contribute to the substantive discussion on the State Energy Policy, which is about to be completed and to set out the development path for particular generation sources in Poland, to include the vast offshore wind energy potential.
Members of the Workgroup are also involved in a number of international actions, participate in WindEurope works, cooperate with the European Commission and actively participate in the Baltic Sea Offshore Wind Energy Forum (BASoF) works.
rel (PWEA)