Mare Forum Poland 2016 in Gdansk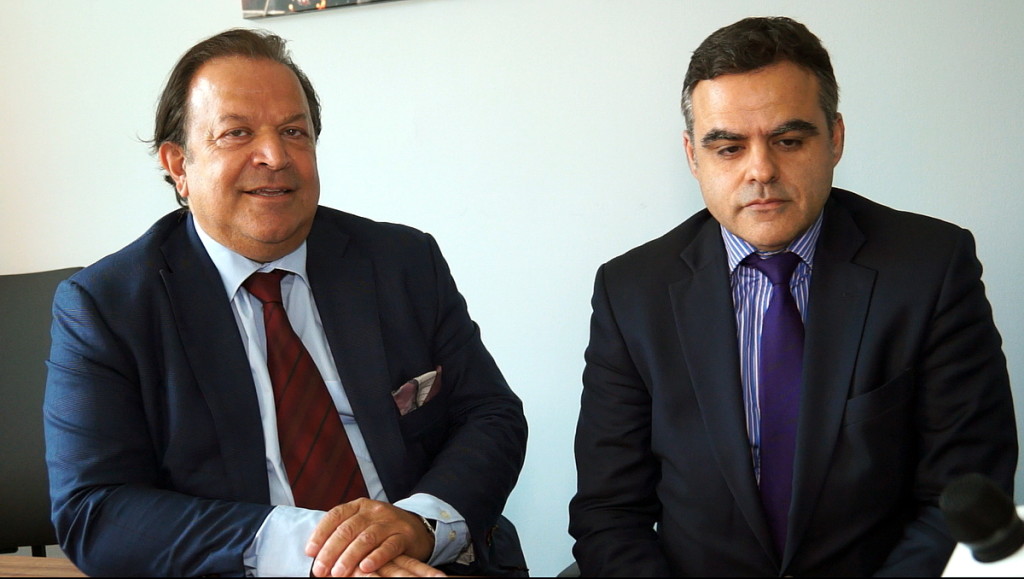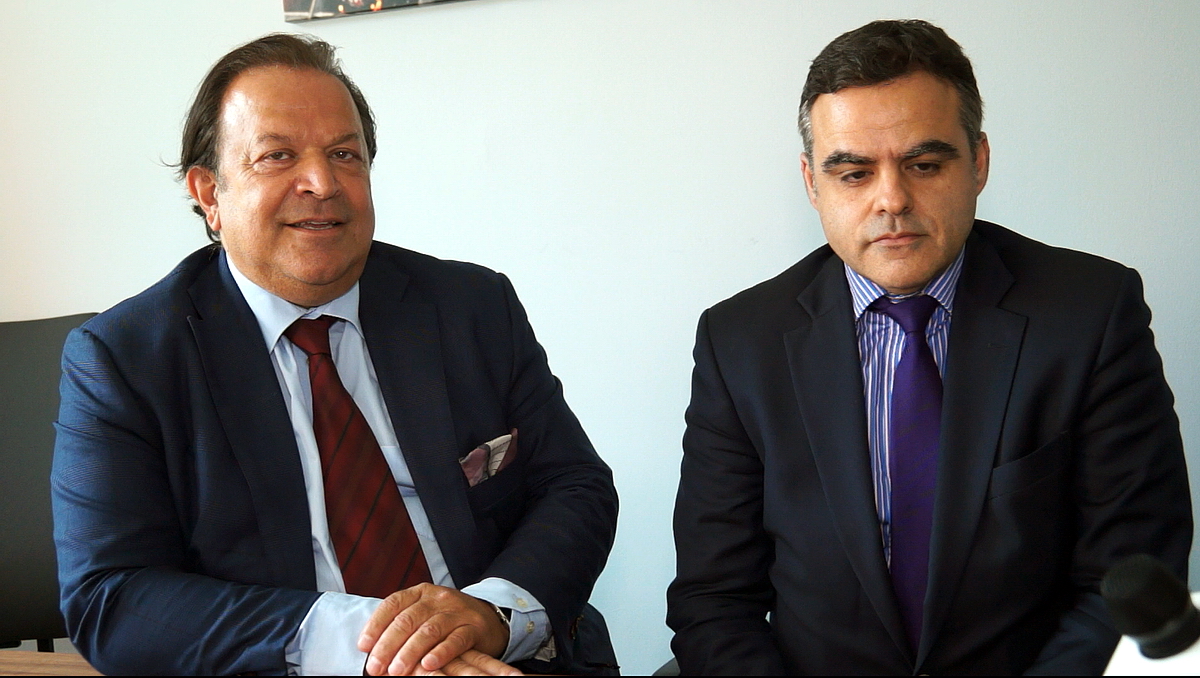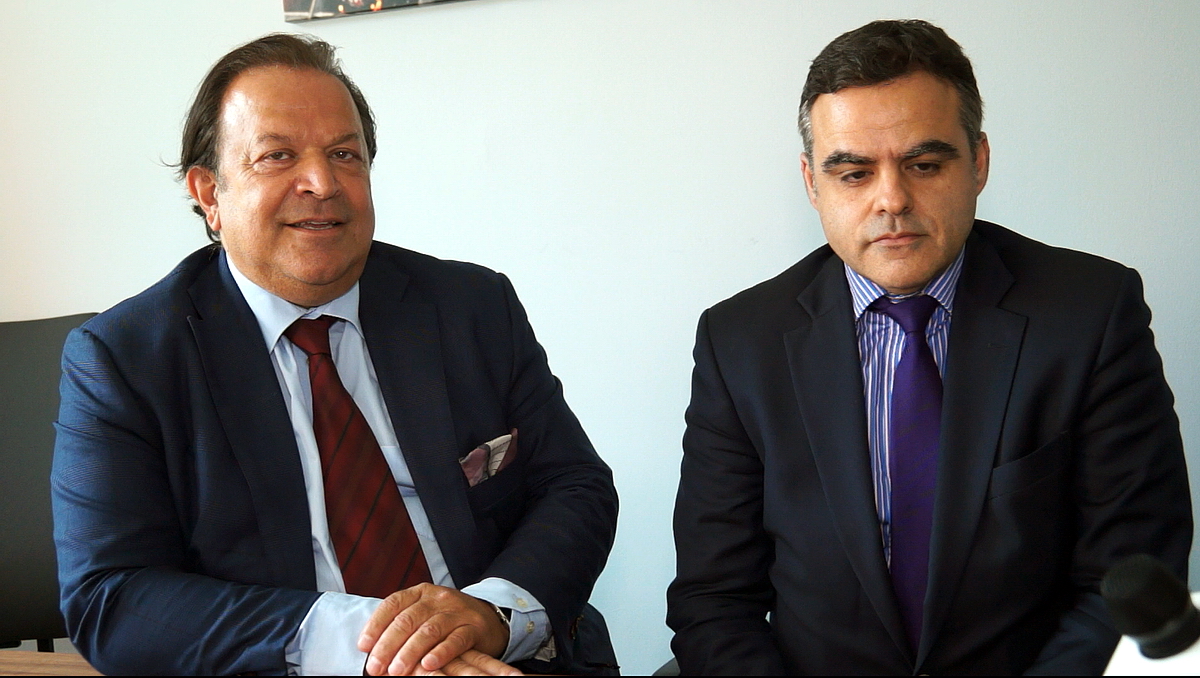 Gdansk, at the Baltic Sea has joined a list of towns worldwide, in which a Mare Forum conference is planned to be held for the first time in Poland.
The Mare Forum conferences are considered by many to be among the most global and influential forums for the maritime and shipping industry. Currently events are held in the Asia, South East Asia, Europe, North and South America.
As of May 2016, as many as eighteen events have been planned in 2016 in the following localizations:  Abu Dhabi, Singapore, Athens, Grand Cayman, Rome, Rotterdam, Cyprus, Panama City, Monaco, Houston, Istanbul, Rotterdam, Ft. Lauderdale, Rio de Janeiro and Jakarta. Some of them have already taken place, while the other ones are to follow with this in Gdansk among them.
The conferences are organized by Mare Forum B.V. headquartered in Rotterdam, the Netherlands. The company's aim is to bring together policy makers and chief executives of industry in a decisive dialogue and debate, where business strategy and policy-making for today and tomorrow's issues can be realised with optimal results.
Mare Forum has frequently created groundbreaking and progressive concepts, developing them into conferences on an international level, and drawing world-wide attention. It collaborates with a large scope of international organisations, and in the process of expanding its research and promoting new projects, maintains an active network of forward-thinking, high-level individuals in a range of sectors.
Now the city of Gdansk has also been expected to host the Mare Forum conference. This is why the Mare Forum B.V. President, Jannis Kostoulas accompanied by Apostolos Poulovassilis, Chief Operating Officer at Eletson Corporation paid a visit to the Pomeranian Regional Government in Gdansk on the 12th of May 2016. They talked to Wieslaw Byczkowski, Deputy Marshal and Councillor of the Pomorskie Voivodeship, who has declared strong interest and support of the local authorities for this initiative.
– Poland is a very important country in shipping and it's gonna be even more important in the future – said Jannis Kostoulas interviewed by PortalMorski.pl/Polandatsea.com, the largest Polish maritime portal and a media partner for the event. – That's why we have decided to come here, to see how Poland would develop in the next 10 – 15 years, in the Baltic region and in relation to other countries in Europe, and in the world. We will have a very interesting conference in Gdansk with participation of top executives from the local industry but also from the international shipping, as well – Kostoulas added.
– Through the Mare Forum Conference Poland in September in Gdansk we would like to get closer to the Polish companies, shipbuilders, repair yards, equipment manufacturers, ship managers, crewing agencies and service suppliers in general for mutual benefit – emphasized Apostolos Poulovassilis. – We are very enthusiastic about having the Pomeranian Marshall on-board as a key support for this event – he added.
GL
Watch our interview with Jannis Kostoulas and Apostolos Poulovassilis conducted in the Pomeranian Regional Government headquarters in Gdansk.