Two vessels operated by P&O Ferries to be upgraded at Remontowa SA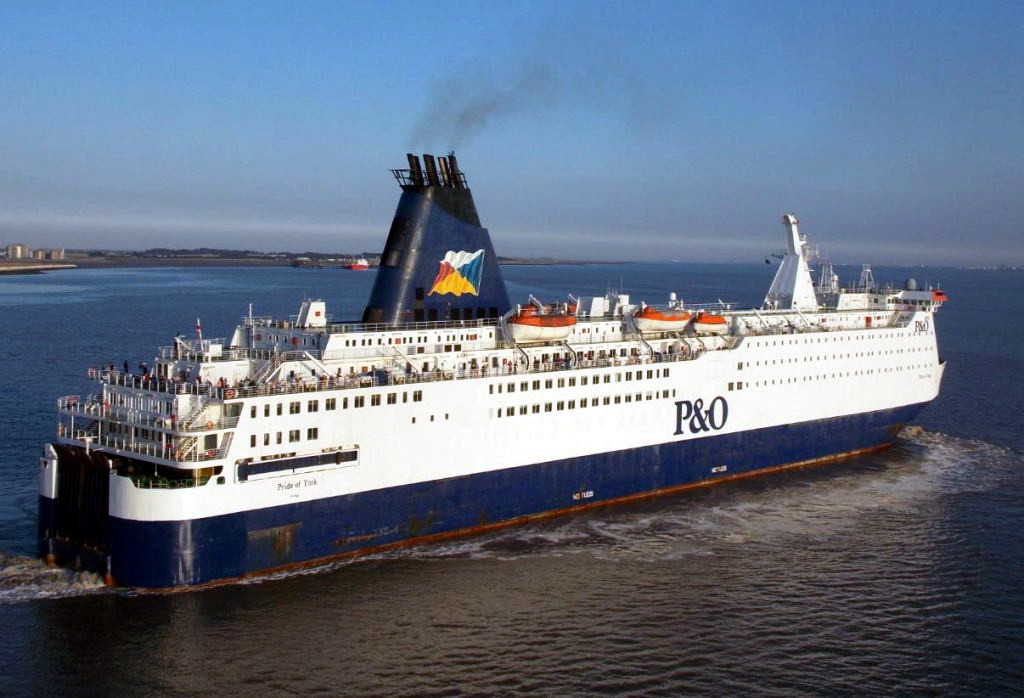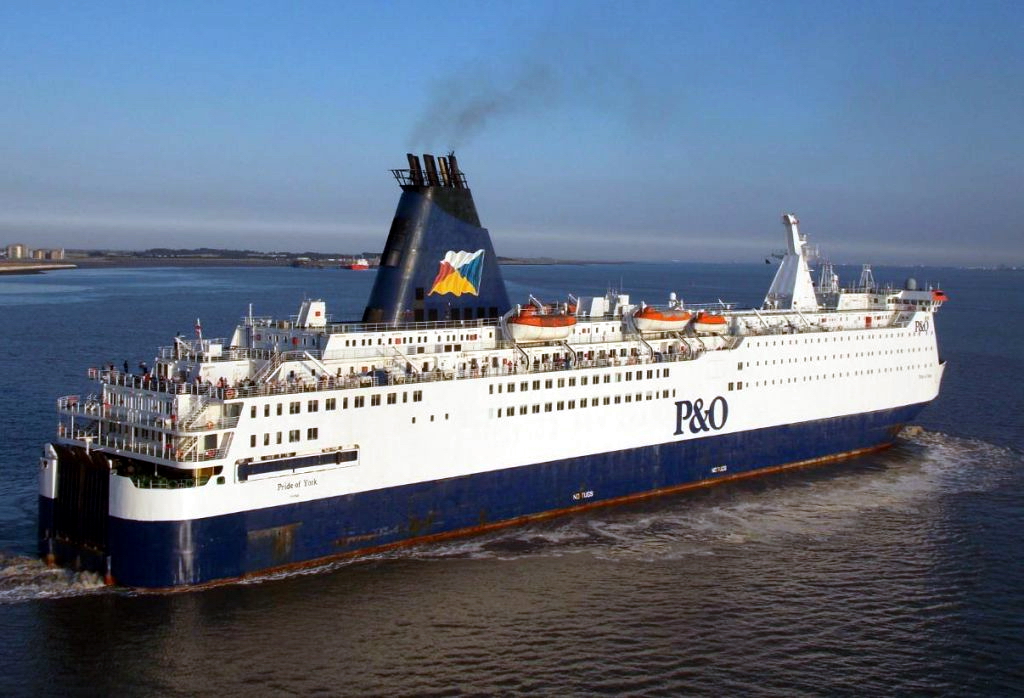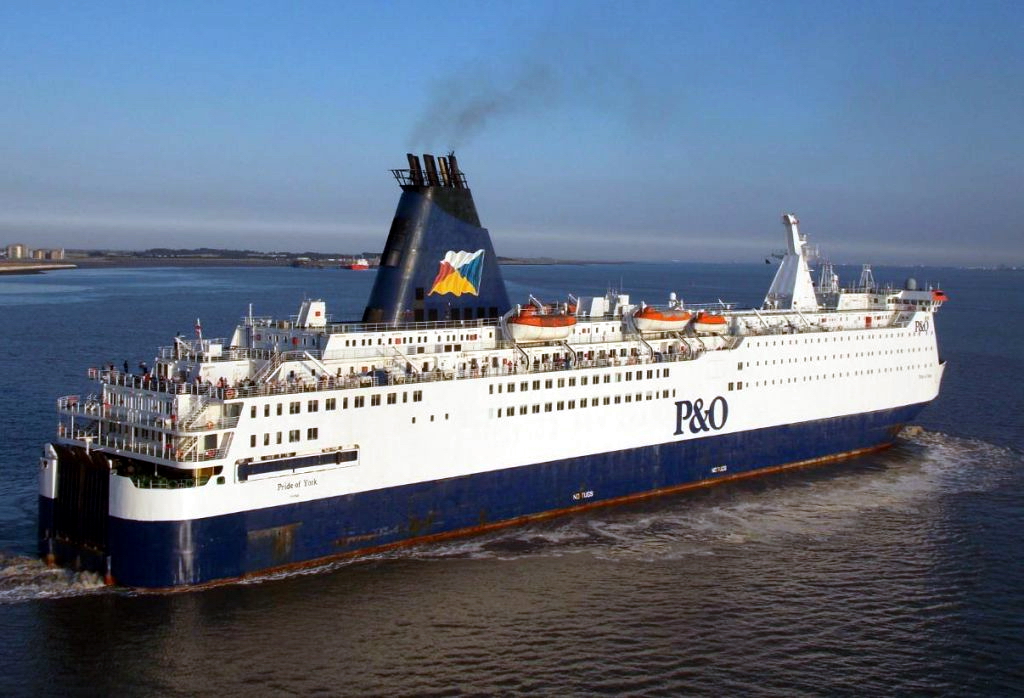 Pan-European ferry operator P&O Ferries said that it planned to spend GBP 8.5 million (USD 10.6 million) on upgrading its two ships on the North Sea's Hull-Zeebrugge route.
Two 32,000 ton sister vessels the Pride of York and the Pride of Bruges, which can carry up to 880 passengers on their overnight sailings to and from the continent, will benefit from the major investment in their infrastructure and passenger areas.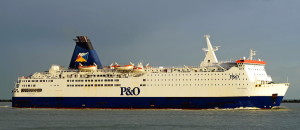 The upgrades will be conducted at the Remontowa Shiprepair Yard SA in Poland and, according to Janette Bell, Chief Commercial Officer at P&O Ferries, "will take both vessels up to the next level."
– This year we have introduced weekend mini-cruises to the historic Belgian city of Bruges for customers on our Hull to Zeebrugge route. In my opinion, there is no more enjoyable or relaxing way of travelling between Britain and Europe than on our ships – said Janette Bell, chief commercial officer at P&O Ferries.
Among the upgrades planned under the investment, the ferries' cabins will be upgraded, as well as the vessels' kitchen dining area.
In the cabins, the lighting, bedding and en-suite bathrooms will be upgraded, in addition to installing better temperature control and ventilation. The Premium Club class cabins will benefit from a complete refurbishment, including new carpets, curtains and furniture.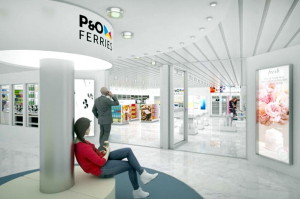 P&O Ferries deploys vessels on eight major routes between Britain, France, Northern Ireland, the Republic of Ireland, Holland and Belgium. The company operates 20 vessels which carry more than 10 million passengers, 1.6 million cars and 2.2 million freight units every year.
Remontowa Shiprepair Yard SA in Gdansk is the largest private – owned repair yard in Poland and one of the largest in Europe. The company repairs and upgrades 200 ships of various kinds yearly.
– In the months to come, from December 2015 to March 2016, as many as 19 ferries in total will enter the shipyard for repairs and upgrades – said Janusz Woźniak, a spokesman of Remontowa SA.
GL, rel (P&O)