Two further LNG deliveries in less than a month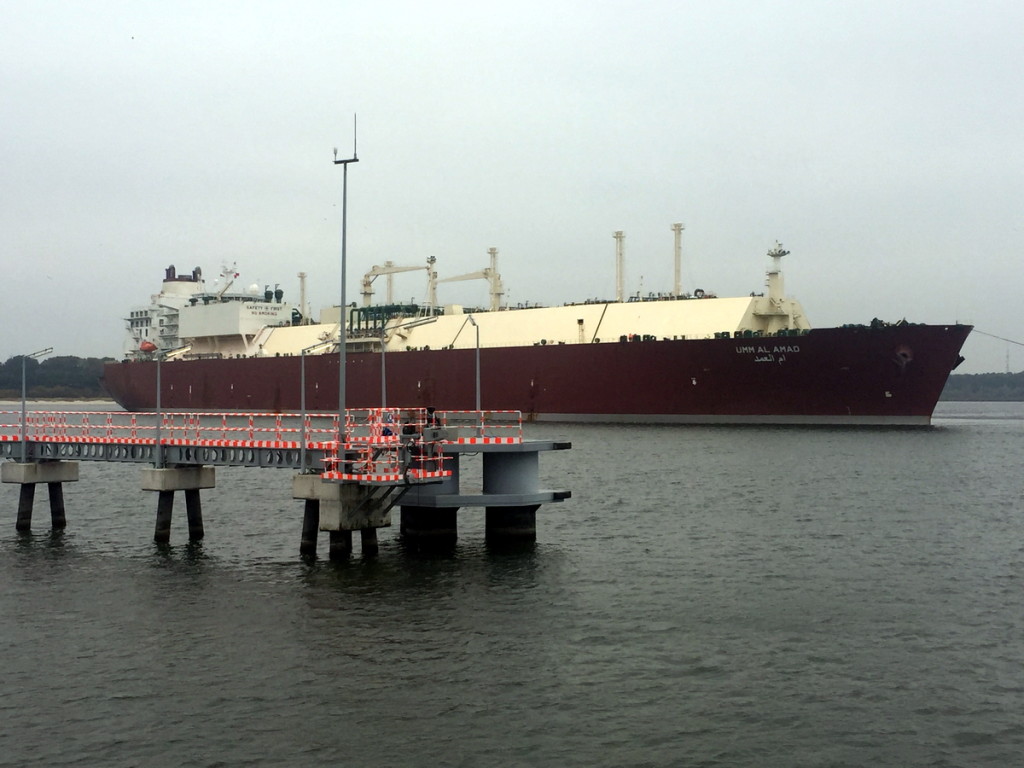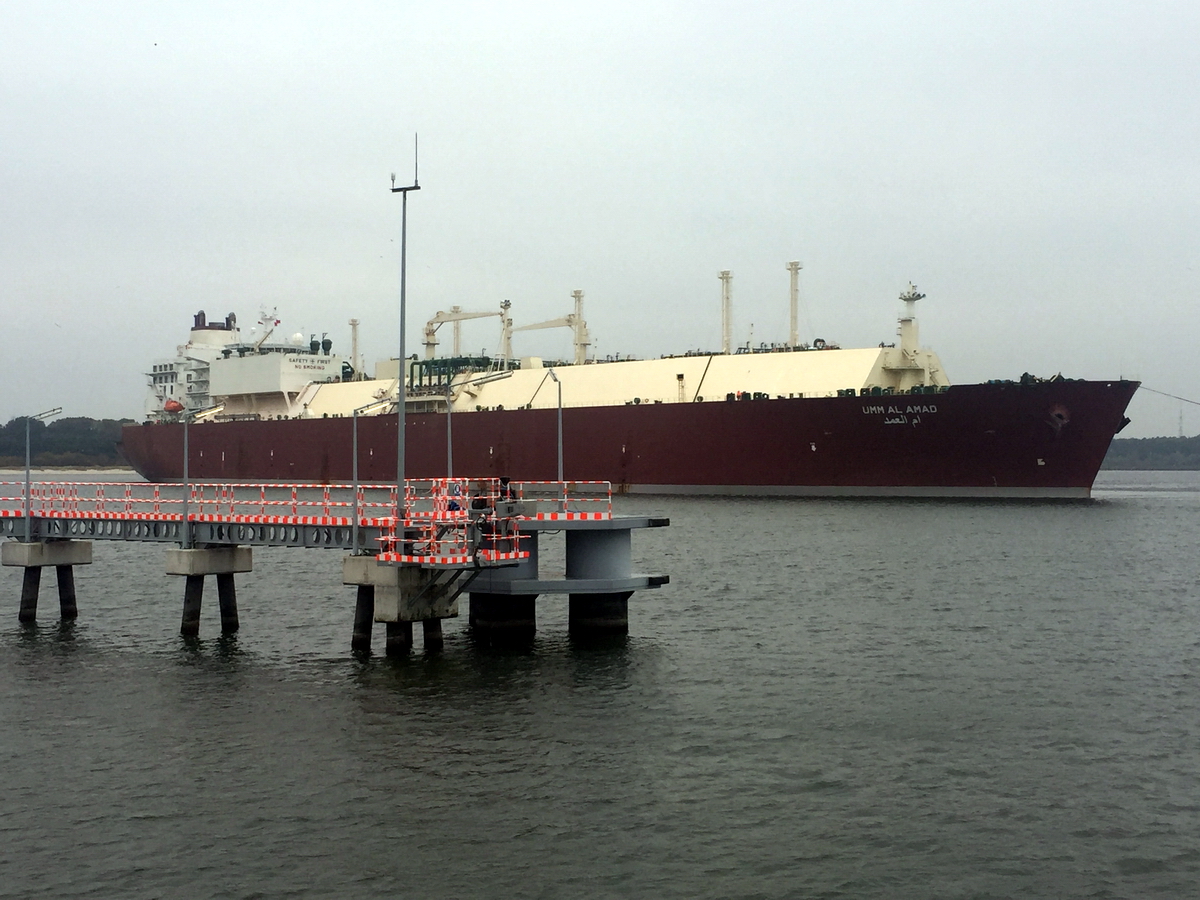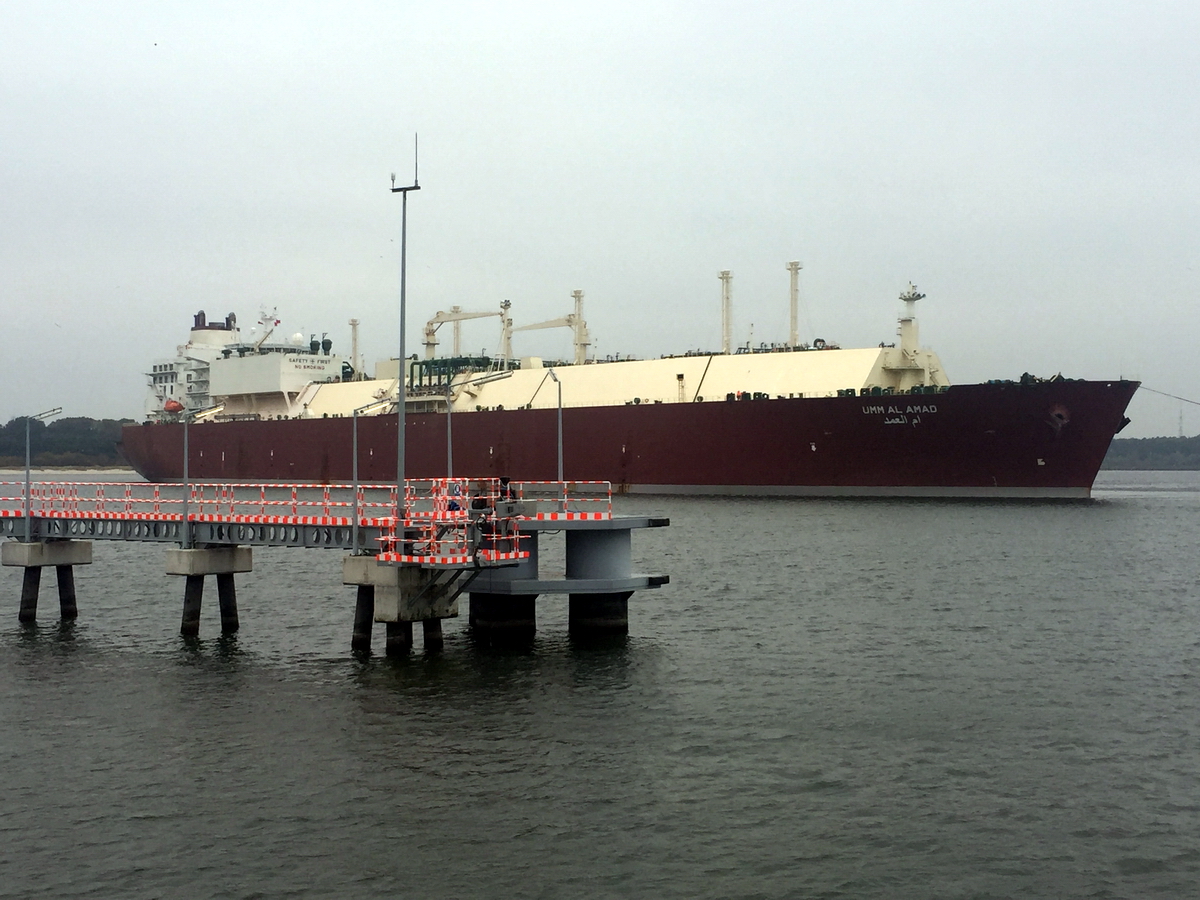 The President Lech Kaczyński LNG Terminal in Świnoujście has received two tankers with chilled fuel in less than a month.
According to a statement by the Polish gas transmission operator GAZ-SYSTEM SA, on Monday, 17 October, the LNG carrier Umm Al Amad arrived at the terminal with as much as ca. 205 thousand cubic metres of LNG on board. The Q-Flex vessel with the capacity to transport 210,157-cb of LNG, jointly owned by Nakilat (Qatar Gas Transport Company Ltd.) and K Line, delivered cargo from Qatar.
The majority of the liquefied gas was first regasified, i.e. changed from liquid to gaseous form, and then transported to the national transmission system in the quantity of more than 120 million cubic metres of natural gas. Upon being metered at the measurement station, the commodity is directed straight to the Świnoujście-Szczecin pipeline, from where it is subsequently transferred to the rest of the GAZ-SYSTEM transmission infrastructure, and then to customers – the company says.
The remaining volumes of LNG are transported to customers via tanker trucks with five to eight trucks loaded every day, each transporting 36 cubic metres of cargo.
Another shipment took place on Saturday, 12 November.  The Al-Khuwair LNG carrier which belongs to Nakilat, delivered ca. 96 192 cubic metres of LNG to the Polish terminal. It is worth mentioning, that the tanker has called at the terminal for the second time.
Read more: Next G Flex giant called at the LNG Terminal in Świnoujscie
This time however, the Al-Khuwair docked at night, which may indicate, that all the authorities and companies involved in the operation, including pilots and tugs crew, have become skilled enought to assist the large LNG carriers in reduced visibility at night time conditions.
The Al-Khuwair departed on Sunday, 13 November in the evening.
According to the delivery schedule, one more LNG carrier is expected to arrive at the terminal this year.
Polskie Górnictwo Naftowe i Gazownictwo (PGNiG), Polish oil and gas company, serving as an intermediary for the purposes of LNG supplies to the terminal has a 20-year contract in place with Qatargas.
The LNG terminal in Swinoujście is designed to receive, regasify and supply of up to 5 billion cubic meters of natural gas per year to Polish transmission grid. There are plans on doubling the terminal's capacity as well as adding LNG bunkering infrastructure.
GL