The Port of Gdansk among the best 100 container ports in the world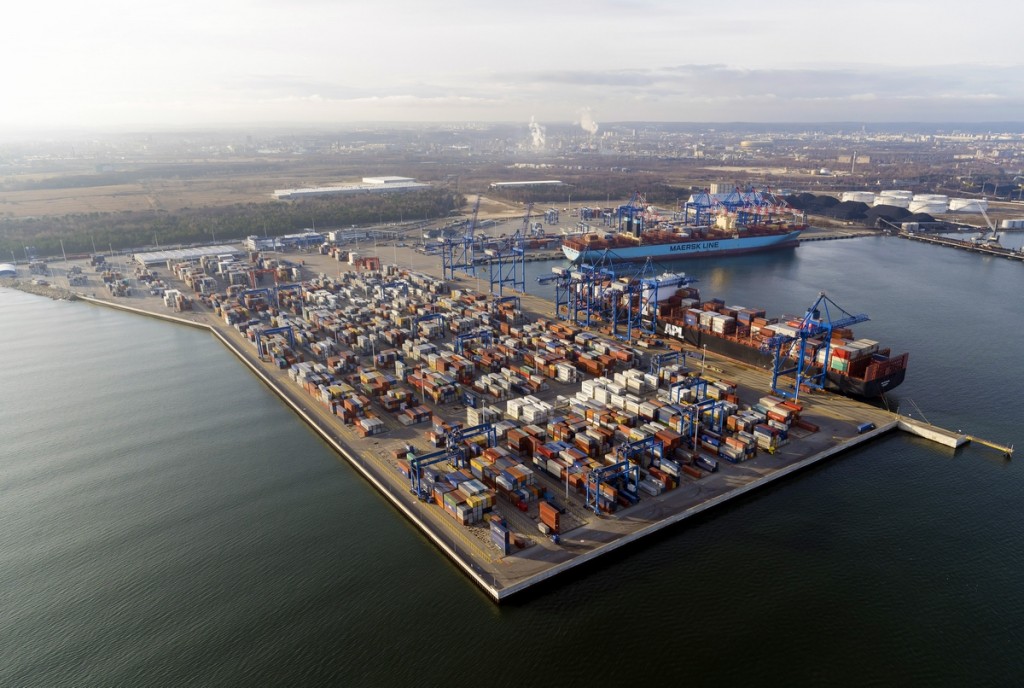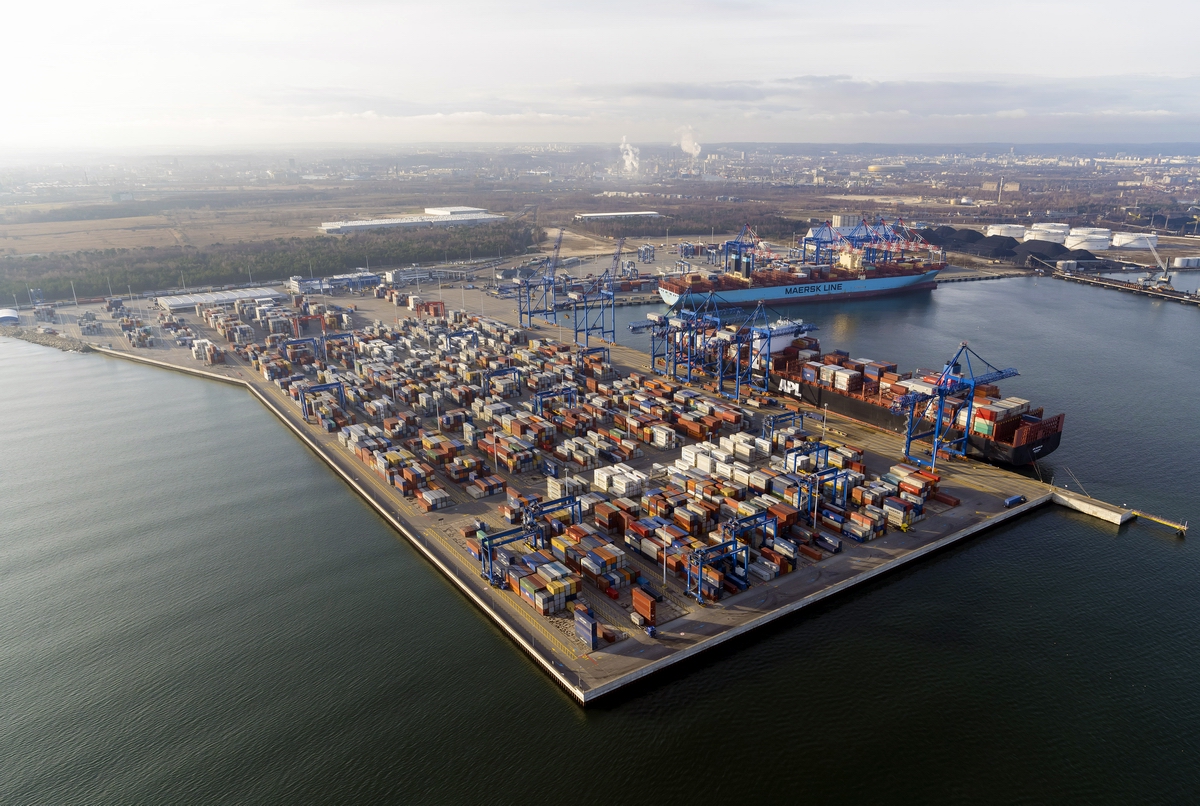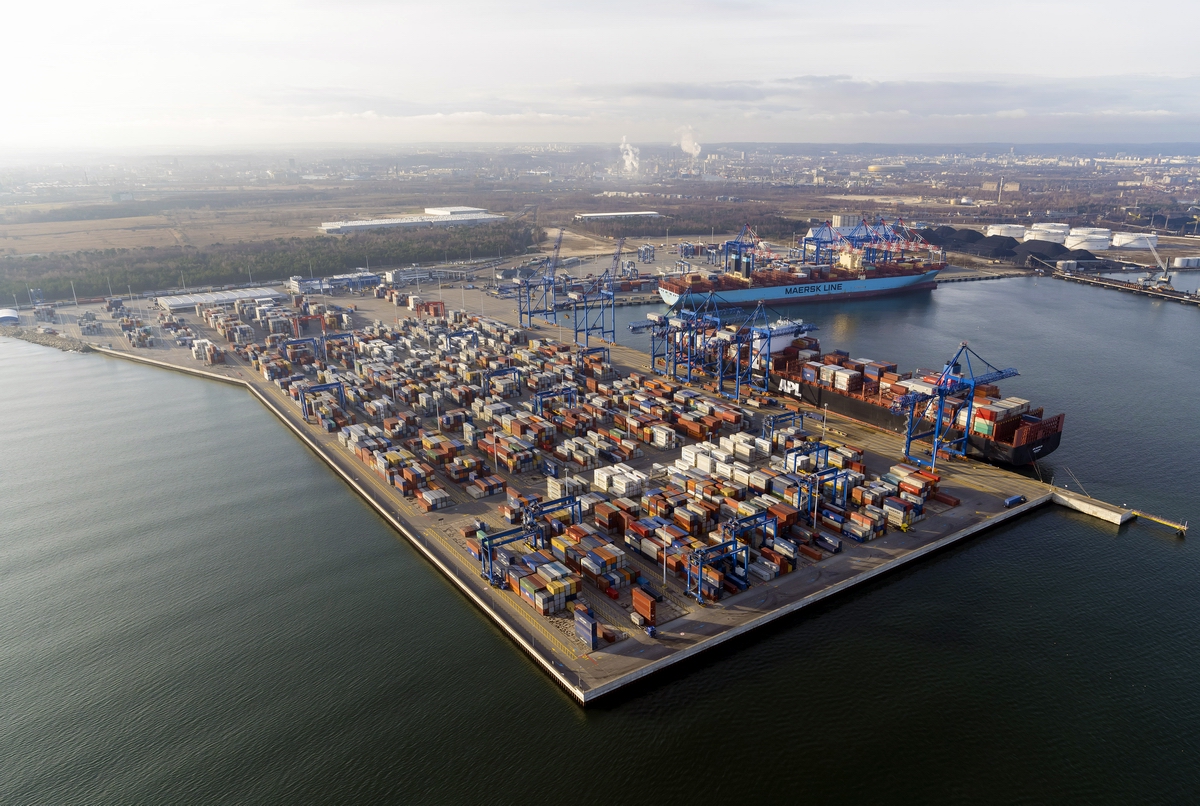 The Port of Gdansk is the only Polish port to be included on the prestigious World Top Container Ports 2017 list prepared by "Container Management". The magazine's experts recognised the development of Gdansk's port in the area of container transshipment.
– I am very happy that our activities are recognised and noticed not only in Poland, but across the world – says Lukasz Greinke, President of the Board of the Port of Gdansk Authority.
– The Port of Gdansk enjoys growing recognition and it is the best proof that the direction we adopted as the Board of the PGA and our efforts to keep developing and constantly enhancing the Port's services turned out to be such a success. Without it, we wouldn't stand a chance in the difficult and competitive market that the port services market undoubtedly is. I am convinced that in a year's time, our position in this ranking will be even better – he adds.
According to the "Container Magazine" experts, the high position of the Port of Gdansk is above all due to the expanded DCT terminal, thanks to which the Port of Gdansk became one of the largest container ports in the Baltic Sea basin. Consequently, the cargo which used to be transshipped at the ports of the North Sea is now handled in Gdansk, Poland.
– Thanks to the joint efforts of the DCT's clients, the Port Authority, the Customs Service, the authorities, and all the employees of the DCT terminal, Gdansk became one of the key logistics hubs in Europe. I believe that we can look to the future with optimism and hope – emphasises Adam Zolnowski, Vice-President of the DCT Gdansk.
Every year, the Port of Gdansk is becoming better at competing with the largest deepwater ports of Western Europe. Thanks to long-term modernisation plans, in the future, it has a chance to become the largest and most important port in the Baltic Sea. It is already among the region's leaders in terms of transshipments. In the first half of 2017, it recorded the best result in its history, having handled more than 18.5 million tonnes of goods. Everything seems to indicate that the results for the whole year 2017 will also be record ones.
"Container Magazine" is one of the best known international titles for the port industry. This year, the number one port on the World Top Container Ports list prepared by the magazine is the port in Shanghai.
rel (Port of Gdansk)