The government adopted a transport development strategy until 2030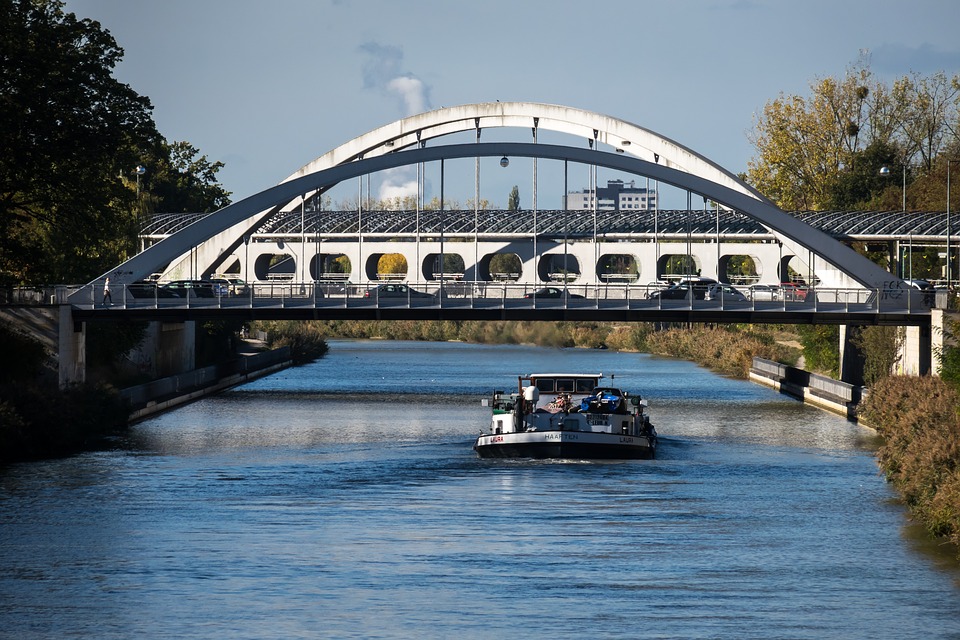 Increasing transport accessibility and at the same time improving the safety of traffic participants and the efficiency of the sector – assumes the draft "Strategy for Sustainable Transport Development until 2030", which was adopted by the government on Tuesday – informed the Government Information Centre.
As indicated by the CIR, the implementation of the strategy will require such actions as: building an integrated and interconnected transport network serving a competitive economy or improving the organization and management of the transport system. Moreover, public transport will be promoted and the safety of traffic participants and transported goods will be improved.
Implementation of the strategy will also require reducing the negative impact of transport on the environment and improving the efficiency of the use of public funds allocated to transport undertakings.
As the CIR informs, the document assumes the implementation of 22 strategic projects resulting from the "Strategy for Responsible Development" and new projects, key to the development of Poland's transport system.
The document also points to modern solutions facilitating the functioning of the entire transport sector and reducing its negative impact on the environment and climate, so that it is possible to create a sustainable transport system of the country by 2030.
The strategy envisages that the total transport of cargo (including shipping) in 2015-2030 will increase from 1 billion 911 million tonnes to 2 billion 168 million tonnes in the minimum variant, or to 2 billion 432 million tonnes in the maximum variant.
In turn, "over the period 2015-2030 the total volume of passenger traffic by all modes of transport will increase from around 31 billion today to around 37.5-39.1 billion people. (by 21% to 27%). The average annual growth in passenger transport demand over the period 2015-2030 will be 1.3-1.6%. – emissions have been included in the strategy.
author: Łukasz Pawłowski
rel. PAP