Builder chosen for Maritime Authority multipurpose buoy tender vessels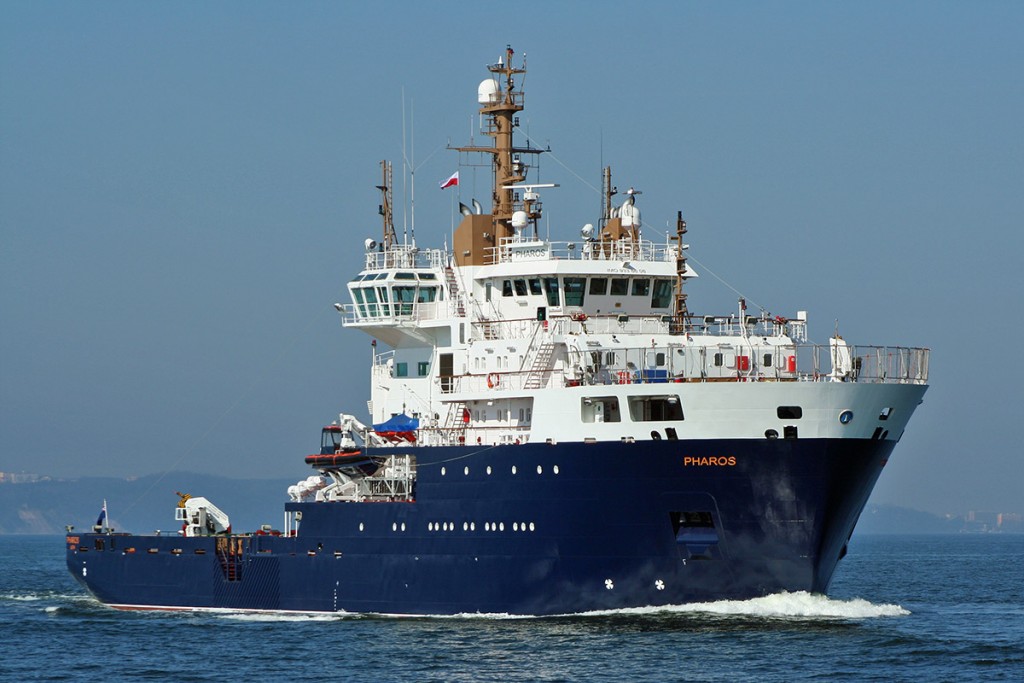 On December 22, 2017, the choice of the best offer was announced by Szczecin Maritime Authority, within the procurement procedure PO-II-370/ZZP-3/36/17 concerning granting the public order for: "The construction of two multipurpose vessels".  The best offer chosen was the one from Remontowa Holding member – Remontowa Shipbuilding SA yard of Gdansk. The offer fulfills all the tender requirements, obtaining 100 points according to defined criteria.
Multipurpose vessels in every-day operations will be performing the key tasks of the Maritime Authorities in Gdynia and Szczecin, mainly the maintenance and renewal of waterways signage (buys, etc.), i.e. the transport, replacement (hauling and launching) and inspection of buoys. The vessels will be also outfitted for hydrographic tasks (including depth measurement, data processing, map amendment), etc.
In case of emergency at sea they will be capable of emergency response, sea towage, oil recovery, firefighting and other rescue tasks. During winter they may be used for iced waterways clearance / icebreaking.
Each of the two vessels is to be approx. 60 m long, 12.8 m wide and to feature draft of 3.5 m. The design has been developed by Remontowa Marine Design & Consulting (RMDC).
The new vessels are about to replace aging buoy tenders of the B91 type, delivered also by Stocznia Północna (currently Remontowa Shipbuilding SA) – Planeta and Zodiak (approx. 61 m long, GT 905/750), put into operation in 1982.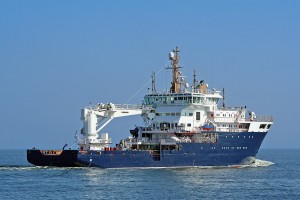 The whole project cost was estimated at PLN 240 m (however it is known, that contenders in the tender procedurę offered somewhat lower bids), of which UE funds support may amount up to PLN 204 m or 85 percent. The remaining 15 percent will be covered by the State's Treasury.
The EU support for this project comes from Cohesion Fund, within The Operational Programme Infrastructure and Environment (OPI&E) 2014-2020, for which The Center for EU Transport Projects (CEUTP) as an intermediate body.
Remontowa Shipbuilding is known for delivery of many complex, advanced ships of various kinds, including multipurpose buoy tenders and hydrographic vessels for demanding UK owners – sister vessels: Pharos (pictured) and Galatea (approx. 84 m long, 16.5 m wide and drafting 4.25 m, featuring displacement of 4025 ton, 1200 t deadweight capacity and gross tonnage of 3672) in 2007. The ships for Polish Maritime Authority will be smaller, but not less versatile.
PBS, rel (Maritime Authority in Szczecin)
Photos: Piotr B. Stareńczak